Every day we are inundated with new tragic news of the aftermath of the earthquake and tsunami in Japan. With thousands of people missing still and countless without shelter, food and water it feels as if we have to do something. The scale of the tragedy is overwhelming though.
I was compelled when I found out about For Japan with Love, a site put together by Ever Ours and Utterly Engaged. The fund will donate to the organization Shelter Box which will provide basic living necessities such as a tent, water purification tools, blankets, a stove and other items that can help a family get by when everything has been demolished.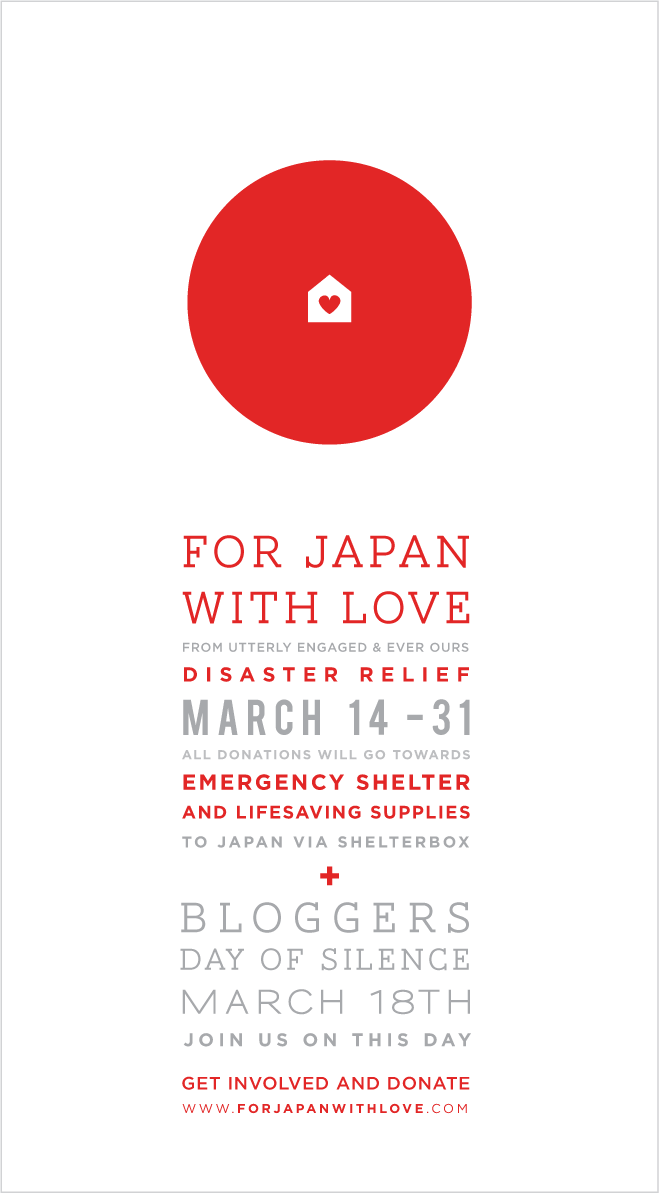 I will be participating in the bloggers day of silence out of respect for all those who have been so deeply affected by this disaster. I keep having the feeling that it just does not seem right to blog or tweet about every day things when Japan is in such crisis. I urge other bloggers to participate.
Obviously there are many ways to donate and help and hope this will serve as a small reminder that even a little from a lot of people will go a long way for the people who have lost everything.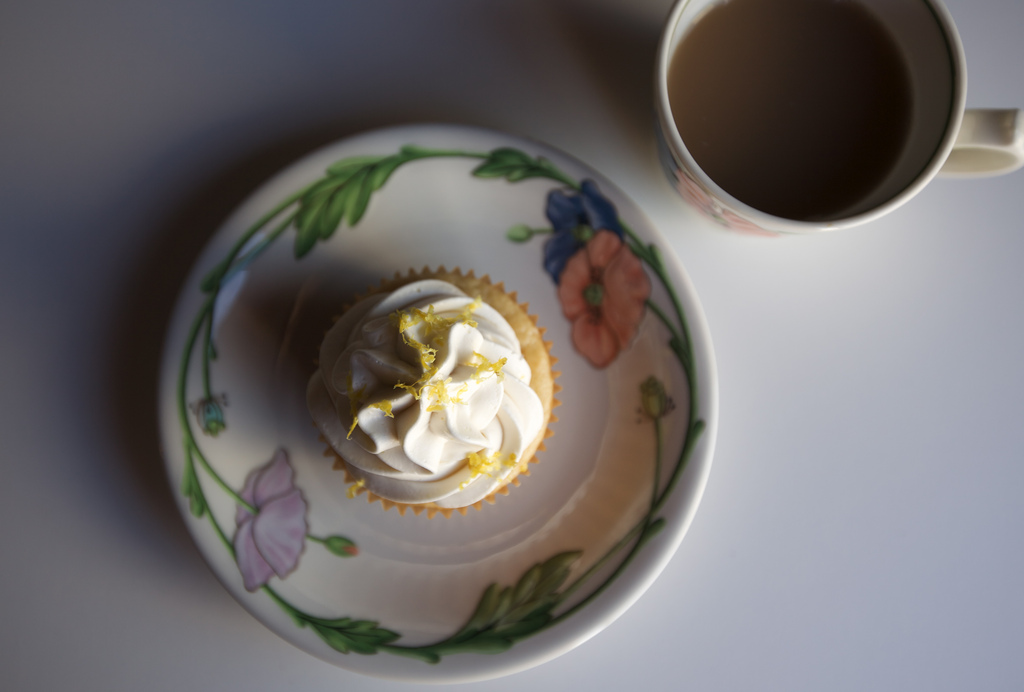 This past weekend I participated in the Homemade for Haiti bake sale hosted by Home Ec Shop in Silverlake. We were able to raise an amazing $1,220 for Doctors without Borders.
I cooked up some of my favorite cupcakes and some of my best sellers in hopes that they could get the most money to those in need.
While the bake sale itself wasn't exclusively vegan, they had a whole table full of vegan goodness (and even soy milk for coffee)! The shop is so cute too and all the bake goods were packaged up to be exponentially adorable. You can see more photos on flickr.
If you want to do something really easy to help with the relief effort in Haiti, there are a ton of vegan bake sales going on across the country.  I'm particularly envious of the NYC vegan bake sale at Mooshoes (which coincidentally uses one of my cupcake photos taken by Studiodrome). There is even a bake sale here in Los Angeles this Sunday.
Also, if you're in Los Angeles, you can currently get a hold of these cupcakes at Meet Market or at Vegan Bake Sale. Yay!