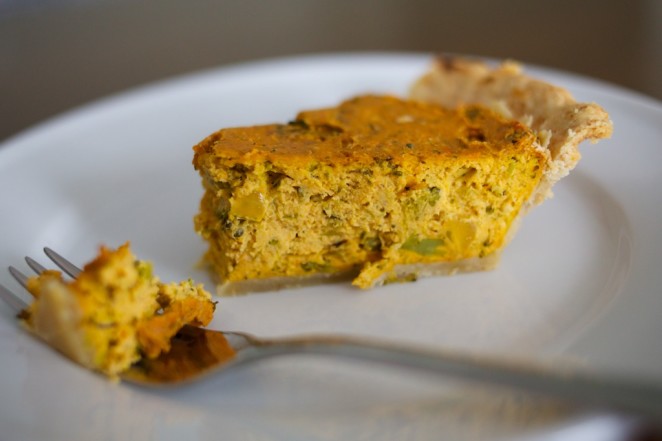 Apparently I'm in organizational mode here on the blog. First it was the PROJECTS page and now a roundup of favorite recipes. Truth be told, with the exception of the few regular visitors, most readers are here for a handful recipes that I posted years ago. I thought it would be nice to have everything in one place, particularly because I used some of these recipes on a regular basis and it would make finding them easier. Anyway, without further ado, here are some of the best recipes from Cute and Delicious history.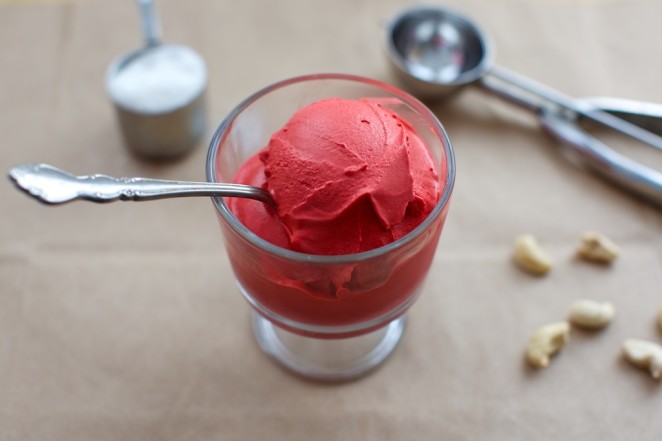 RED VELVET ICE CREAM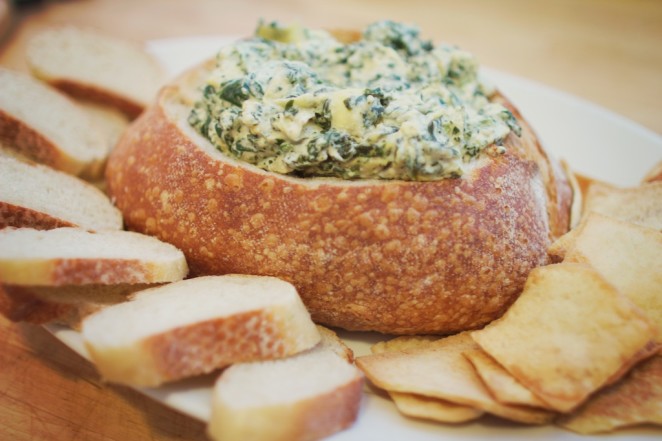 BAKED SPINACH ARTICHOKE DIP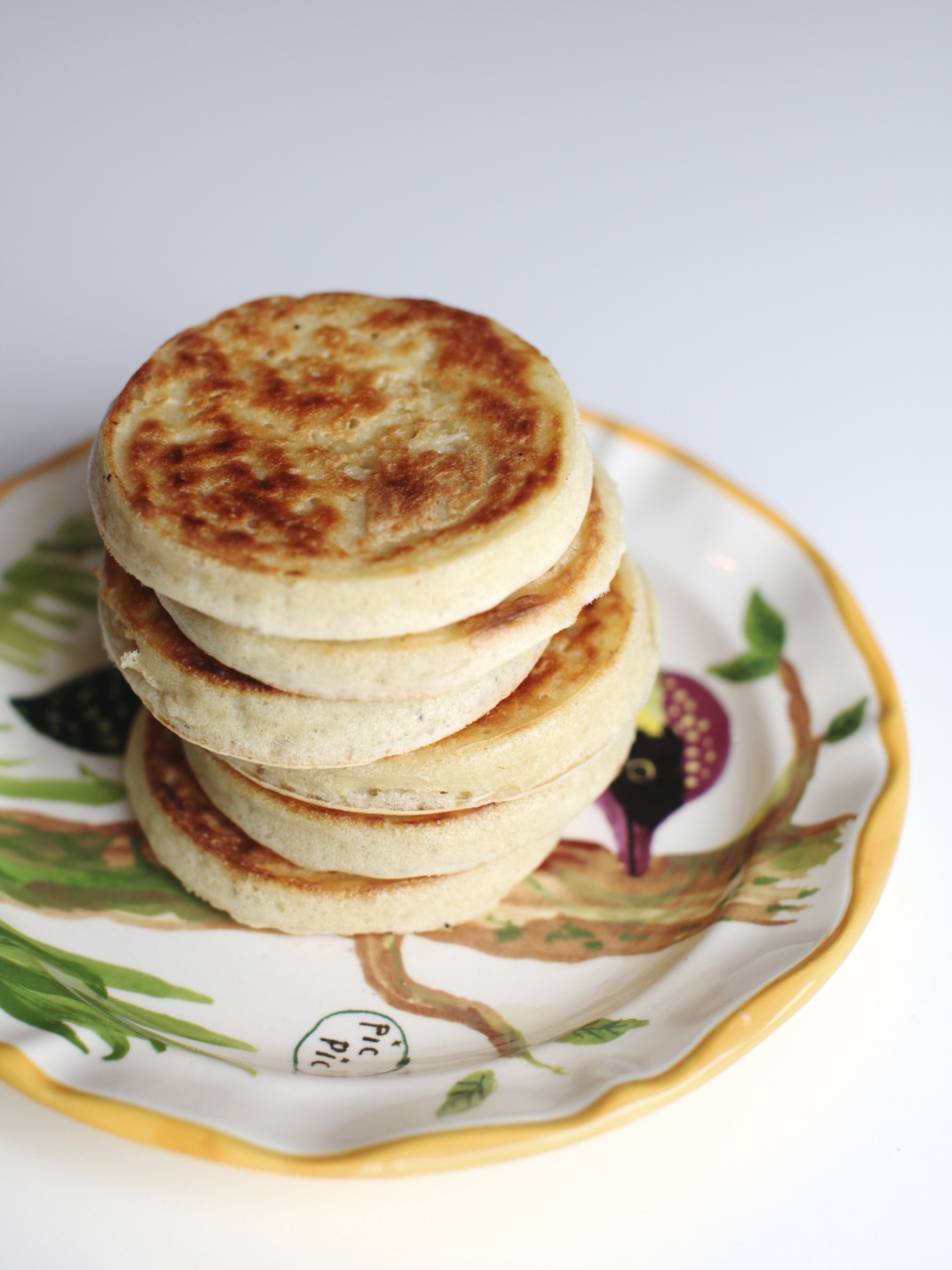 CRUMPETS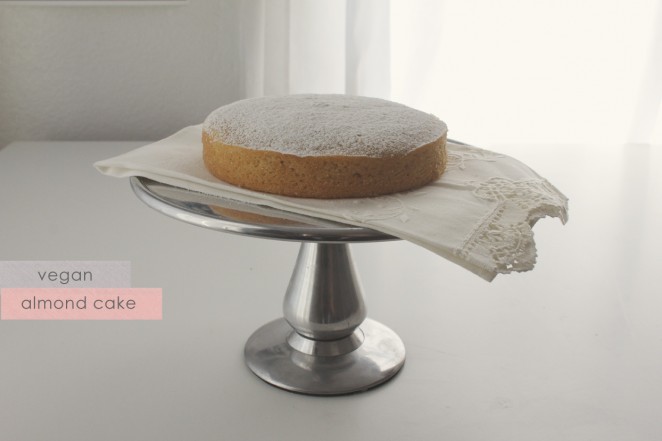 ALMOND CAKE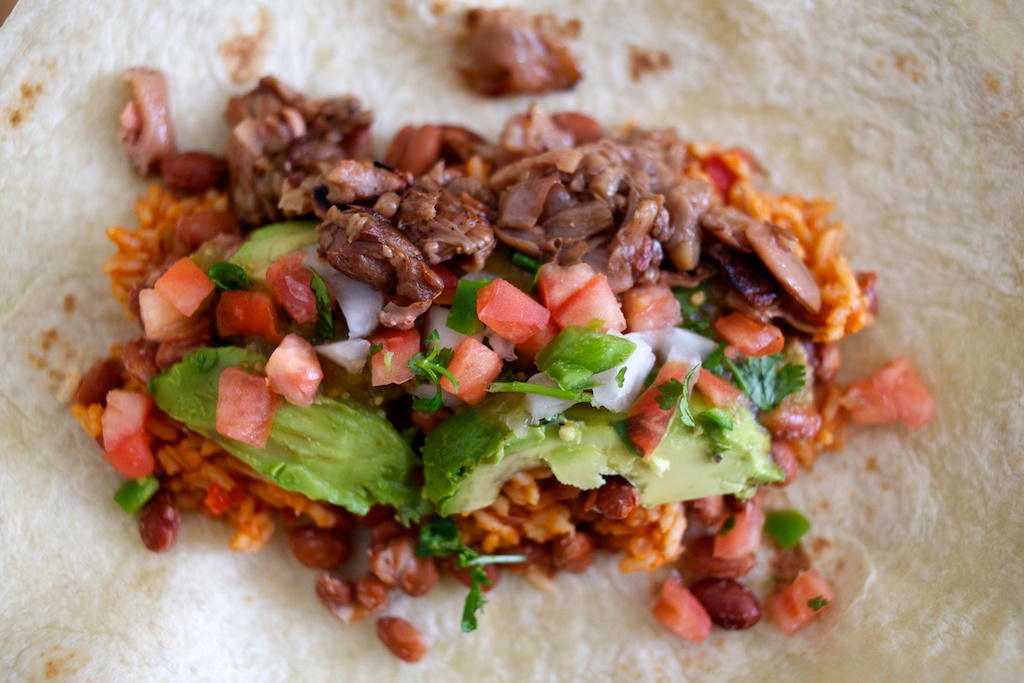 PURE LUCK JACKFRUIT CARNITAS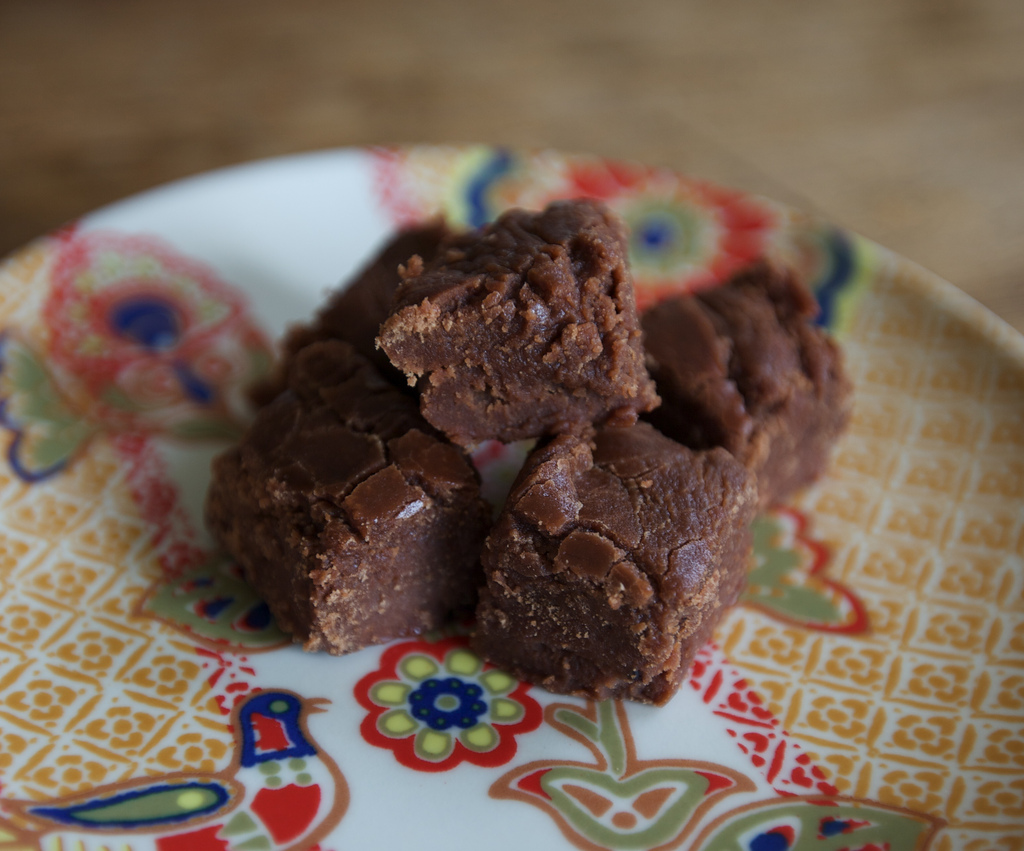 FUDGE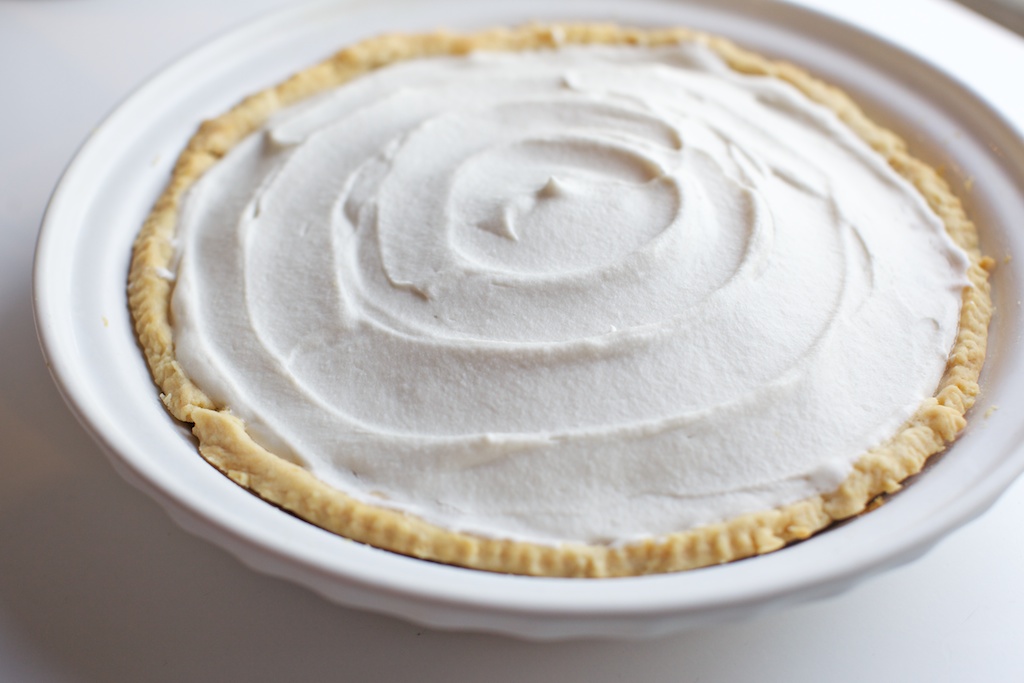 PEANUT BUTTER CREAM PIE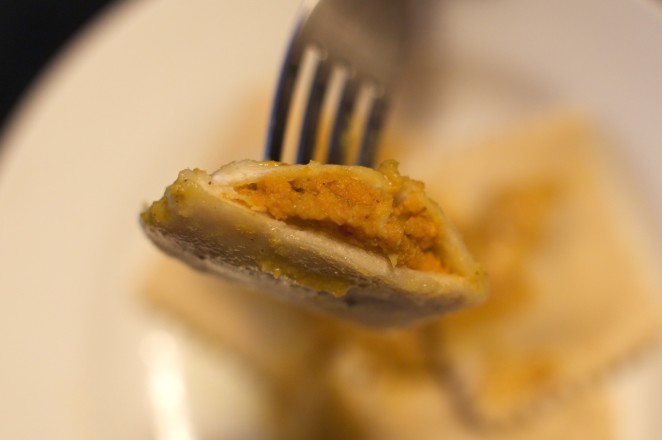 PUMPKIN RAVIOLI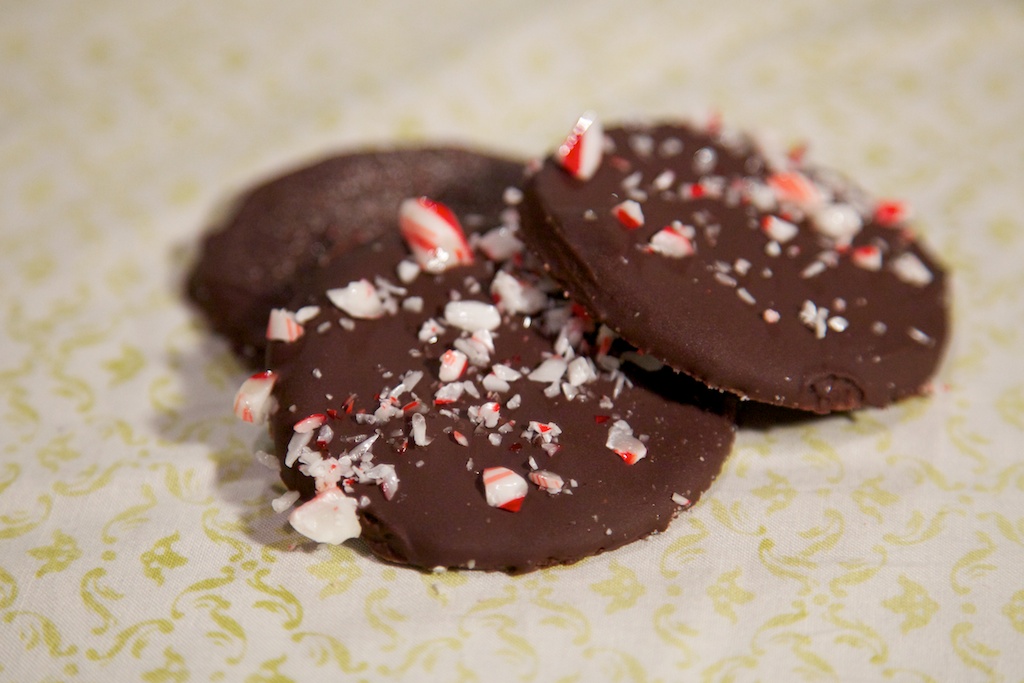 Then there are all the cookies. So many cookies
CHOCOLATE CHIP COOKIES
CHOCOLATE PEPPERMINT COOKIES
MOLASSES SANDWICH COOKIES
MEXICAN HOT CHOCOLATE COOKIES
LEMON ICEBOX COOKIES
ESPRESSO BEAN SHORTBREAD
Looking back there are another handful of recipes I'd like to go back and retry, like the creme brulee and the white russian cupcakes. Things have come a long way though and where I used to have to make up vegan recipes, now many others have already succeeded in perfecting them. It means a little less adventure, but also more reliability.