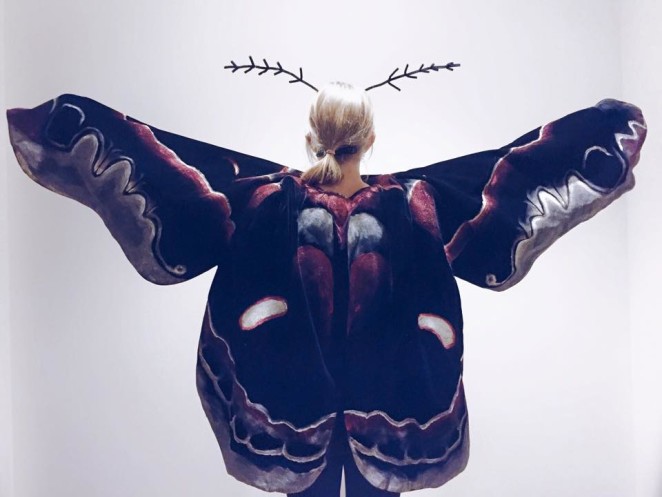 For years I've wanted to be a moth for Halloween but then Martha Stewart put a moth costume on the cover of her Halloween edition so I had to wait the appropriate mourning time to make a moth costume for myself. I wanted to make something that looked somewhat authentic but didn't involve having massive wings that would bang into things all night. I opted to make a cozy cape that when held up would look like moth wings. I consulted my dear friend Erin for advice on some stunning moths (there are so many to choose from!) and settled on the Cecropia moth. After sewing the wing cape, I painted the design onto the fabric, added some antennae and mothy dark eyes and I was ready to go.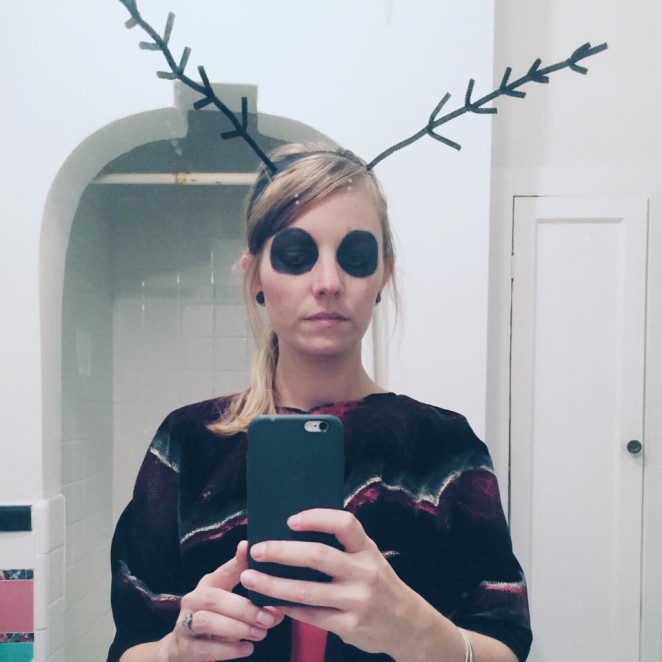 We of course had our traditional Halloween movie marathon. A few friends even drove all the way out from Texas just to be there as the rest of the TX contingent of marathoners were all here in Los Angeles. Our place was packed to the brim and it was a great time. We had many of the treats from previous years (my favorite spinach artichoke dip, caramel corn, cashew mac & cheese and pumpkin spice cake) and also added a taco bar this year. The jackfruit carnitas was of course a hit and to top things off, we had amazing cheese sauce made specially by James and Amy of Spiral Diner.
We ended this year by taking a field trip to a real theater for our last set of movies. I think more people made it through the whole event this year than any other.
1. Earnest Scared Stupid
2. Demons
3. Ginger Snaps
4. Wes Craven's New Nightmare
5. The Descent
6. The Ring
7. 30 Days of Night
8. Sheitan
9. Dead Alive
10. Possession
11. Crimson Peak
12. Goosebumps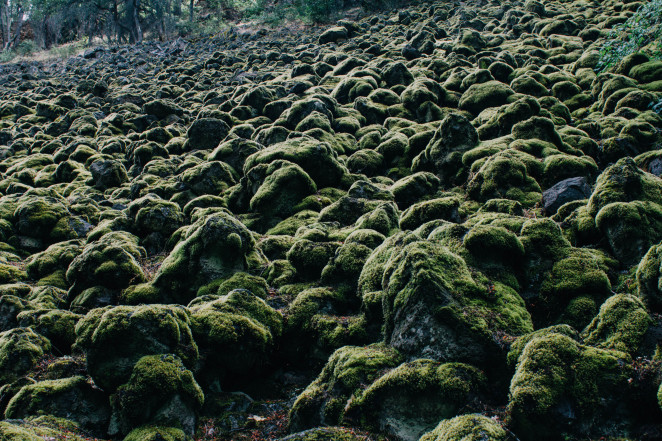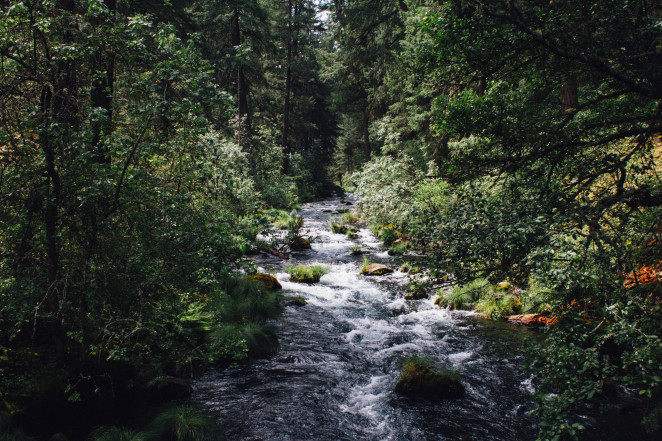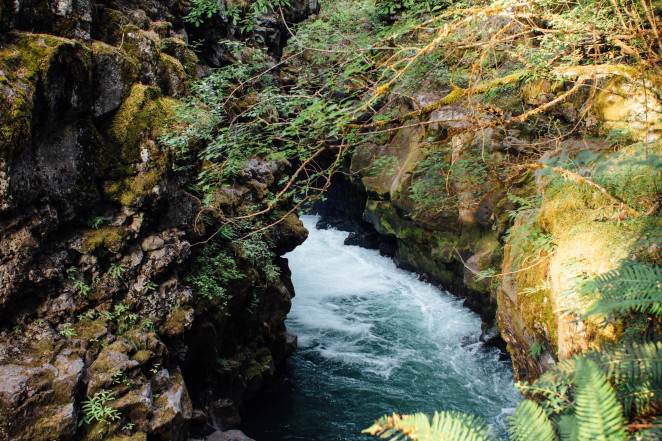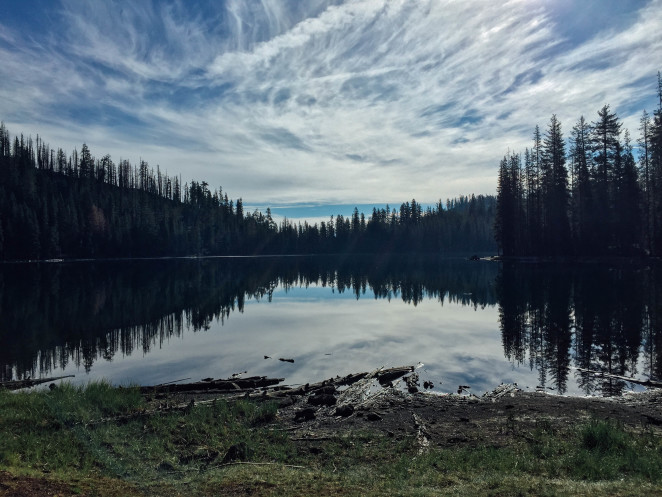 Sometimes you have a plan but then you are having so much fun that you just keep driving until you find yourself at a massive, beautiful waterfall. It's so crazy how different Northern California feels than this dry desert I'm so used to. Give me all the moss and hazy mornings and damp air.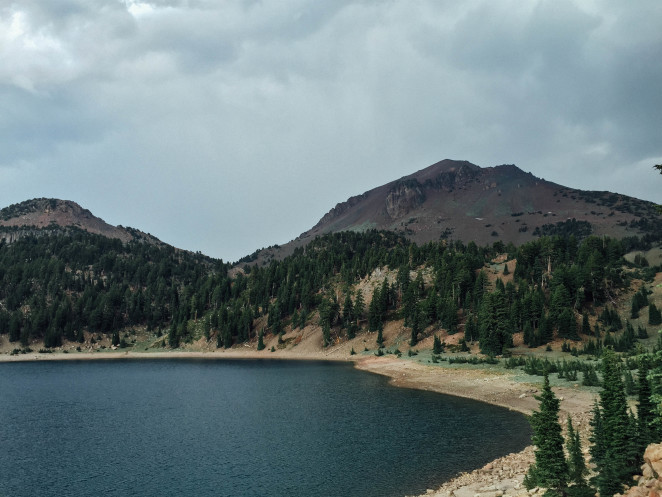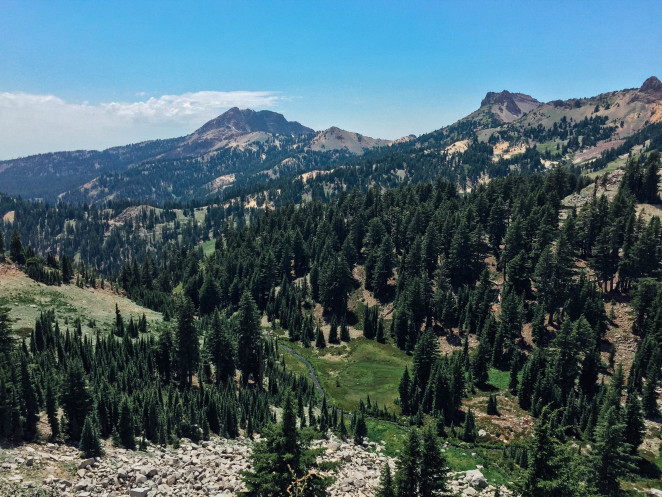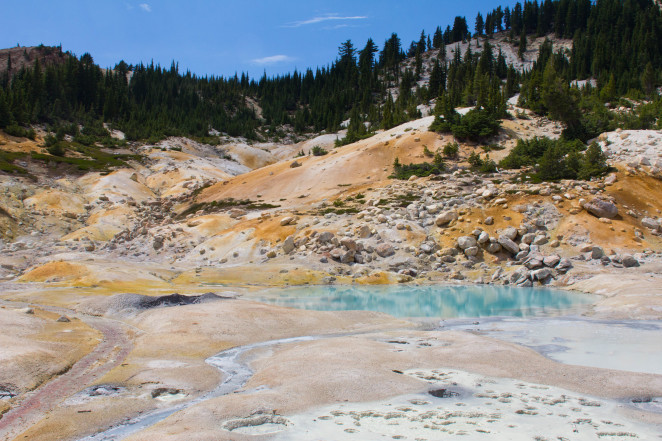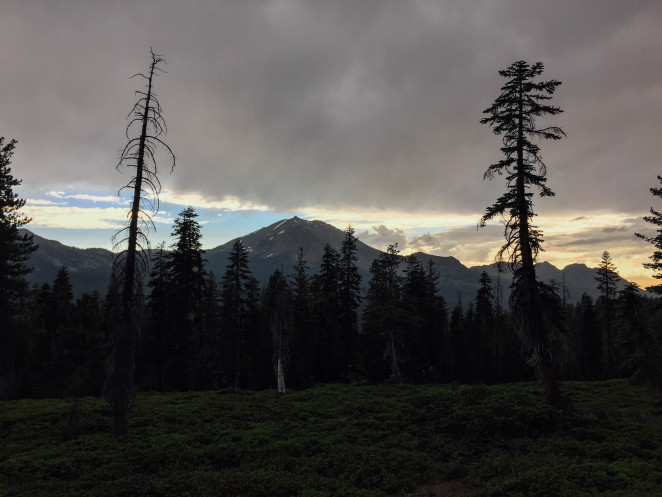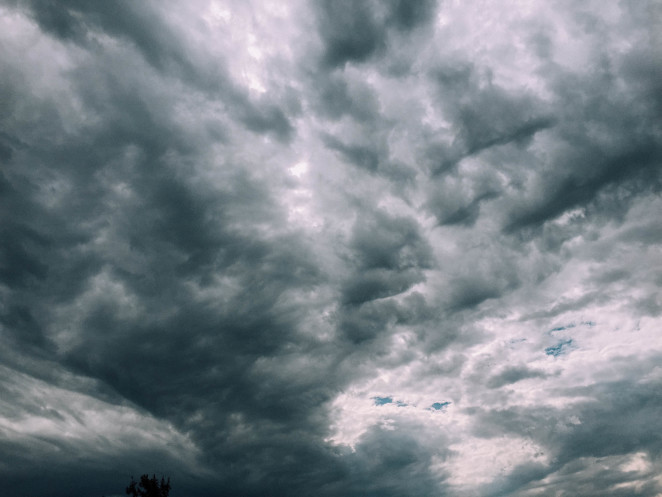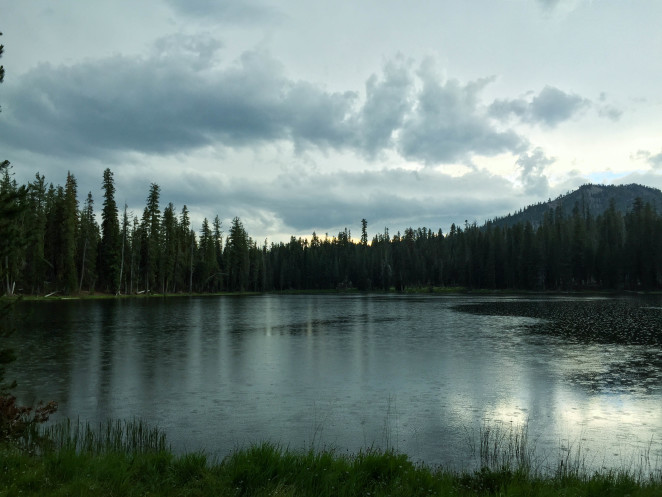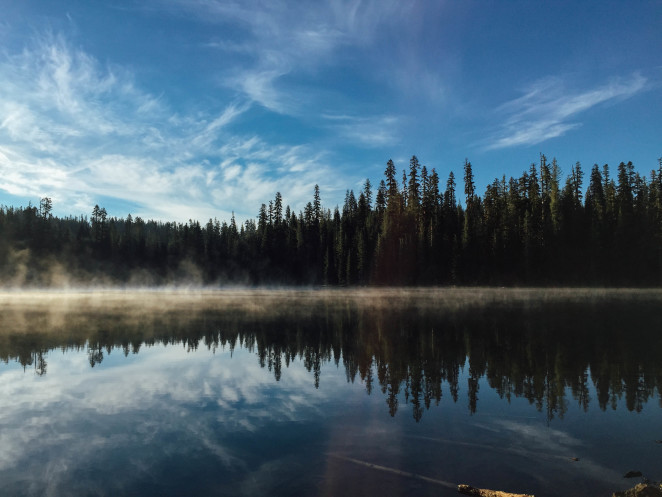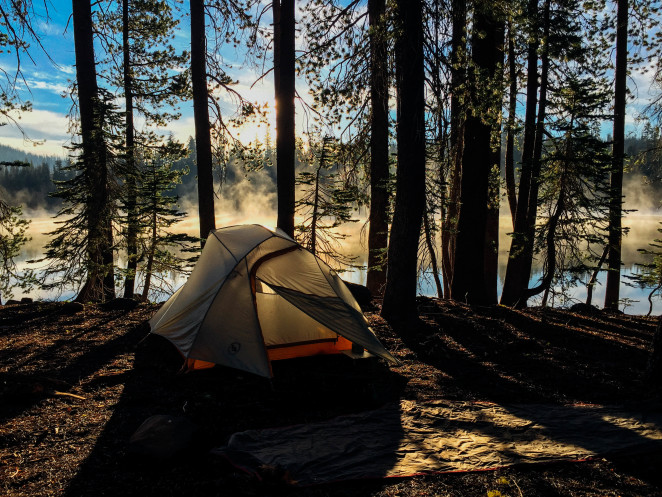 We visited Lassen Volcanic National Park on a busy holiday weekend and yet it was still quiet and serene. The campsites were full so we headed into the backcountry despite some rain. I pledged to jump in one of the gemstone colored lakes but never found the opportunity. At our camp I hid in our tent to avoid rampant mosquitos and couldn't sleep despite a long day of driving and then hiking into the wilderness. It was such a treat to find solitude in such a beautiful location without having to hike so high into the mountains as one would in the Sierras. There were so many geothermal areas to explore, we followed the trail of volcanos up through the Cascade range into Oregon.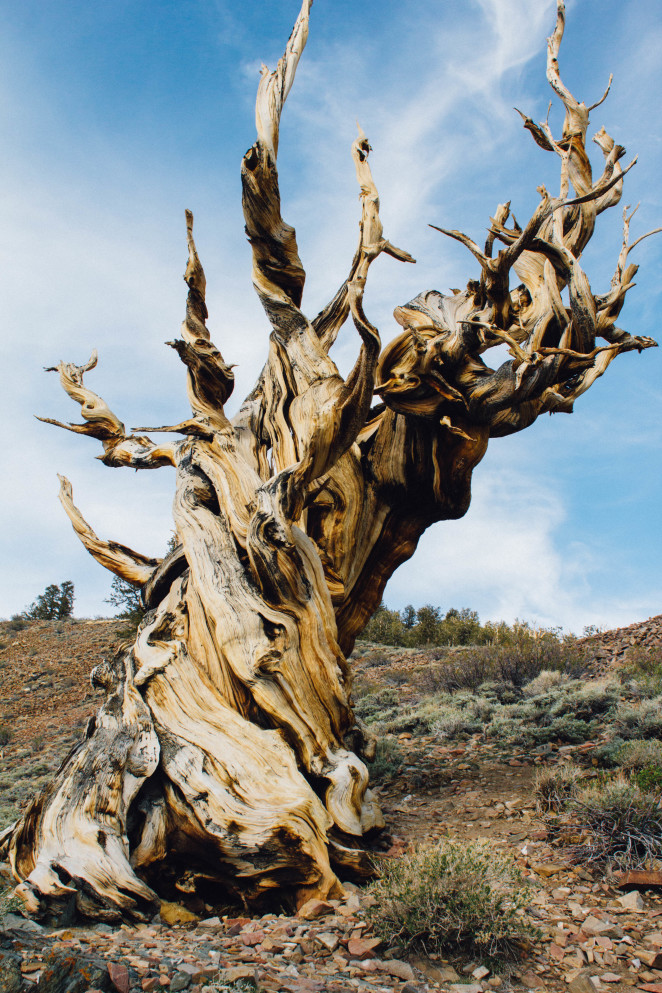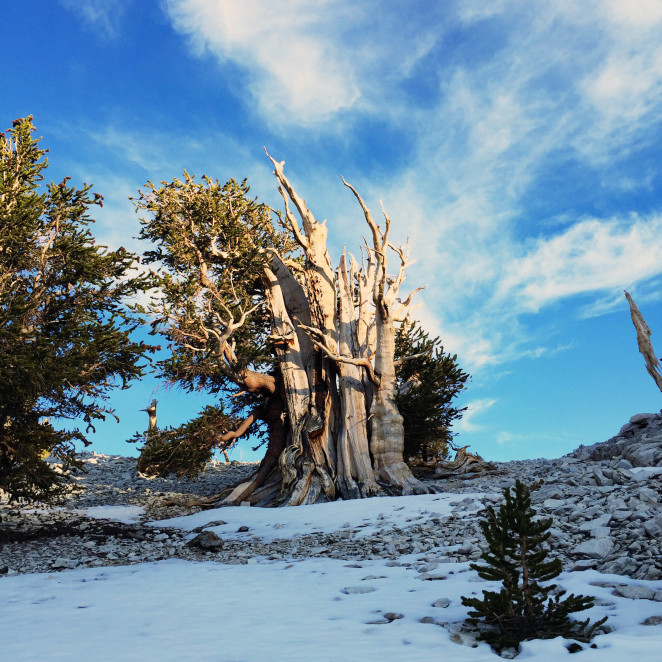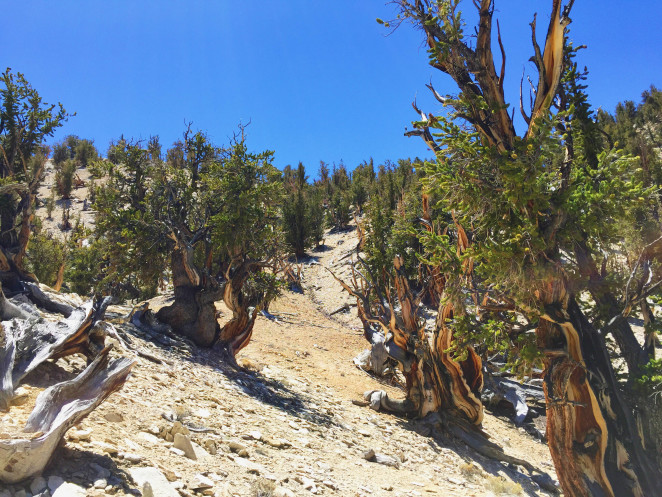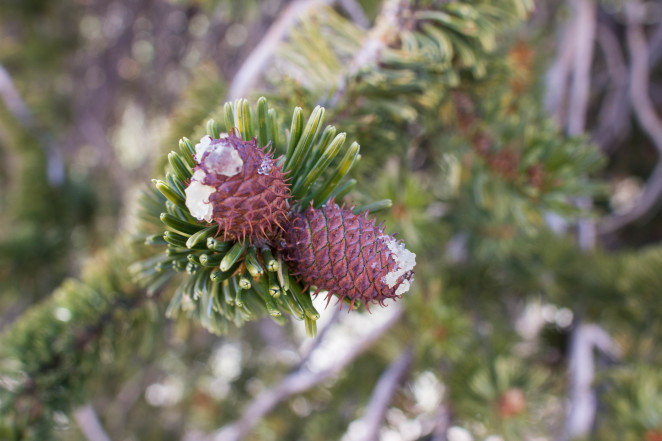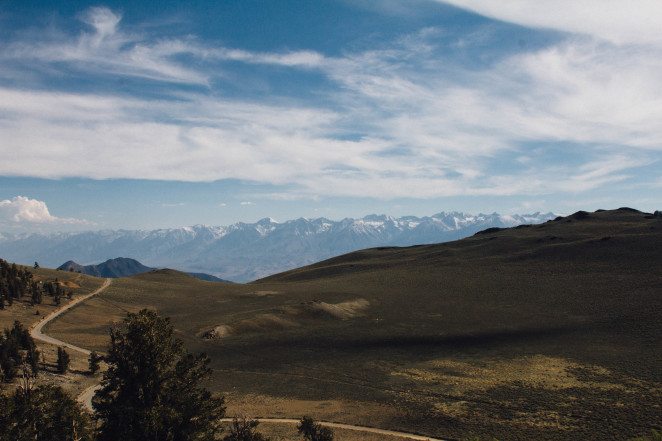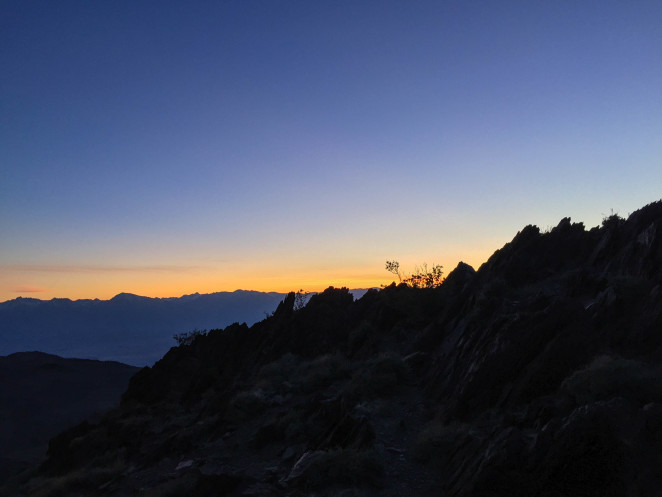 There are magical places with ancient creatures that make you remember how much has come before you and how much will come after. We drove high into the mountains where there was still snow despite it being nearly June. Everything felt lonely and still. The forest is a preserve and you can tell the folks who work there are so happy to share this rare beauty with you, to tell you all about the trees and how slowly they grow. The slowest ones live the longest they say, the ones found in the harshest of environments. The oldest living things on earth battling extreme frozen winters and intense wind. Their pine needles alone can live 30-40 years. We searched for the legendary tree considered to be the oldest, its location now a secret. It could have been any of them really, their twisting limbs and stunted trunks. Soon it will snow again and the road will be closed for winter; the trees safe in their desolate slopes.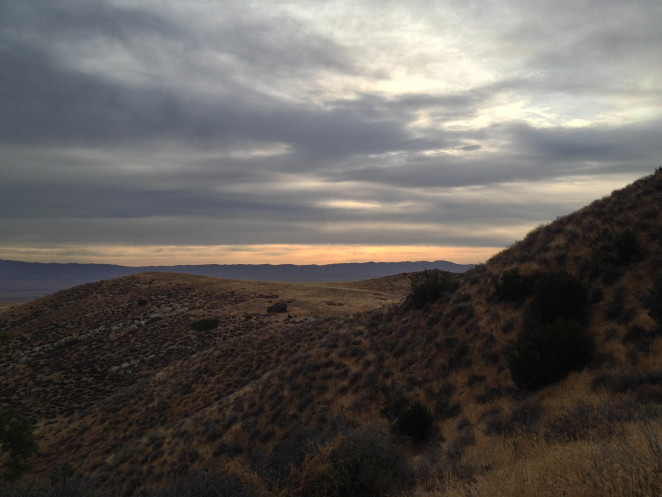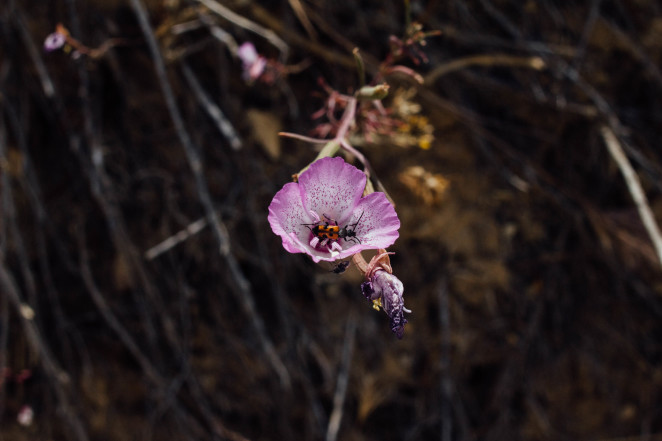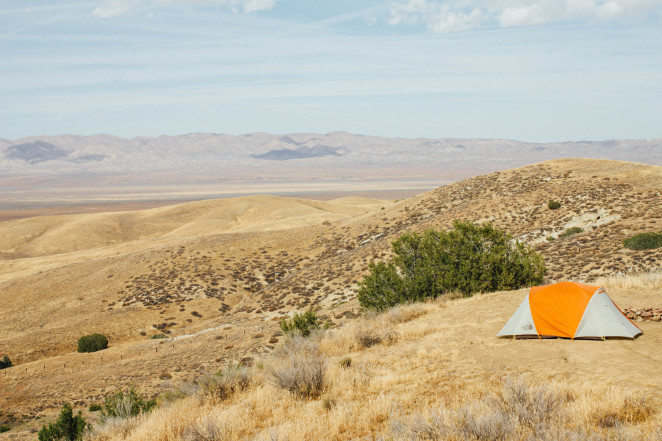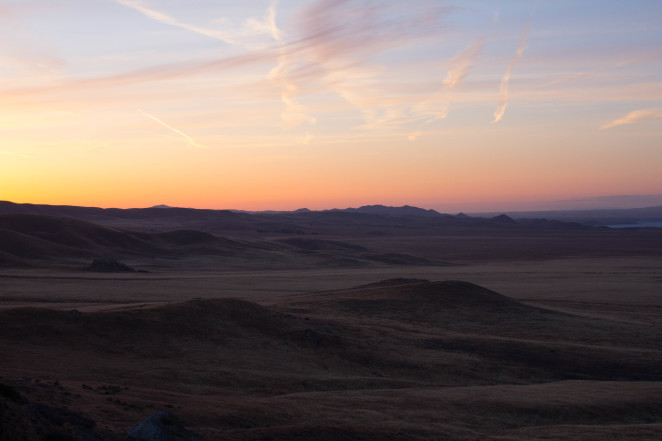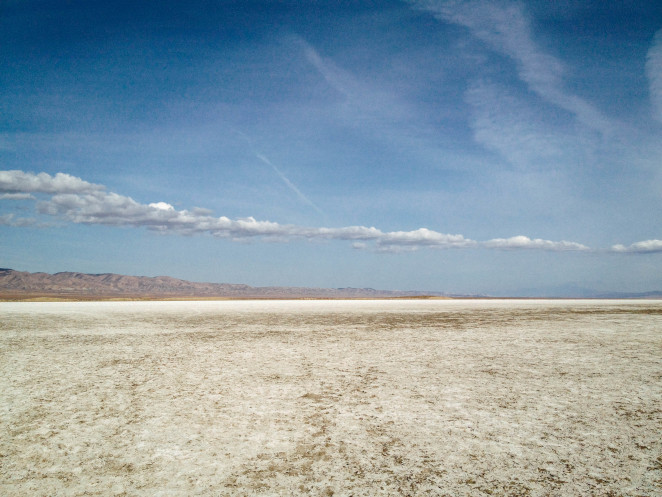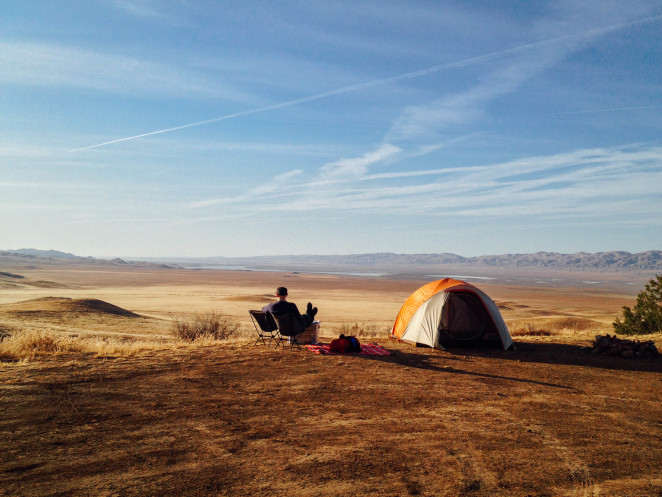 Seemingly endless dirt roads and hardly any people. Quiet campsites with perfect sunset views. Pronghorns, tule elk, burrowing owls. Flowers even after spring is over. Salt flats and grasslands. Hawks, bats and kangaroo rats if your lucky.
Things have been quiet here, I know. The heat of summer seems to have melted away my blogging motivation. That and being caught up in various projects. I'm not making promises but I'll at least catch up with things. Maybe everything will change. I intended to just post these photos and then I got excited about writing something so we'll see how this all goes.