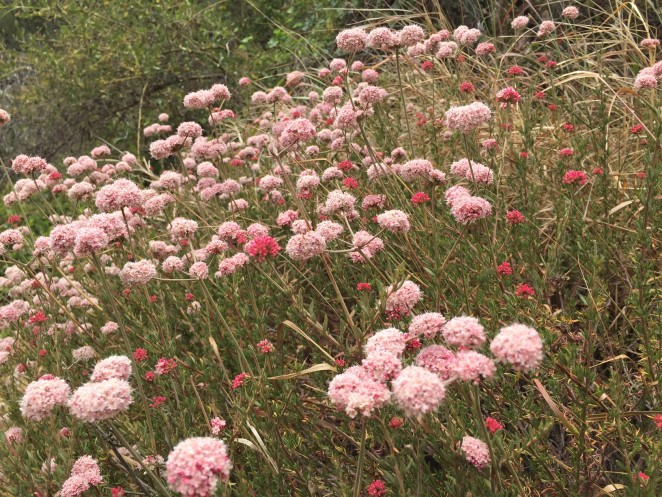 We're heading out of summer and into fall and it seems I owe everyone an update. My plan was to take down this blog this year. I scarcely updated it and it just didn't feel like part of my world anymore. I started to want more privacy while also feeling like there wasn't as much interaction as there had been back in the day. Behind the scenes, taking down the blog would have taken some work. Archiving old recipes and photos and such. I just didn't get around to it. Life got in the way. It wasn't a priority just like writing new entries here wasn't a priority. So I locked it and left it for another day.
In the past month or so I've gotten a few emails and notes from readers who asked about the blog and since I hadn't totally removed it, it just seemed better to put it back up for posterity. I most likely won't be updating it anymore. I've started posting images and back entries from our adventures over at slow universe.
Then again, I've found myself longing for a place to write again so perhaps I'll revive things, but no promises.