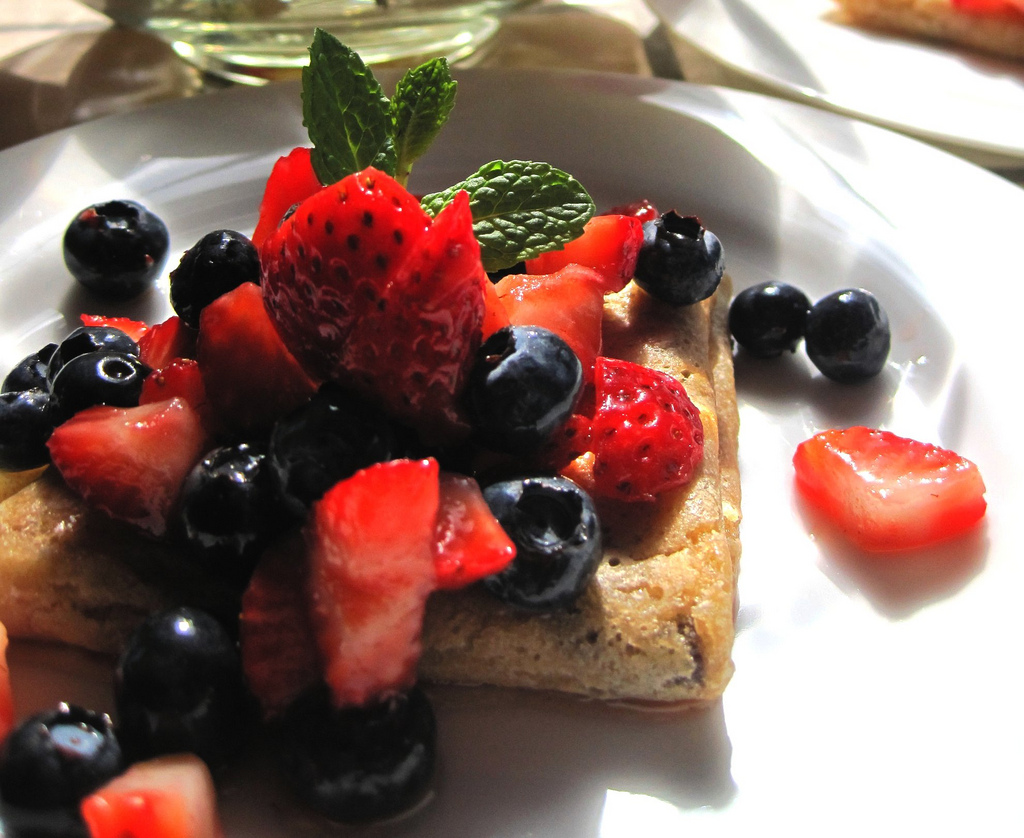 Today I come bearing awesome news for vegans across the country. The lovely ladies of Spork Foods have brought their amazing cooking classes to the web with Spork Online.
I've written before about how awesome and insightful their cooking classes are, but I can't stress enough how talented these two are. Their recipes are innovative and delicious, showcasing how great vegan cooking can be.
So here is the rundown, with a membership to Spork Online you get access to their themed four course cooking classes as well as a bunch of other goodies. You'll get to see them cook with special guest appearances, travel out of the classroom to see how some vegan products are made and have access to Food 911 where they'll answer your food emergency questions.
Basically, if you're not in Los Angeles and aren't able to go to one of their classes in person, you now have the opportunity to take probably the best vegan cooking class around. The Spork sisters really know their stuff. Even if you are in LA and haven't been able to check them out, here is your chance.
Just look at how lovely this tiramisu is. Let me tell you, I know from experience, making tiramisu is not easy. Especially beautiful vegan tiramisu.
If you're a long time vegan or just want to learn some more about vegan cooking Spork Online is definitely the place to go. Not only do the Sporkies create fantastic recipes and make them easy for anyone to follow, but they also have a wealth of information about nutrition and food history.
So here they are, Jenny and Heather. They're really that smiley and fun in real life. Trust me when I say, if you take one of their classes, you'll feel as good as they look in this photo. Not even kidding.
Need to convince your family that vegan food is super tasty and doesn't taste like cardboard? Take one of these classes and surprise them with your newly acquired cooking skills. I think this would also be a an awesome holiday gift, but that comes from a girl who loves to cook.
Now go to Spork Online already and sign up!