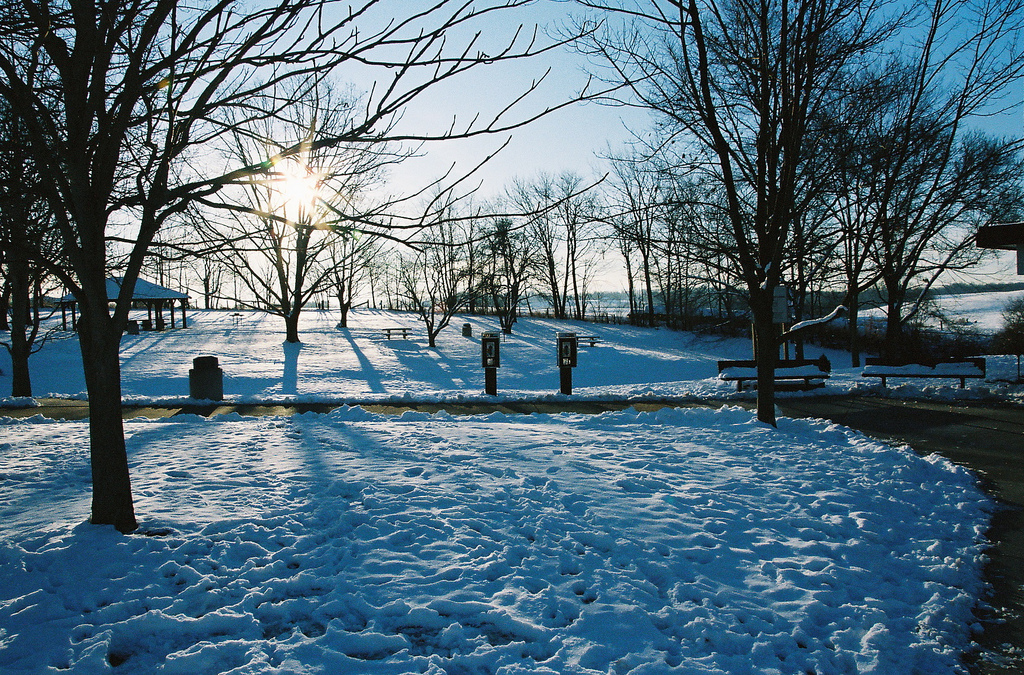 I've been dreaming of snow. It's been extra cold here in Southern California these past few weeks, but we don't have that same winter feeling of snowy places. It was actually cold enough here to snow in areas not far from Los Angeles.
I looked back on our road trip last winter. Here are a few shots in snowy wonderland.
Look at this sweet bearded man. Beards are good for cold weather.
I'm hoping we'll get to drive somewhere and see a bit of snow before it's gone. Maybe I'm also just dreaming about anywhere else but Los Angeles as is often the case.
I can't wait to go on another big adventure.