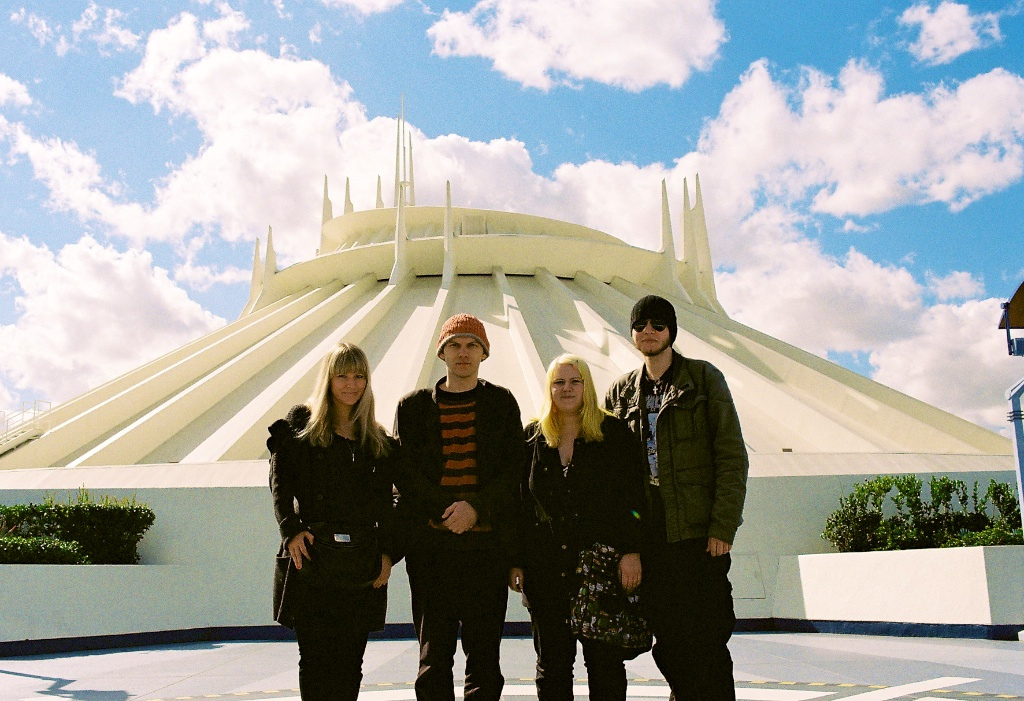 The moving process has begun. We have a few weeks to get everything into our new home, but let me tell you, it's exhausting. While I love having the time to sort through things as we go and not have one strenuous weekend of work, extending it over weeks has its own special kind of stress. There's always that nagging, scratching thought in the back of my mind that I should be packing or transporting things.
So things might be a little bit slow on the blog for a bit as I'm using nearly all my energy for carrying boxes up and down stairs. In the mean time, I thought I'd flash back to a few days before our wedding…
From the moment we decided we were going to have our wedding in Los Angeles, we also decided it was absolutely necessary to go on a trip to Disneyland. With many of our guest coming from out of state, we felt it was important to set aside as much time to spend with them as possible.
Going to the happiest place on earth was perfect as it meant we couldn't be distracted by last minute wedding planning; the whole day was for having fun with our friends.

Bill & Lily came all the way from London to be at our wedding.
My nephew, Dylan, totally fell for my friend Robin. He had to ride nearly every ride with her, and clearly had to have matching pirate ears.
So now that Shawn and I are married, I have lots of new sisters. Shawn has three sisters & a brother. Amy & Caitlin, my new sisters-in-law.
Shawn can't help but be serious, even at Disneyland. He's darn handsome though.
Everyone wanted us to get those bride & groom ears, but we went for the classic Mickey ears.
New name!
Nearly the whole clan (except for Michelle, who took the photo).
It was such a fun day, one that will go down in my memory as one of the best ever.