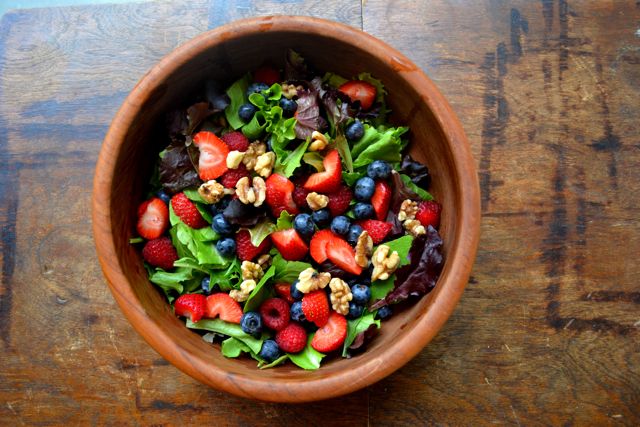 I'm always looking out for new blogs to read (while simultaneously culling my somewhat out of control google reader). I am drawn to blogs that have a combination of lovely imagery and an intimate demeanor. I like to read about people's personal journeys, but I can't help loving some nice photography to go along with it.
These are some recent finds that I'm just getting into.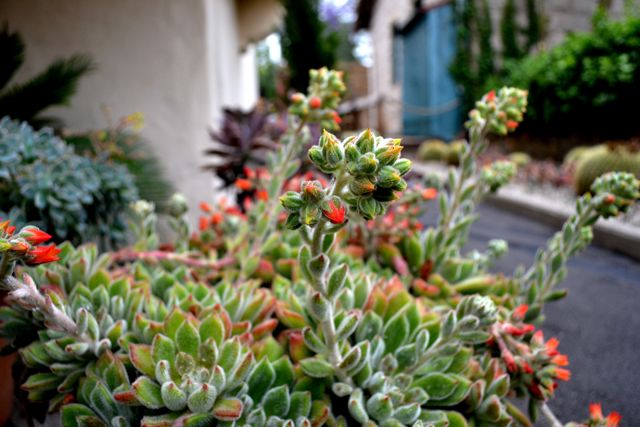 This blog about a girl in Pasadena (hi neighbor!) wins my heart as she writes about her life and adventures. It doesn't hurt that she loves coffee and fresh vegetables.
I love her casual and yet beautifully composed photos. She also has a shop with amazing hand-painted cards, tags and more.
I must admit I'm highly swayed by anything in the woods but Vanessa has much more going on than that. Besides a beautifully selected vintage store, she's also started making her own line of dresses which are just stunning.
Her photos are just adorable and she has goats. Seriously, goats! What more could you want from a blog?
What are your favorite blogs right now?