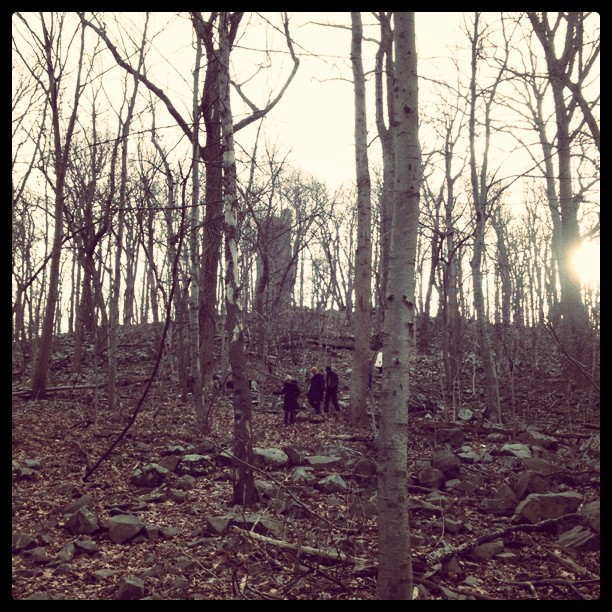 The end of the year is truly upon us and only a few hours remain of 2011. It seems everyone is excited about the new year and things to come as am I. 2011 was a major turning point for me as it is the year that Shawn and I got married. A lot of other cool stuff happened too. I see a little roundup of the year coming in next few days.
I'm sure that 2012 is going to hold many magical things as we already have a few things planned, and after our little winter vacation I'm feeling inspired and content.
Generally speaking I'm not much of a resolution type of girl, but I do have a few this year, both big and small. On the small end, I want to keep track of the films that we watch this year, so I can look back at the end of the year. On the slightly bigger end, one of my other goals is to live life more simply.
Many things will be happening on the blog in the next few weeks. I have lots of lovely photos from our recent trip to share and hopefully there will be a bit of a redesign in the near future.
Wishing you you all a wonderful new year!
Much love,
Alix