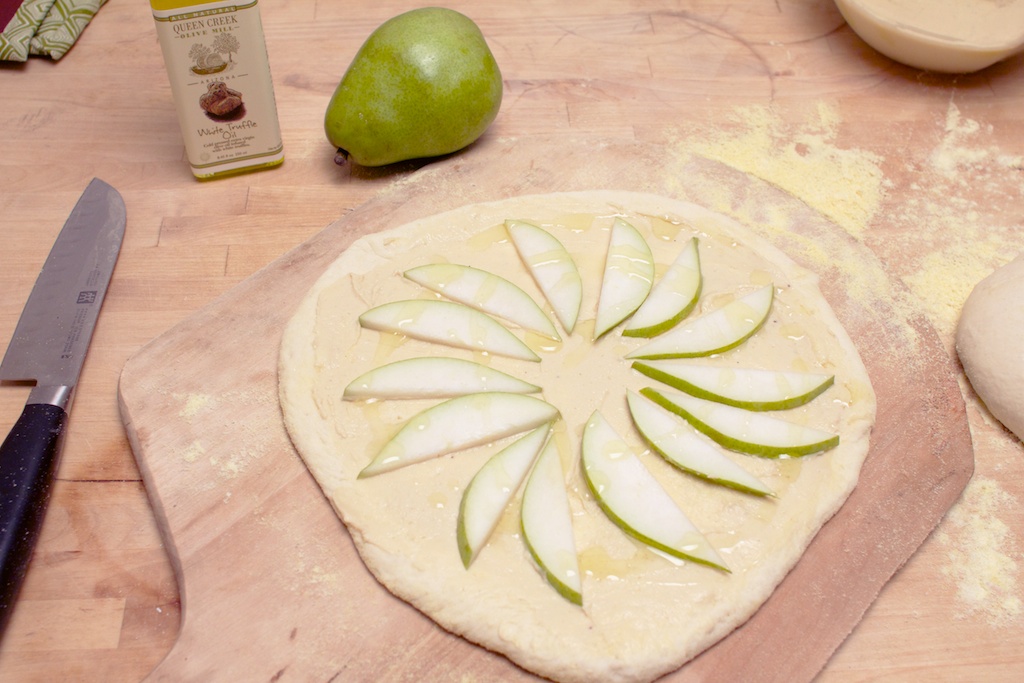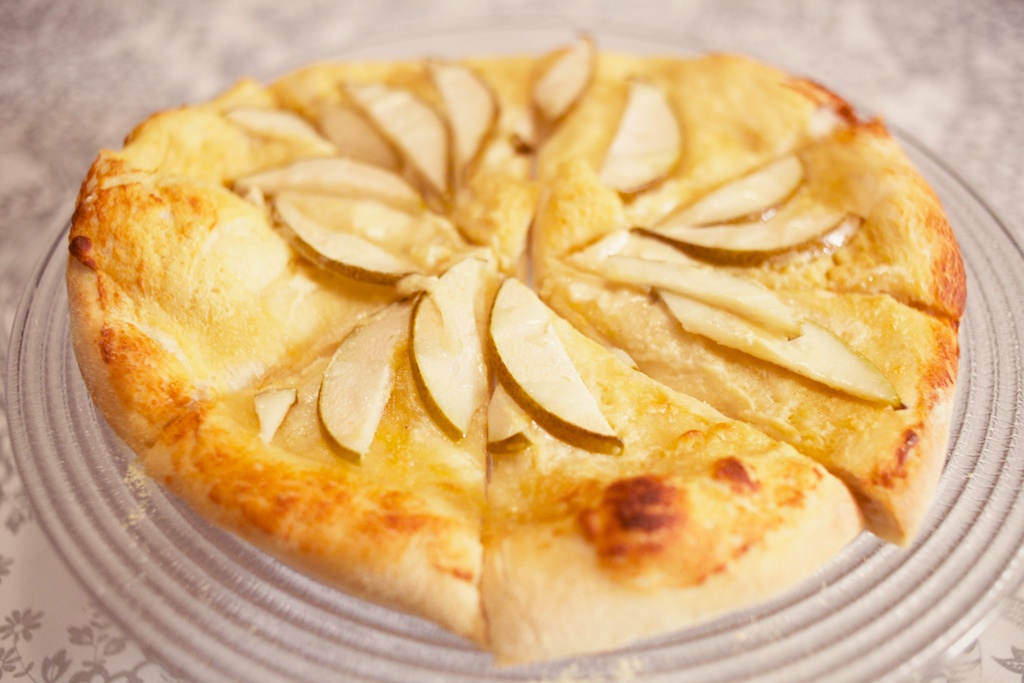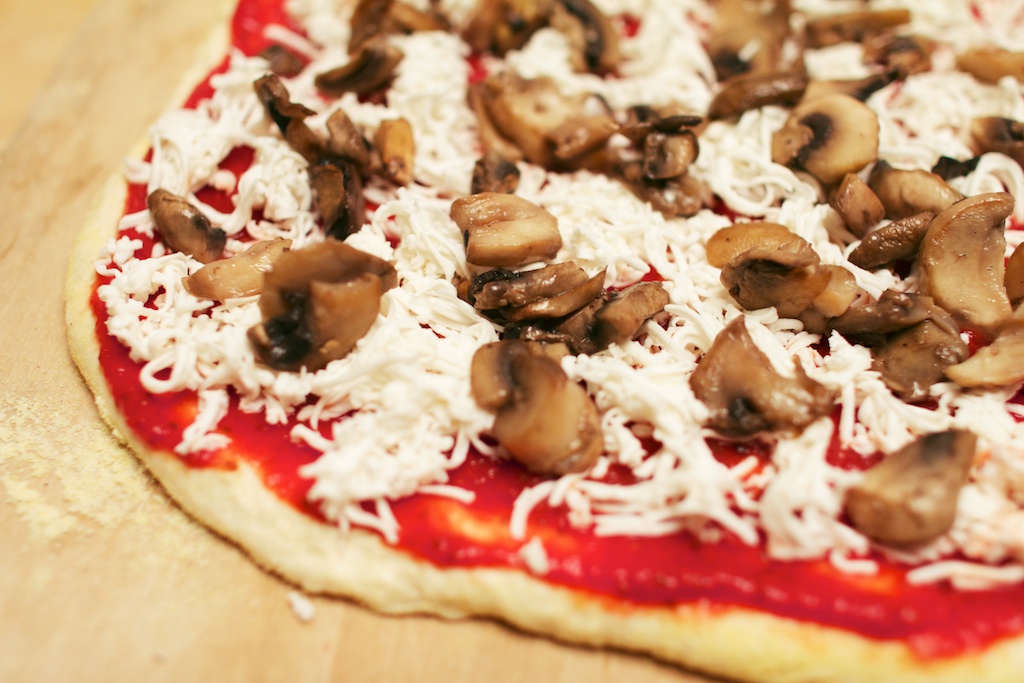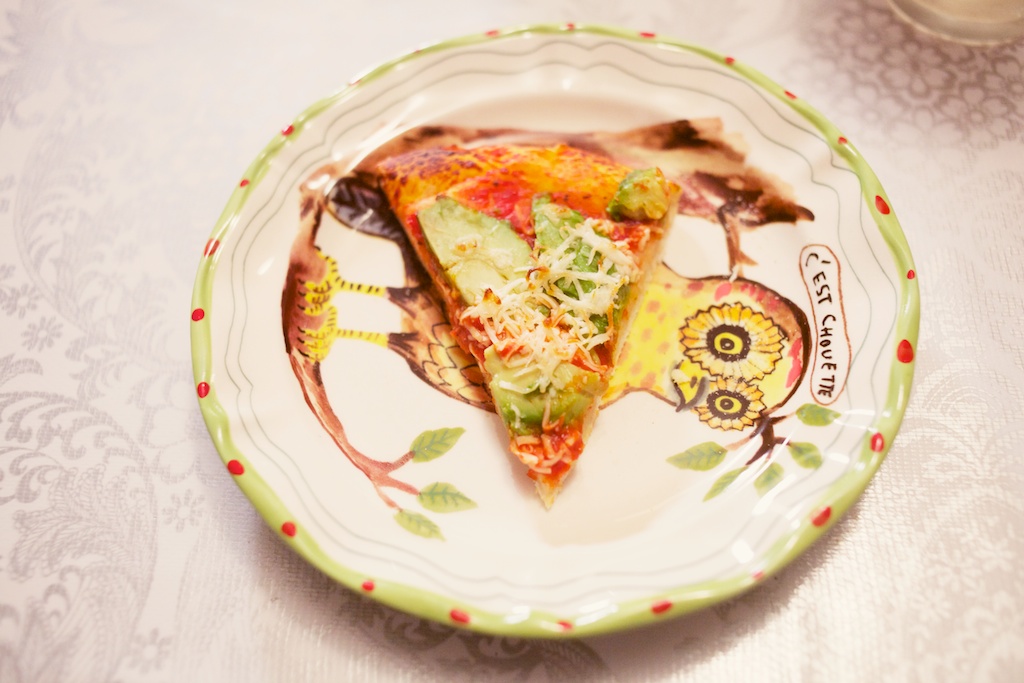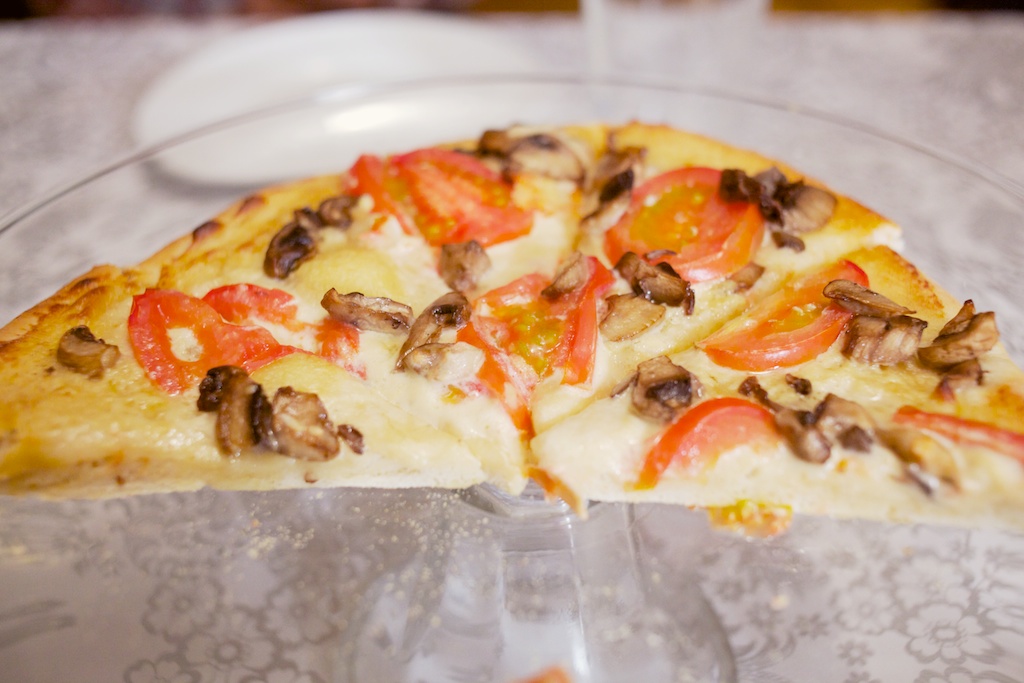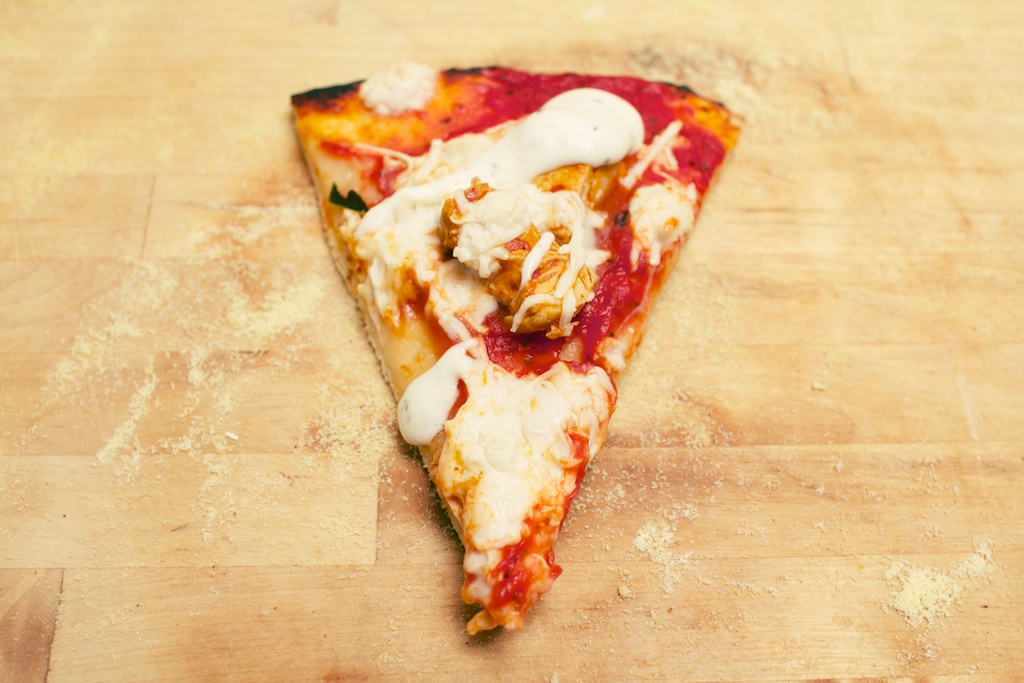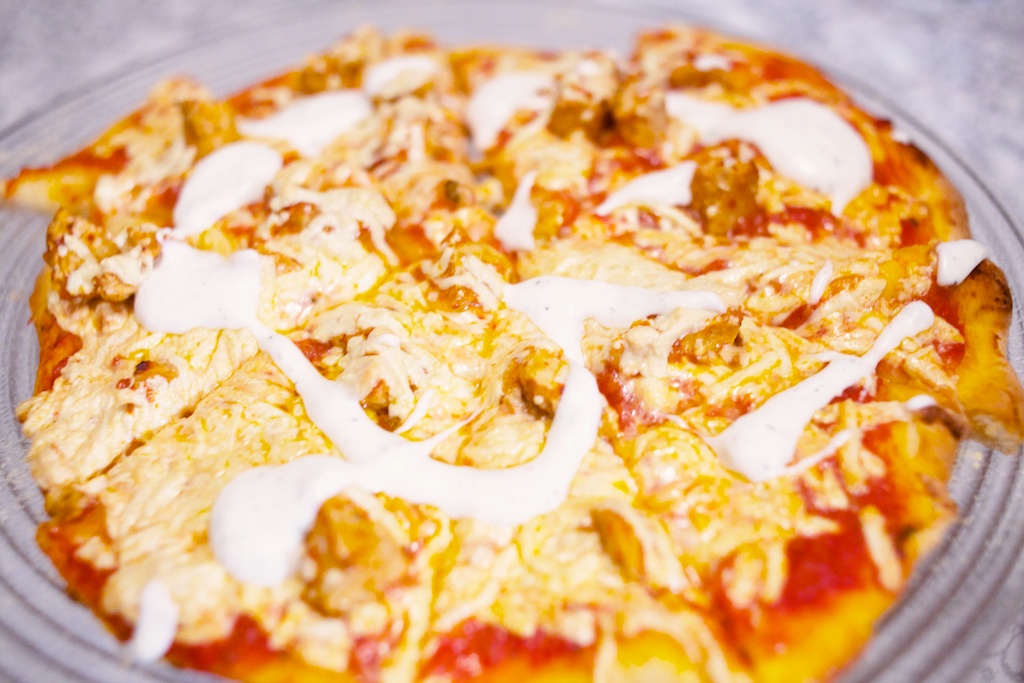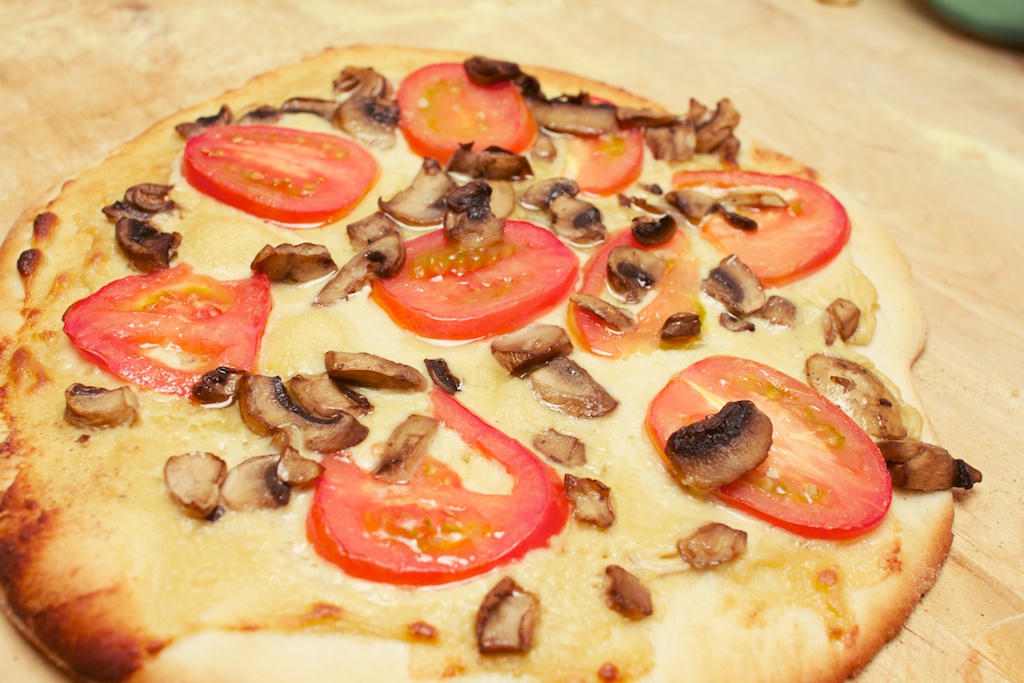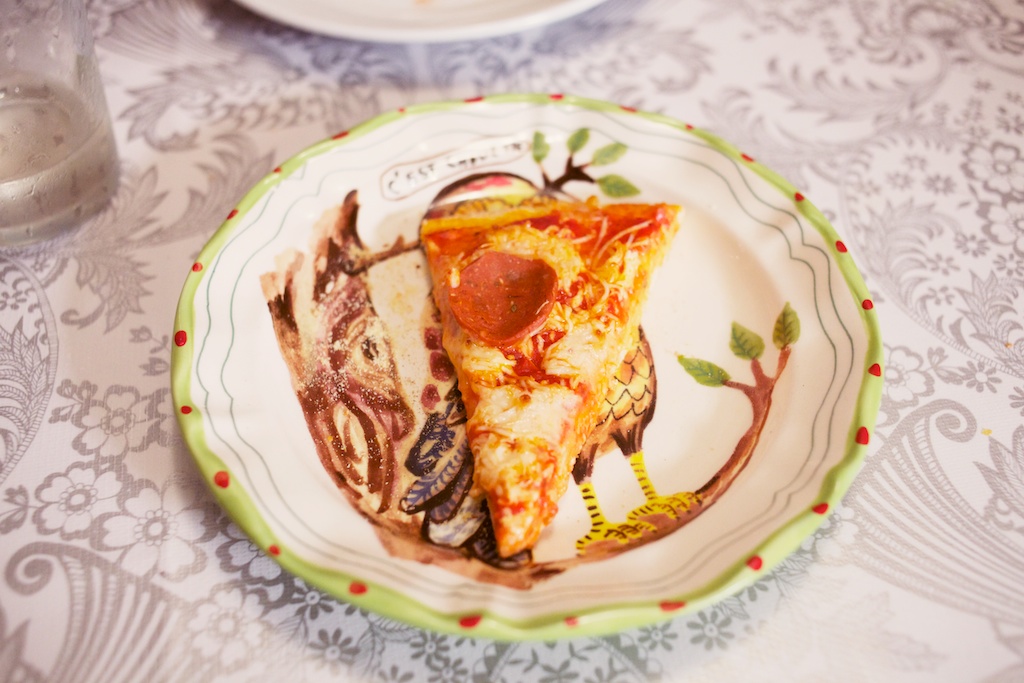 This past Saturday was Shawn's birthday. To celebrate, we ate lots and lots of pizza (and made ice cream sundaes, but that's for later). We had pizza with cashew cheese, with teese, with follow your heart and pizza with daiya. There was buffalo chicken pizza with ranch dressing, pear and truffle oil pizza, pepperoni pizza, avocado pizza and many variations in between. Though there were many kinds, we kept each pizza simple by using only a few topping on each one. I think there were also about 3 pizza ideas that never made it to the table, but we'll just have to make those next time.
So much pizza. So much delicious pizza.
What's your favorite kind of pizza?