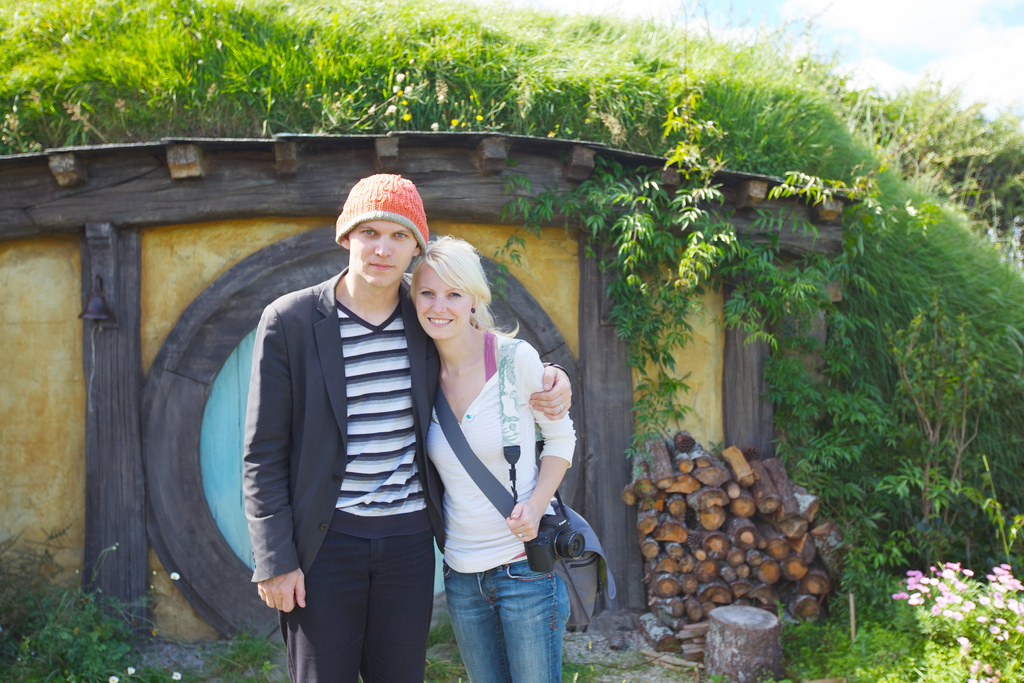 This weekend is our one year anniversary. It seems like our wedding was not so long ago, but it also feels like so much has happened this year. I don't think I'm ready to give up the title of newlyweds. Everything is still pretty magical.
I can't wait to see what the next year has is store and the many years after that too.
If you never saw our wedding at the natural history museum, you can see it here, here and here.
Happy long weekend to everyone.