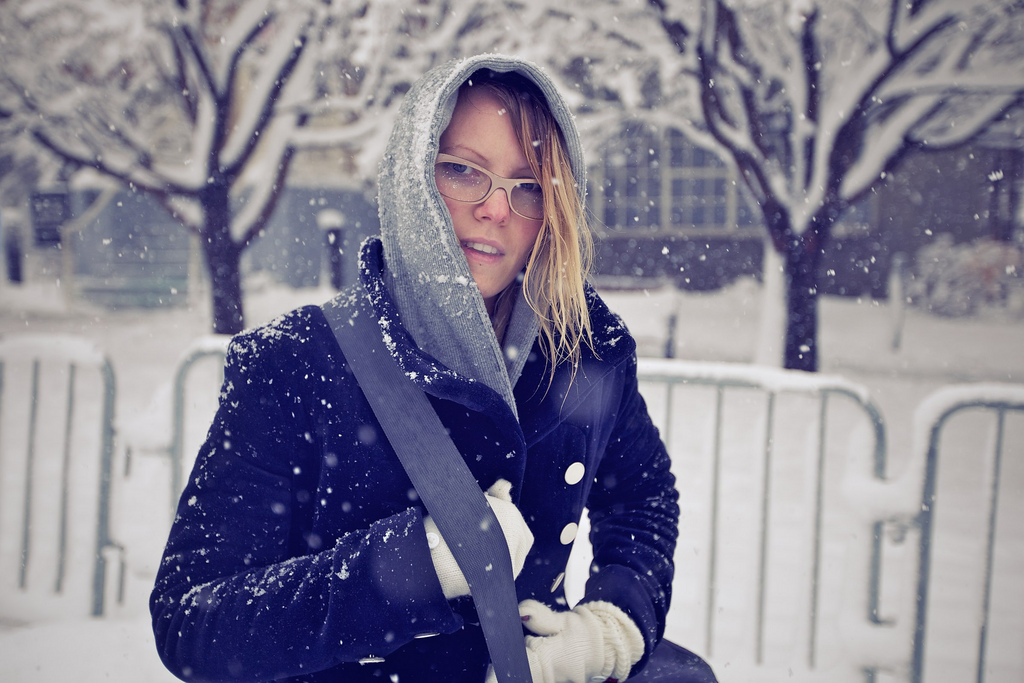 It's not often that I get really excited about an item of clothing. Fashion just isn't my area of expertise; I'm more of an admirer from afar. Yet, when I saw the Vaute coat from Vaute Couture, I fell in love. Not only was it stunning, but I was in desperate need of a warm winter coat. Let me tell you, it is not easy to find a fashionable, well made coat that isn't made from wool or down. Amazingly, my mom thought the coat was great too, and in a effort to keep me warm during my travels, she gifted it to me for my birthday & Christmas. (Thanks mom!)

Now having worn this coat in the hustle and bustle of New York city, the calm cool of the Pennsylvania countryside and a Park City snow storm, I can say with confidence, this coat is the best. I was never cold or wet, even walking in the freezing snow. When I spilled a cup of coffee on myself on the subway, the coat came out unharmed (hooray for waterproof fabric). And most importantly, I looked good the whole time.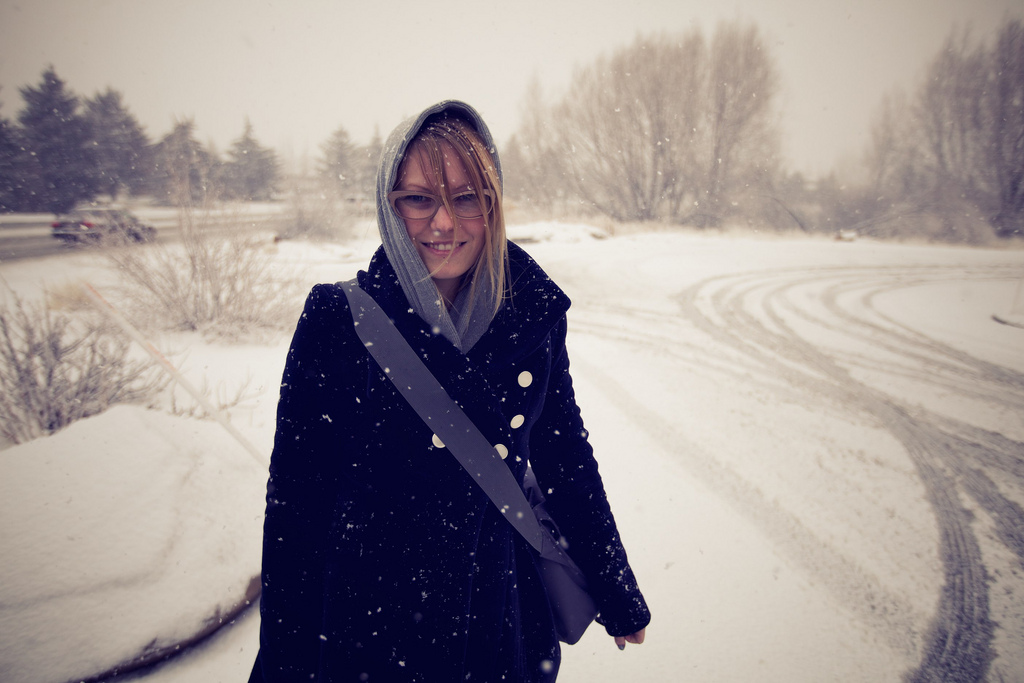 I genuinely LOVE this coat. I sort of wish it was winter all the time so I could wear it all the time.
Extra personal bonus, matching my husband.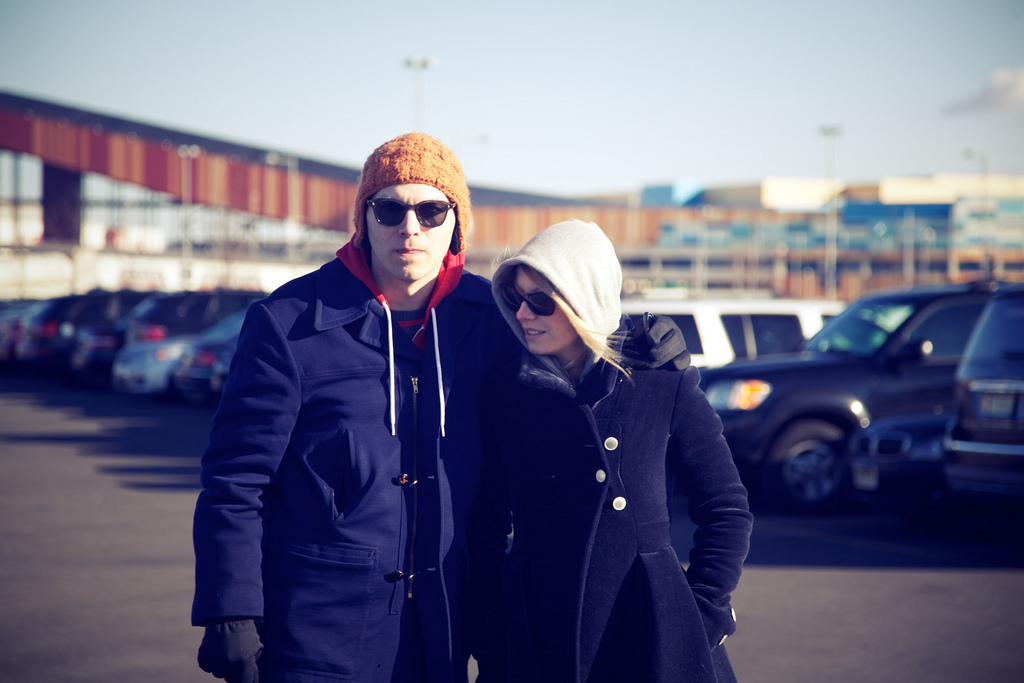 And just in case there was any question, I am in no way affiliated with Vaute Couture, nor did I receive anything for this post.
I genuinely just love this coat.
All photos by Shawn Bannon