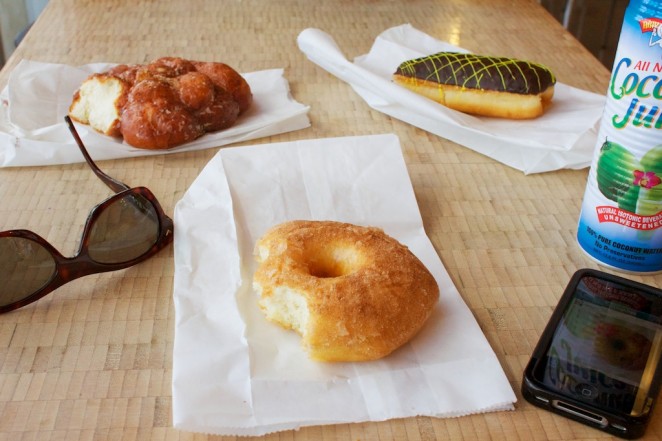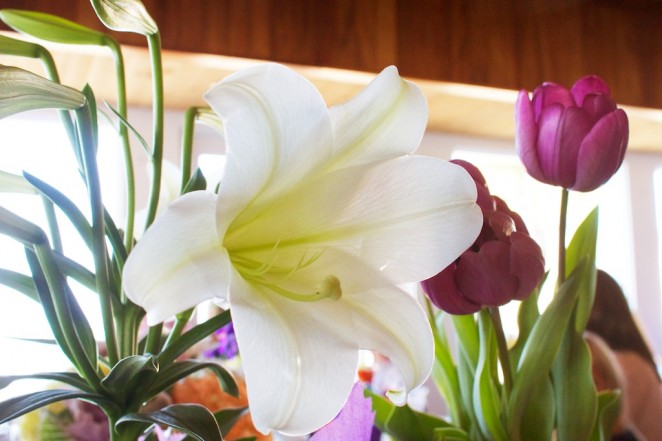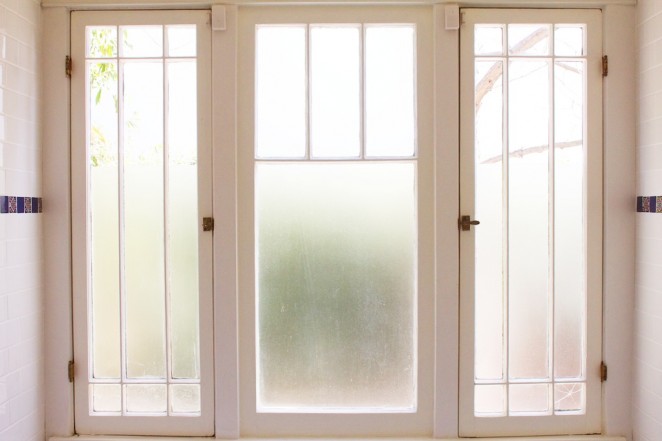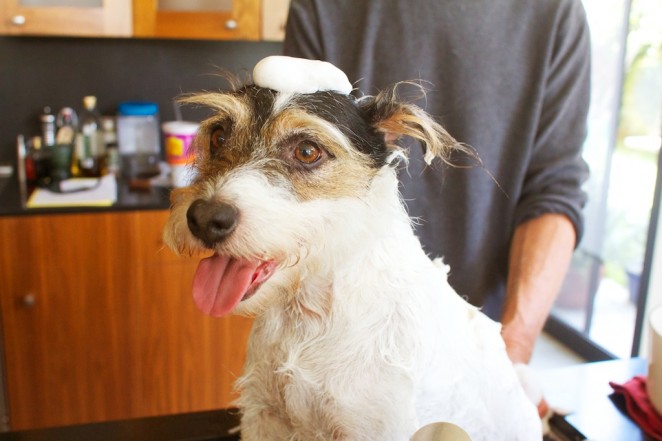 There was something refreshing about this weekend. While the sudden heat made my head ache for days, I feel like some weight was lifted from my shoulders. That this constant worry that sits in the nape of my neck, prodding at me, decided to go on vacation. I hope it stays away. Perhaps the sunlight will banish it.
We ate so much sugar this weekend. Oops. Donuts and ice cream and candy bars. We also spent a lot of time outdoors, and with family. My mother gave me beautiful flowers which I almost killed the same day (they are still alive, albeit brown on the edges). We actually went to see a current movie in the theaters (The Hunger Games, if you were wondering). We go out to the movies quite a lot, but usually to see re-releases and rare prints, not usually blockbusters, unless we're on vacation. I explored an adorable local fabric store and I also got back my childhood chair which is on it's way to being reupholstered (that is if I can steal it back from my cats who have already claimed it as their own).
These are all tiny things, normal everyday tidbits. Yet life felt right these past few days and I'm grateful.
Fun stuff coming up this week…movie stuff! That's another thing, with all this TV watching I've been doing lately (Mad Men, Game of Thrones…) I'm happy to be watching more films instead as they awaken something else inside of me that television, even good television, just doesn't.