The last week (or 10 days actually) have been crazy. We've been attending the Los Angeles Film Fest non-stop, packing in as many films as possible. I can't reiterate how good it is for me to see so many films. It is the equivalent of flooding my brain with serotonin. Shawn sometimes teases me because I am so determined to see movie after movie, but I love it. It makes me happy and gets my creativity flowing. I love seeing great films and honestly, I do my best thinking during slightly boring movies. There were a few highlights I'll definitely share with you all.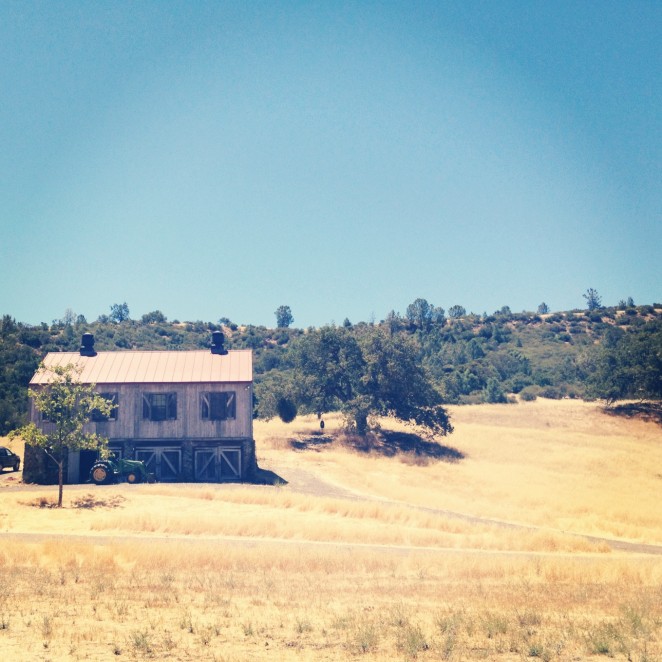 On top of that, Shawn and I shot a wedding this weekend at a lovely farmhouse. While Shawn is a seasoned pro event photographer, it was a totally new experience for me, and it was sort of awesome. I am pretty pleased with how things went. I definitely enjoyed having a front row seat of everything and license to take photos, it wiped away much of my timidness.
In other news, I've been slowly making over our kitchen and I'm finally ready to share. Hooray! There will be a before and after later this week.