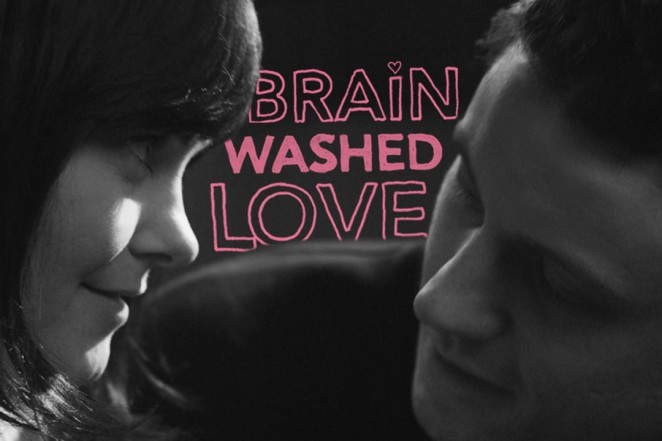 Once upon a time Shawn and I made a feature film. If you've been around these parts for awhile you've surely heard me mention it. We've considered many avenues for distribution and came to the conclusion that mostly we just wanted people to be able to see it. So finally we've released it online and you can watch it on vimeo.
This is the final director's cut which is slightly different from what we showed at our previous screenings. I think it's the best version of course. I'm really excited to hear what you all think.
We made this film before kickstarter and crowdfunding was a thing so it was completely self-funded. If you like what you see, feel free to leave us a tip on vimeo.
So, without further ado, I present BRAINWASHED LOVE for your viewing pleasure.
BRAINWASHED LOVE – Feature Film – 2011 from Shawn Bannon on Vimeo.