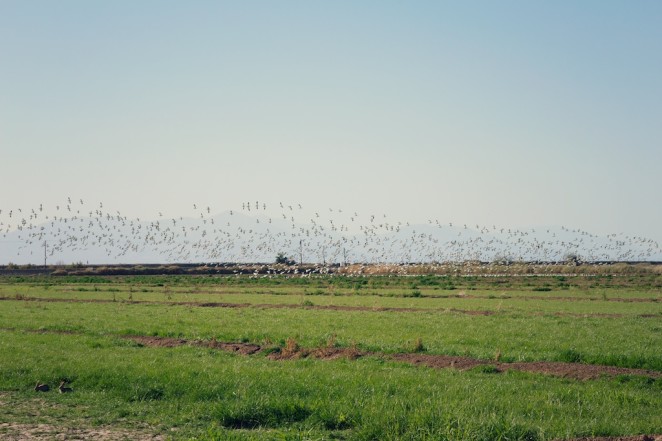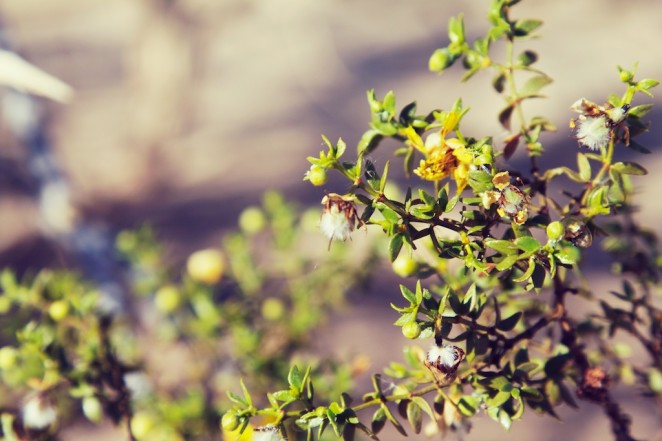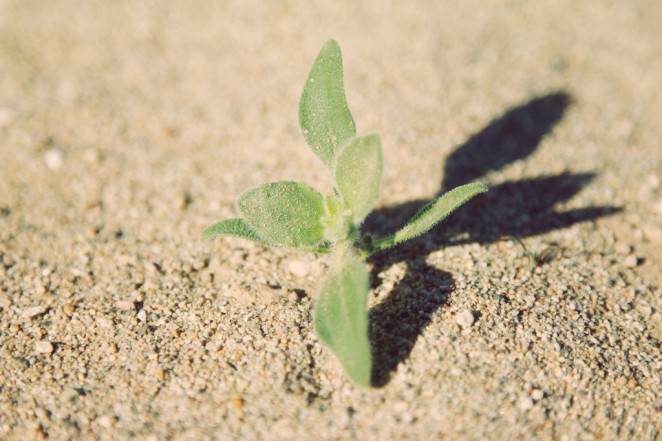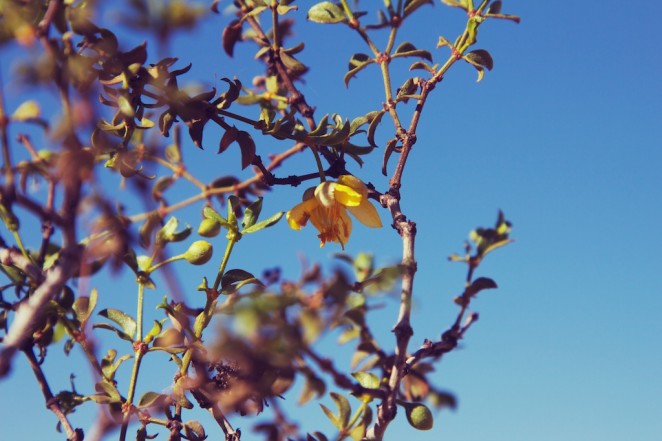 I was mourning our lack of winter, I love the cool weather and change of seasons, but I went outside today and was smitten with the beautiful weather. I wouldn't say that it's spring, and I'm still holding out for some more rain and whatnot, but it was nice to open the windows and let our apartment breath.
It is apparently mercury retrograde, which everyone seems to be complaining about, but I was reading that while the there are problems with technology, it's a great time for creativity. I've been thinking lately about how I want to express my creativity. Often times I feel like I have my hands in so many different pots and I wish I could just focus in on one thing. I have been wanting to paint lately, something I haven't done in years now. Do I really need another outlet? I find that I generally work better at one thing when I can switch between focuses but, it would be nice to be a little more expert at one thing, rather than dabbling in so many.
Which brings me to another thought, one maybe for another blog post, but when thinking about all my different projects, I can't help but think about how many paths I've left behind, how many times I've changed course. Maybe I'm starting to get to an age where I feel like I need to have clearly accomplished something, clearly be on a road to somewhere. Sometimes I think I am, other times I surely don't. I try to reassure myself that this is something a lot of people probably go through (do you? speak up!).
After seeing physicist Clifford Johnson speak the other day, I couldn't stop thinking how I wish I had stuck with science rather than going to art school. I guess it's never too late for major life changes but it does make everything seem so distant. One of the reasons I moved away from biology when I was younger was the amount of time I would have had to spend in school. I really need to just figure out what I'm doing in general.
Ok, enough of all this esoteric life pondering. For the moment anyway. Off to make appetizers for Oscar watching, which will of course be on the blog later this week.