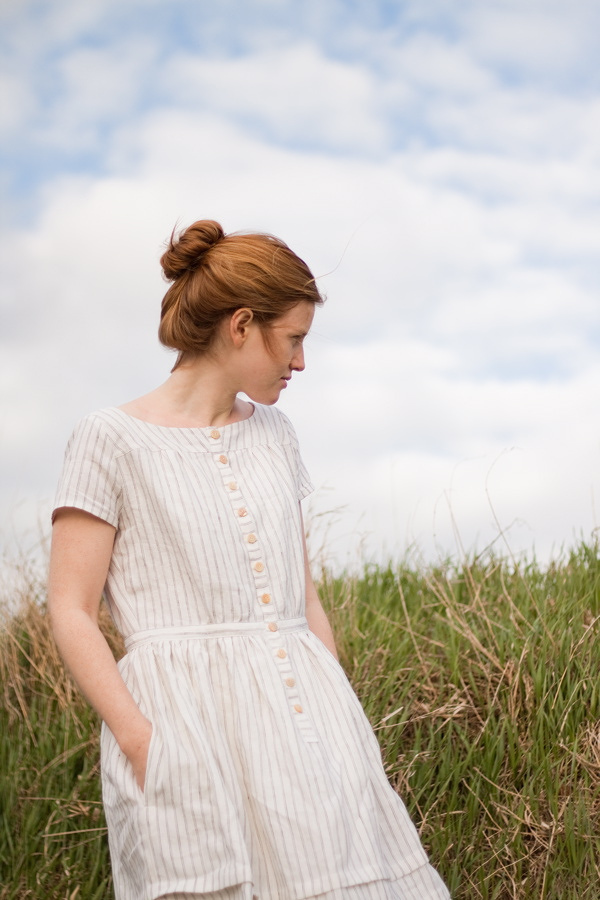 I tend to get obsessed with multiple projects at once. Right now I'm balancing painting and writing and brainstorming dresses to sew. I often fantasize about only wearing prairie dresses, even though I realize everyone would look at me funny if I did. I am in love with these dresses from Anna Allen. I'm very pleased that she says she'll be offering sewing patterns in the future because I'd love to make my own.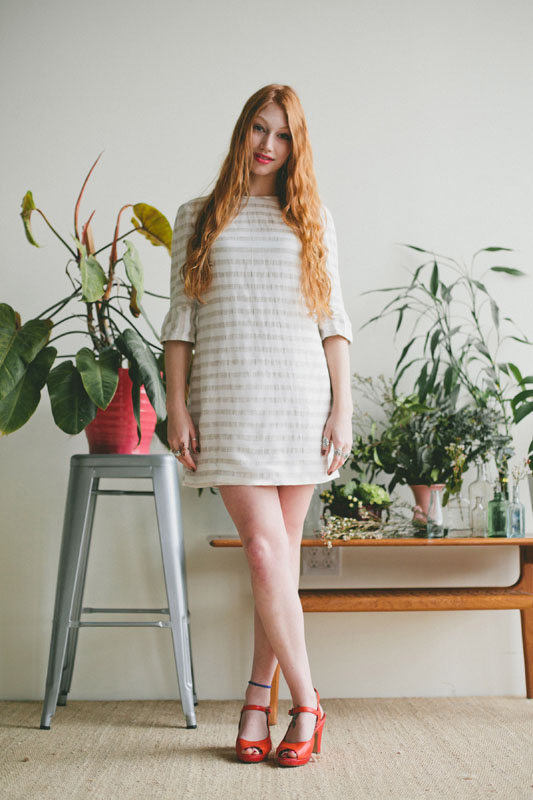 I'm also thinking about entering the Laurel Sewing Contest from Colette Patterns. The prizes are crazy good. I tend to wear dresses that are a little more fitted, but I have some fabric I've been meaning to turn into a dress since last summer. It would be best for me to just just make some adjustments and make a dress rather than keep the fabric as nothing forever. Plus it's a very simple dress, just the right thing to get me back in the sewing habit.
Do you have any dresses you love? Share your favorites.

photos from Anna Allen and Colette Patterns