Growing up I always heard about the infamous all night events at Disneyland, usually for grad night or other such celebrations. Being that I've always been a huge fan of Disneyland, even in my more rebellious days, it was always with a pang of regret that I was never able to go to such a thing. You get older and these special events pass you by. When we found out about Disneyland being open for 24 hours this past Friday there was no way we could resist.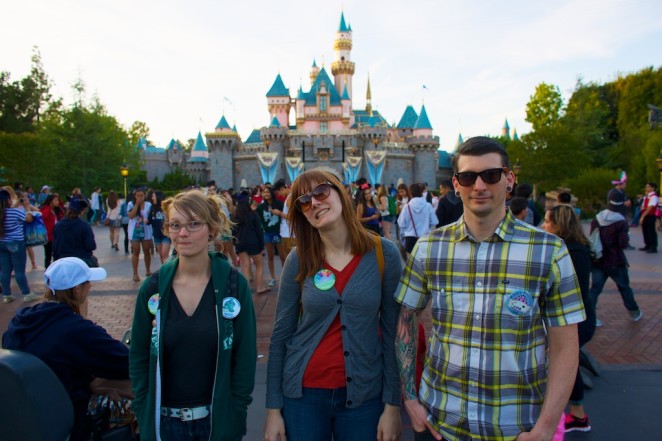 Shawn, Jenn, Scott and I trekked out to Anaheim after work on Friday in the thick of holiday weekend traffic. We arrived with a few hours of daylight left, full of enthusiasm. The park was packed to the brim. I've been to Disney on busy days before but never have I seen anything like this. Wall to wall people, with cast members directing traffic down every pathway.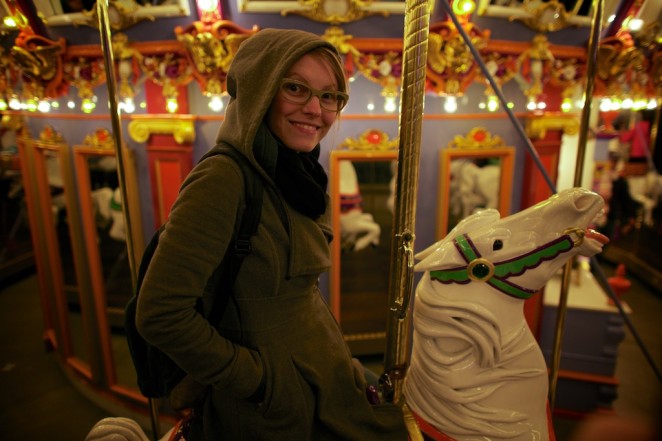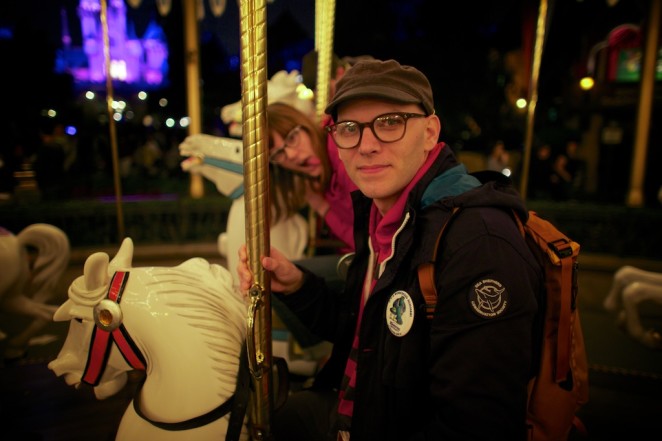 We contented ourselves with the rides with the shortest lines, often the ones for small children. Our spirits were high and even riding the Storybook Land Canal Boats was exciting.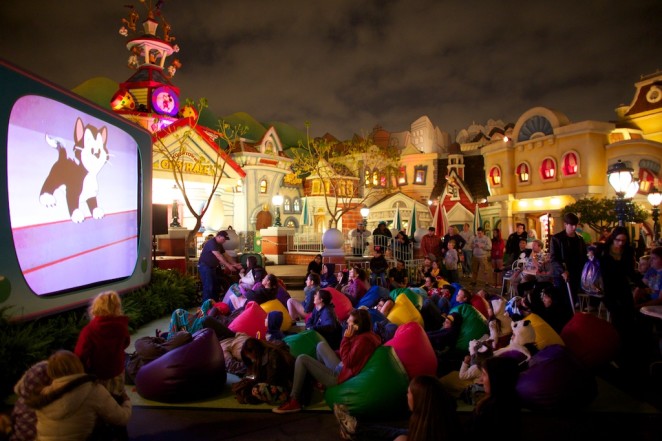 There was a pajama party in Toon Town where a giant screen was set up playing classic cartoons. In California Adventure, they played Monsters Inc. on repeat. Hours passed and exhaustion set in but we stayed.
True to form, a section of California Adventure was closed off for actual grads. At 3:30 in the morning, we waited with the masses for it to reopen. When they removed the barriers, we ran full speed towards California Screaming, hoping to reach it before the line formed. It was exhilarating, embarrassing as that may sound.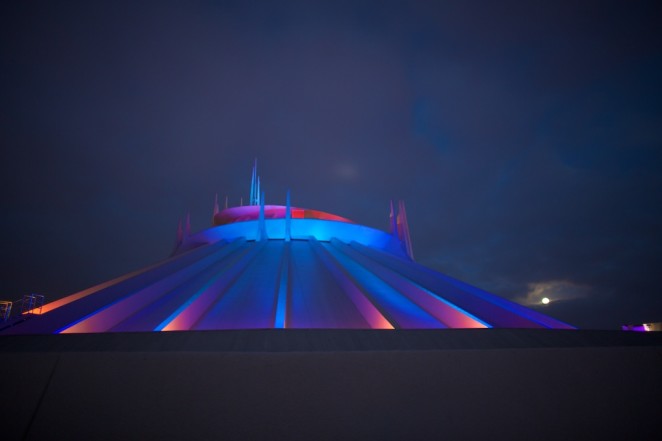 As the sun started to rise, we queued up for Space Mountain and made it on just before the park closed.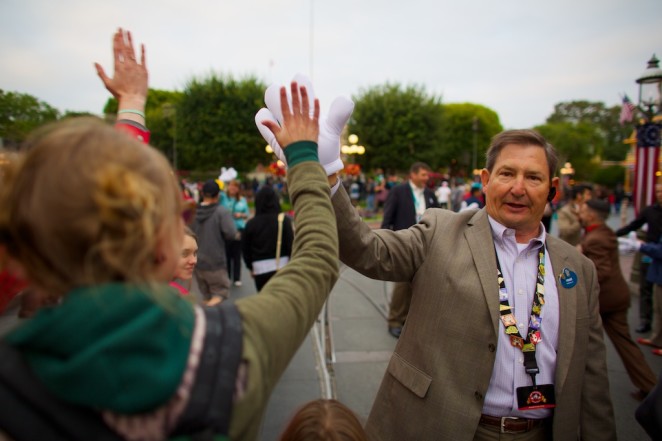 As we exited the park, we were greeted with high fives from the staff for making it through the night.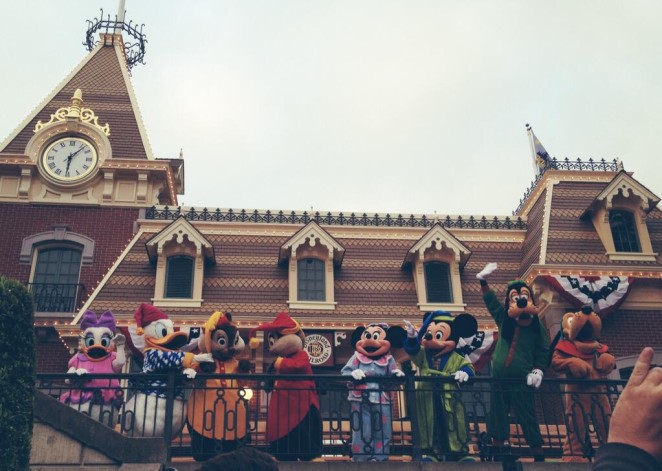 And of course, the Disney characters in the pajamas.
Sometimes it's easy to get wrapped up in all that being an adult entails. It may not be cool to hang out at a theme park, but I'm glad that I don't care and can just have fun, even if it's just for a night.