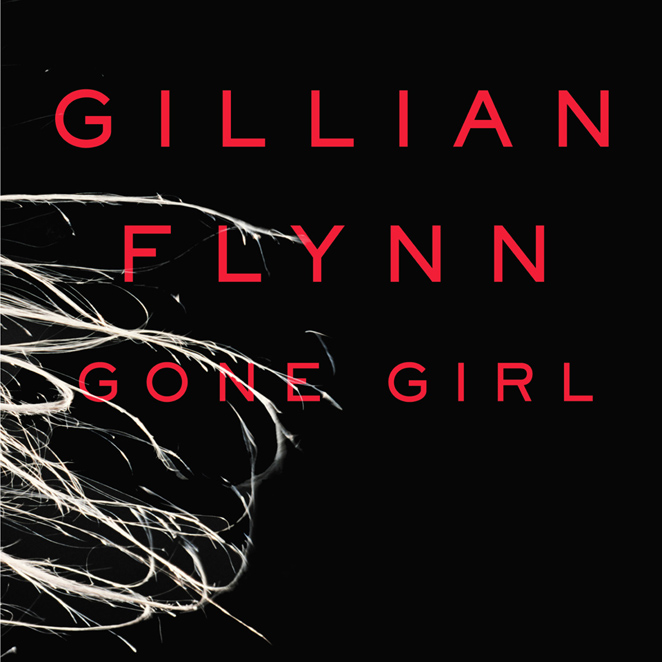 I'm not generally in the practice of reviewing books but in this case I just could not hold myself back. There were so many things that rubbed me the wrong way about Gone Girl
that it was almost painful for me to finish, but knowing it would be a twisty ending made it essential to formulate a complete opinion of the novel.
First the disclaimers:
1. Spoilers ahead!
2. I listened to the audiobook which I knew from the beginning was a huge mistake. In a story told in the first person with massive amounts of dialogue, the voice and acting abilities of the storyteller can really affect the tone of the tale. From the outset these narrators irritated me. Granted, they're irritating characters but their inflections and characterizations of the secondary characters made a story I already disliked much worse.
Novel as film
It's clear from the writing style as well as the numerous film and television references that this book is based in the world of cinema. Considering the state of the current film industry, where studios are looking for known properties instead of original screenplays, it makes sense that Gillian Flynn (a former writer for Entertainment Weekly) would write an easily adaptable book. Yet the writing relies too heavily on the language of cinema.
When describing situations and their emotions, the characters often compare their present states to being in a movie. This notion is repeated ad nauseum. Characters are described as playing their parts in the crime drama version of the story. But what movie? Certainly not a Korean crime drama like The Yellow Sea. Or a television show like The Killing (season 3 in particular). Flynn references only pop culture and only the most generic of it.
Flynn is constantly relying on the viewer's knowledge of popular culture to fill in the blanks of her story. It's like CSI! It's like Law and Order! This feels like a cheap and easy way to construct her fictional universe. There is no new territory covered. Often when Flynn riffs on these movie/television tropes she makes sure to tell the reader that she is doing that. Yet this becomes less of an affectation of the characters, since it's applied to all of them, but instead a shortcoming of Flynn's writing.