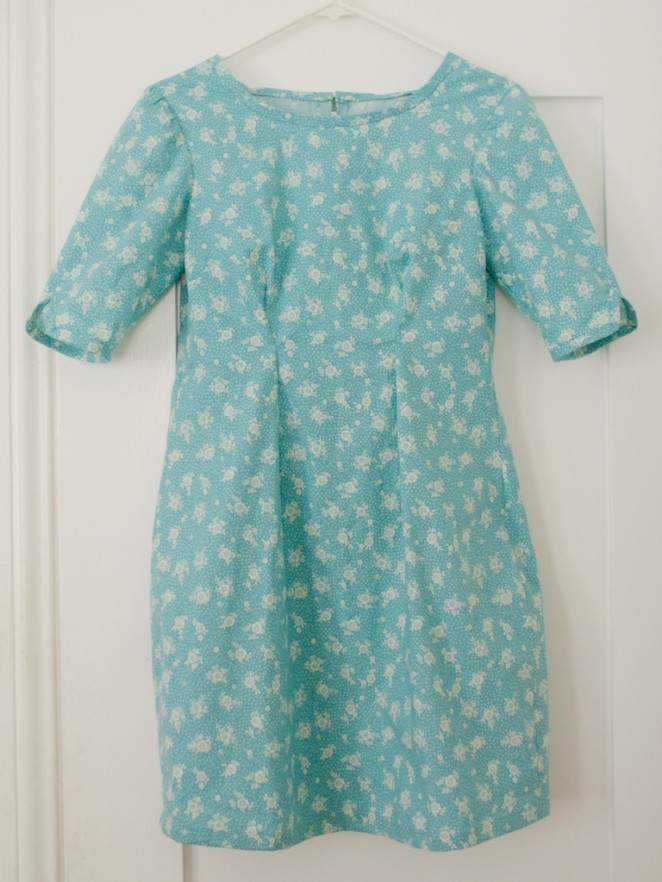 I made a new Laurel dress over the weekend. I'm not nearly as happy with it as the first one. The dress itself if quite cute but it doesn't seem to fit me as well. I think the main problem lies in that I had forgotten to pre-shrink the fabric on the first version so it is just a touch more fitting than this one. I'll most likely give this one a hot wash before moving forward with any other alterations.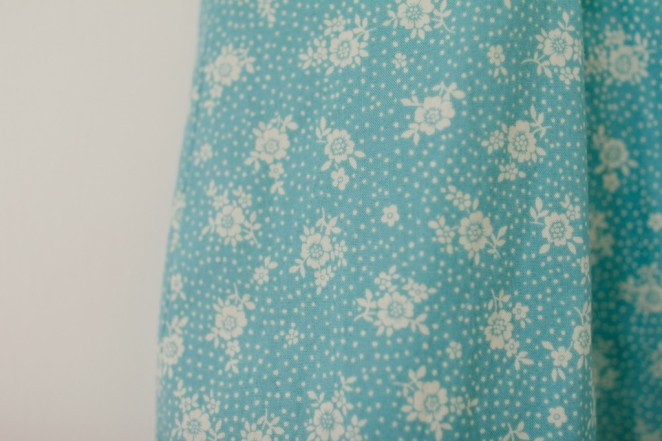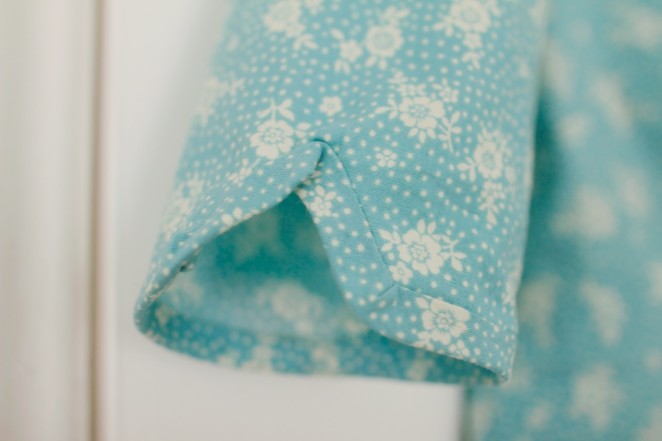 On the other hand, I am really happy with how the fabric looks and since it is just a touch too big it's quite comfortable.
It is the last day of September and I'm so terribly excited for October. I've already begun a list of horror movies to watch. September has been mostly a drag. It hasn't been a very busy month and I thought I would have more time to accomplish little projects but as of right now I've only crossed off 3 items from my to do list. I'm looking forward to putting this month to a close and starting my favorite month of all!