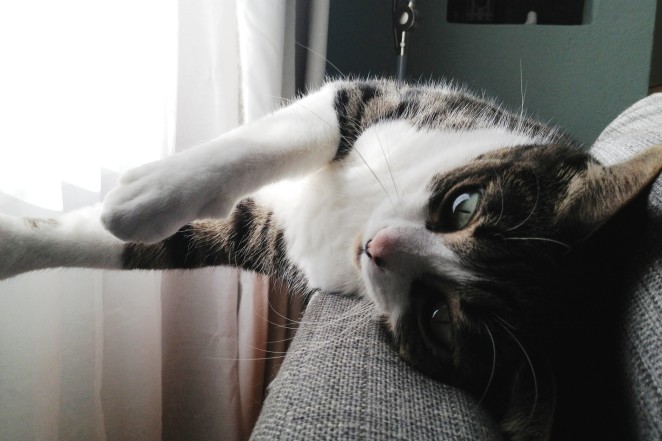 The end of the year. A time for new beginnings. I'm sincerely terrible with resolutions so let's skip that. I usually forget not long after they are made. I would like to plot some goals. I'm not so good at that either. But it's time I figure out where things are heading.
I'd like to do a lot more writing this year. For myself and otherwise. I've been working on so many crafts and projects it's something that I've really let slip to the side more than I'd like. Blog posts are shorter and more reserved; it's time to change that.
As I write this, it looks more and more like resolutions. They're not though, I assure you. None of those "I should eat healthier" and "I should exercise more"s. Though I should do those too. I'll give it a shot. I'm not making any sort of commitment. What I'm writing instead are goals that can can be attained, that have some unit of measure in my heart but are not defined by a number.
I hope you all have a lovely new year and that 2014 brings you immeasurable happiness.