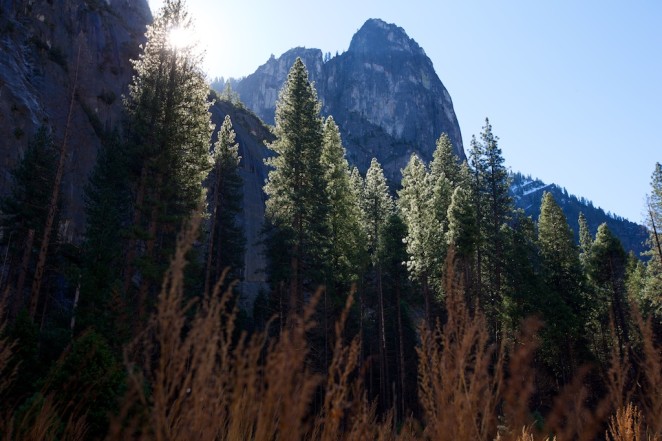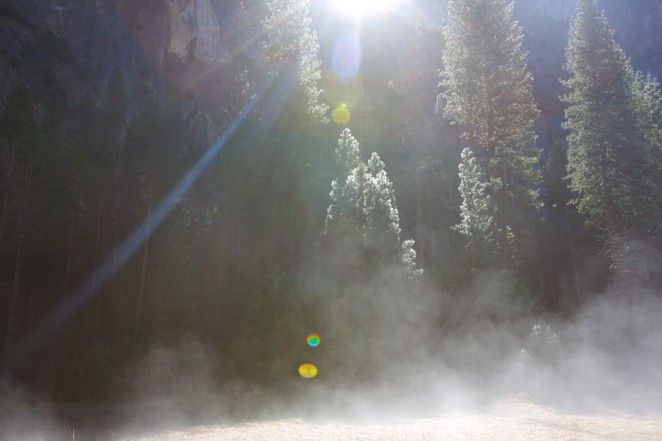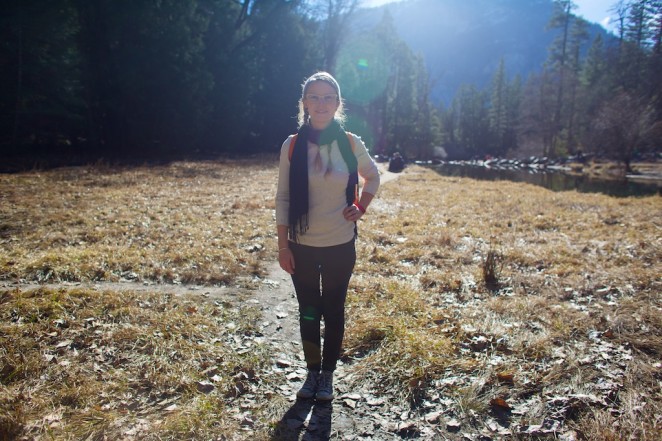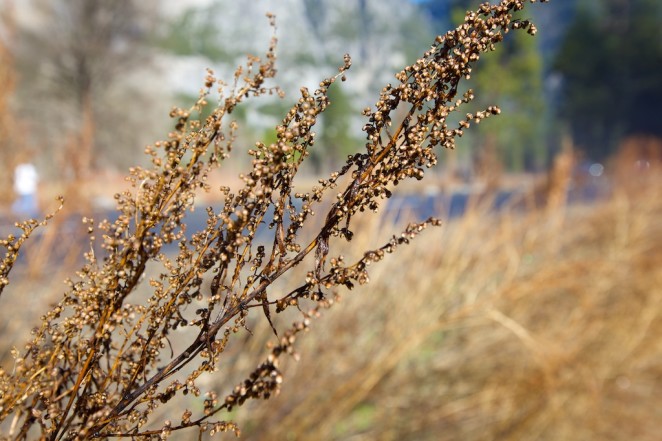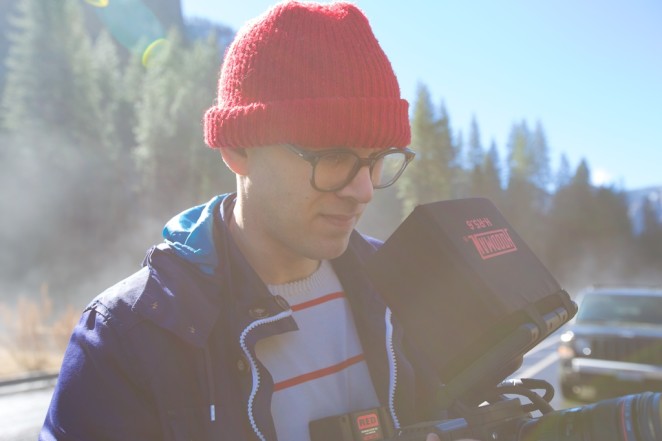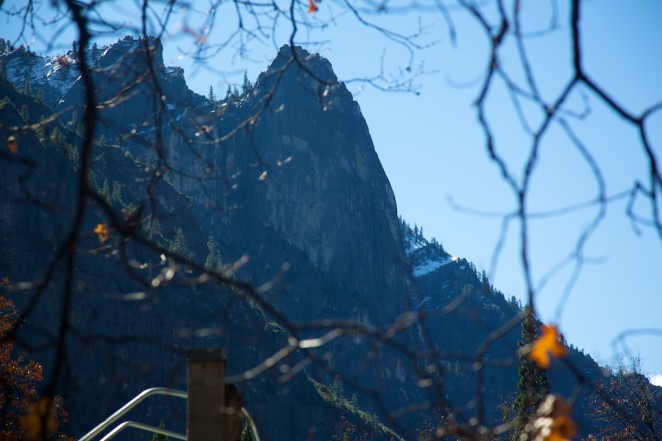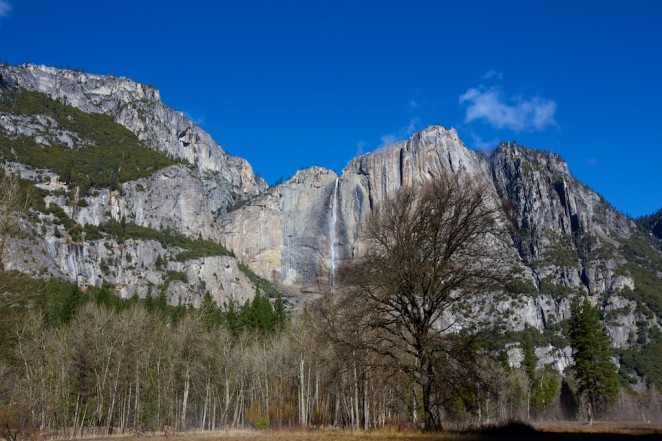 Oh hi. It's been awhile. There's no excuse really. Things have been quiet here as I've had nothing particularly notable to say. Life has just been rolling along and I question what's really worth sharing. I had meant to post these Yosemite photos but I thought you might be tired of them already. Yet I'm posting them anyway, for myself if nothing else.
I've been saving my words for fiction; I'm working on another script. It's not the first feature I've written but the first I've written on my own. It's different than when Shawn and I have collaborated on scripts together as there is no discussion, no handing it over to let someone else fill in the blanks. Instead it's all in my head. When I question something, I have to travel down some path in my imagination and see how it might play out. There's no debating someone else's idea, just an internal argument with myself about what works.
It is a struggle and a relief simultaneously to put the words down for a story. Relief because they are no longer swirling around in the back of my mind, haunting me. Relief because I'm doing something valuable, even if only on a personal level. A struggle of course because creativity and words are never easy, even when they are. Some nights I find trudging through pages is like wading through mud. Soon it will be finished though and it will be on to the next thing (or back to the last thing, however you want to look at it).
In the mean time, the blog has fallen to the wayside, but I don't think this really affects anyone to be honest. I'm still around though and will continue to be, in case you were worried. Which I'm sure you weren't.