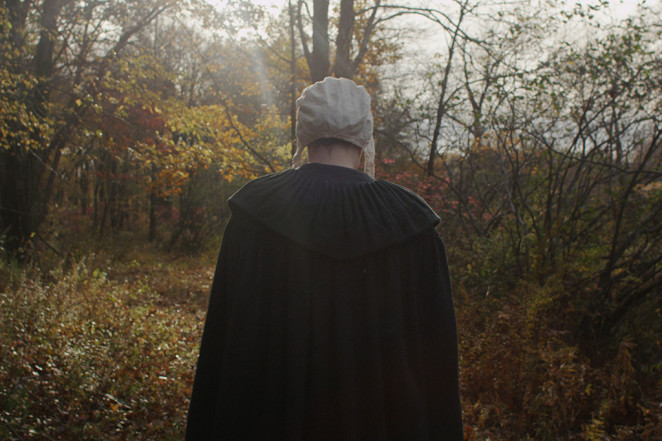 Do you remember at the end of last year I shot a short film? I finished the film in March and now I have some exciting news to share.
Forgiveness has won the award for Best Short Film at the Amsterdam Film Festival. It was such a surprise to find out, particularly since I have never won any kind of award for something I've made.
On the heels of that, I found out that Forgiveness will also be playing at the Edinburgh Short Film Festival. I'm thrilled to have the film included in the program. To add another level of excitement, Shawn's film Ashes of a Cowboy will be playing at the festival as well.
If you happen to be in Edinburgh on June 8th you can see Forgiveness for yourself. Ashes of a Cowboy will be playing on June 14th.
Making films, as with any art, can be a frustrating and isolating endeavor. It feels like such a relief to have some positive news to share about projects. I hope to have more in the future.