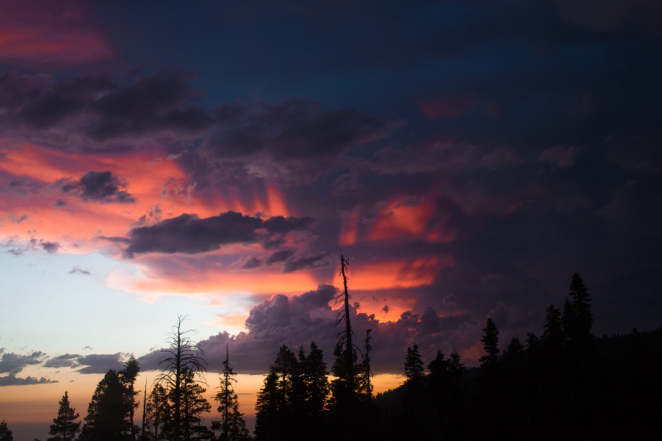 It's easy to let blogging slip by when you're outside exploring. I try to take pictures, remember moments to bring back to this place. I keep finding that the weight of a large camera gets in my way. So it takes awhile for me to collect my thoughts and assemble them here. Too long, one might say.
There are other things too. I've been blogging here in earnest for over six years now. It has evolved over time, from a place of mostly food, to a more personal journal and then to catalog of adventures. I've let things go quiet in part because the blog world isn't what it used to be. Long ago I sought out blogs to connect with others. These days blogs feel like a window where you're always on the other side of the glass. It's easier to chat on twitter or just ignore the internet all together. Social media or whatever seems to be spiraling into a new place.
I've started a new instagram account and in many ways it's taken the place of a lot of what might appear on the blog. A cell phone is light and easy to carry with me up a mountain. This isn't some kind of goodbye post, more like an introduction for a new place to find me. The past month has been full of travels and October is full of Halloween festivities and it feels like there hasn't been a moment to sit at a computer to write it all down. I will though, in time, I will.