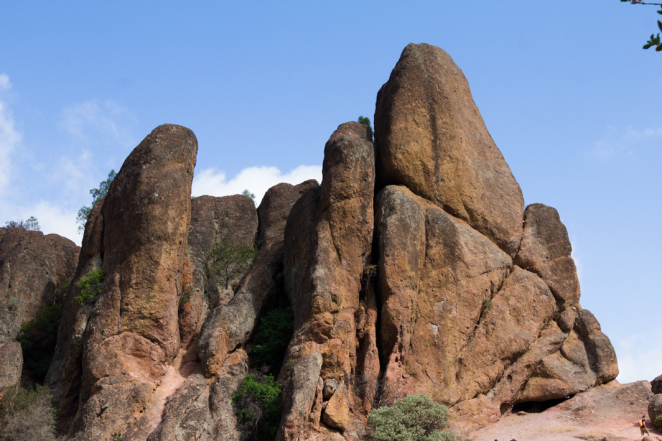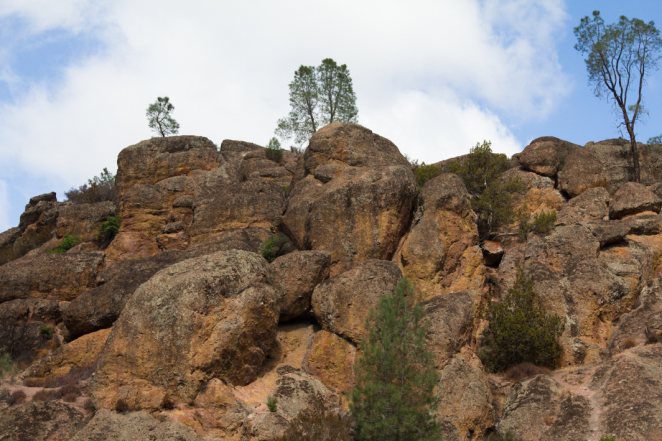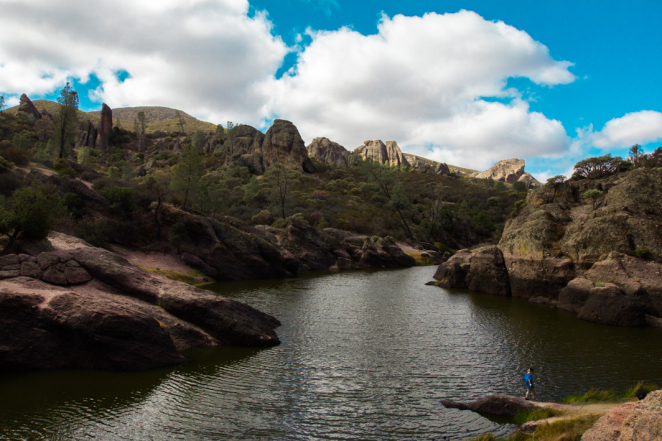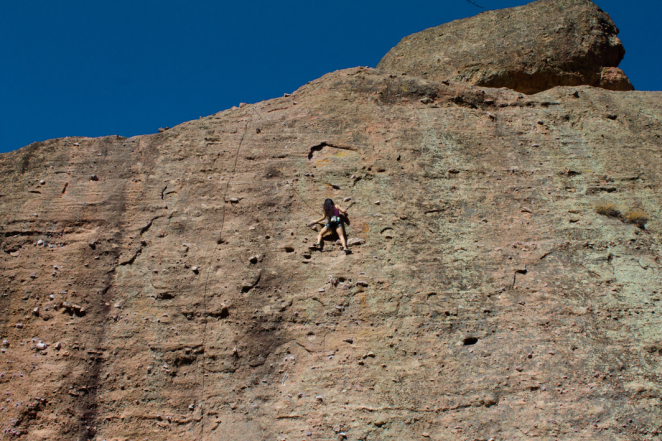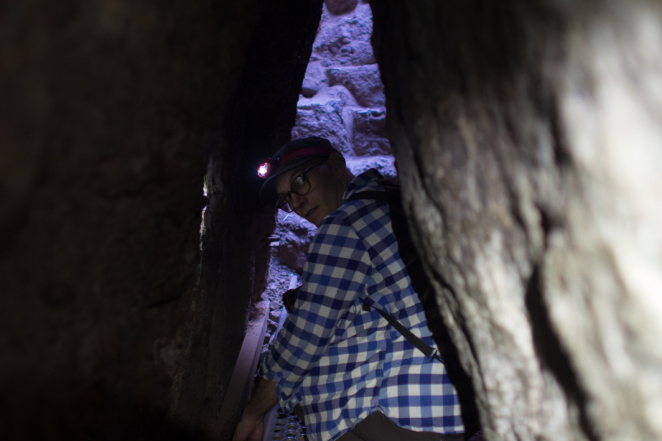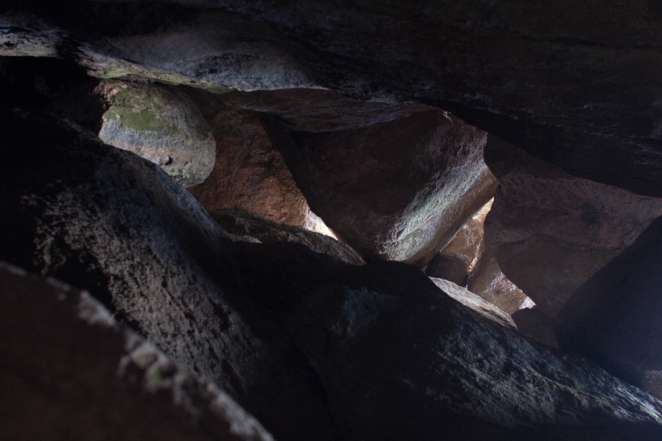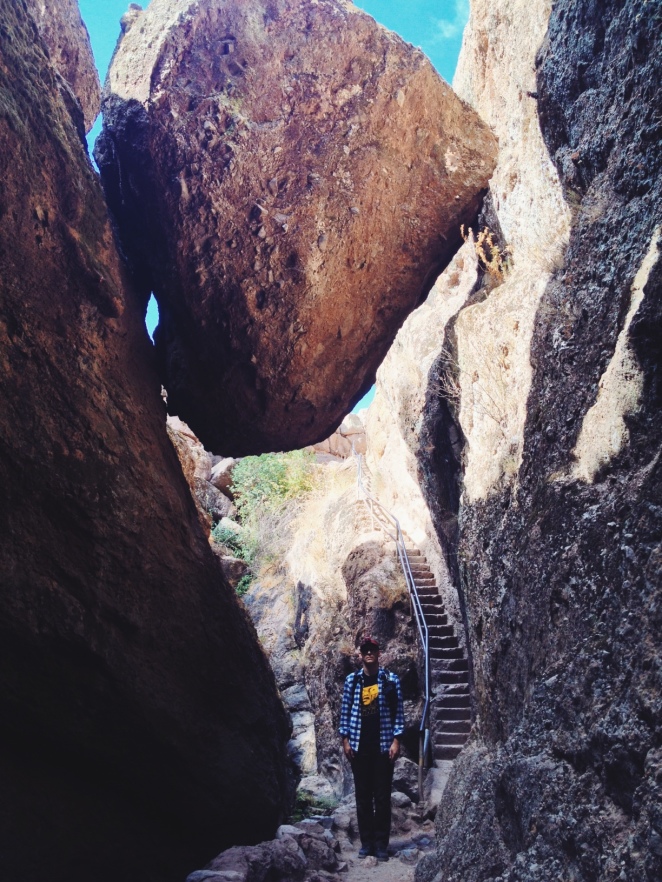 A few weeks ago, on our way up to the Bay Area, we made a detour to visit Pinnacles National Park. It is one of the newest parks, just converted from a National Monument in 2013 and is quite small in comparison to some of the other parks in California. You could hike all the way across the park in a day if you wanted. The rocky landscape was formed by a combination of volcanic activity, movement of the tectonic plate and erosion. Red rock pillars jut into the sky and fallen boulders make caves throughout.
We wandered the trails through the park, making our way through the caves and up to the reservoir built in the 1930's. There weren't a ton of people out and we found most of them relaxing by the reservoir. There were quite a few rock climbers and it was exciting to see them high on distant peaks.
The place felt old and mysterious. We joked that we were stepping into Picnic at Hanging Rock. At the end of summer the place was still hot and sort of desolate feeling. Though it would be difficult to get lost in the clearly marked trails, you could imagine in an earlier time one of your party going missing.
There's a feeling that this place is just crossing over from remote tourist attraction to a protected park. The campground was not very enticing, more of an RV spot than anything, though it oddly had a swimming pool. If we had more time, I would have liked to hike more of the trails. Still, it was fun to picnic there and climb through the caves, exploring nooks and crannies with giant boulders overhead.