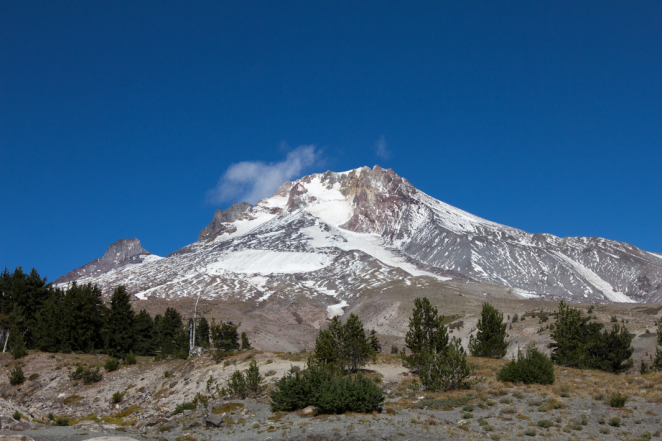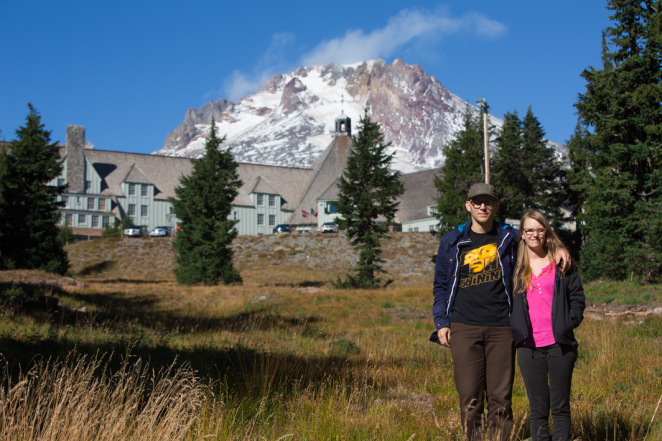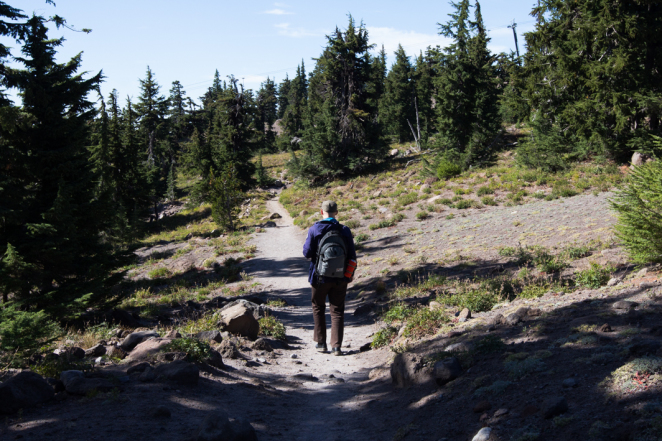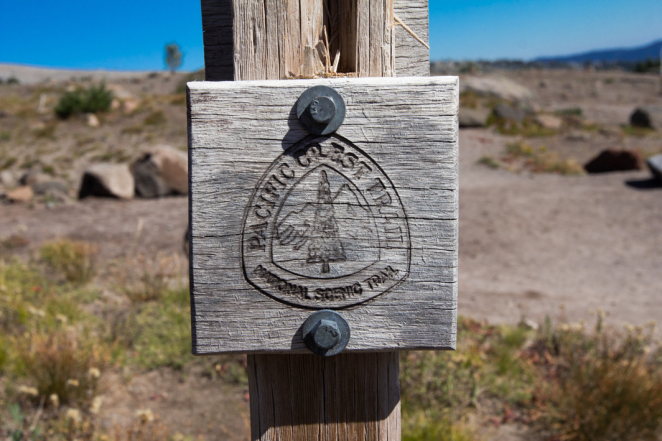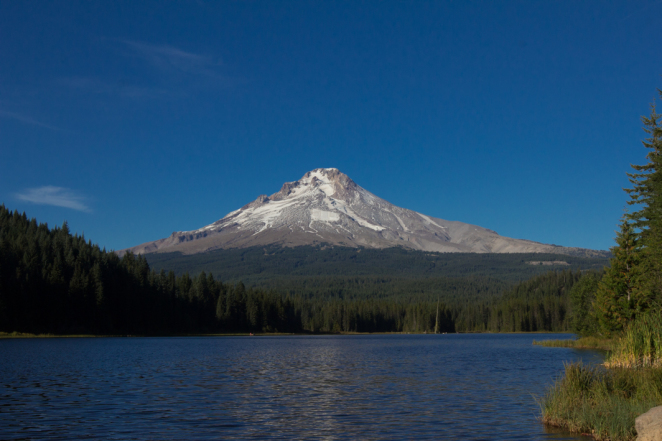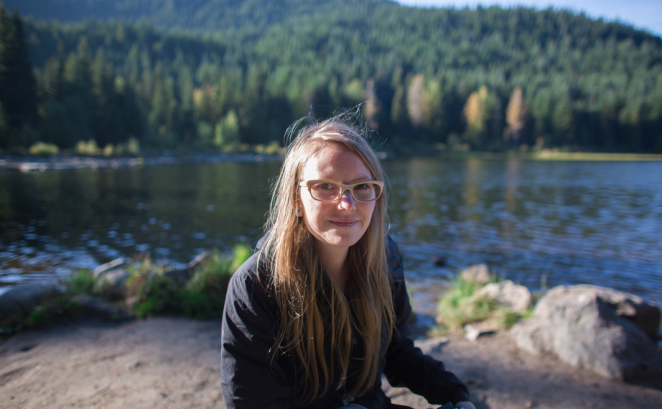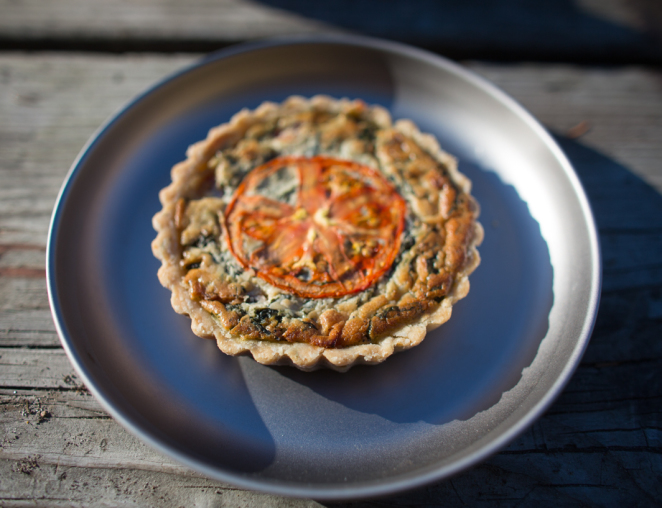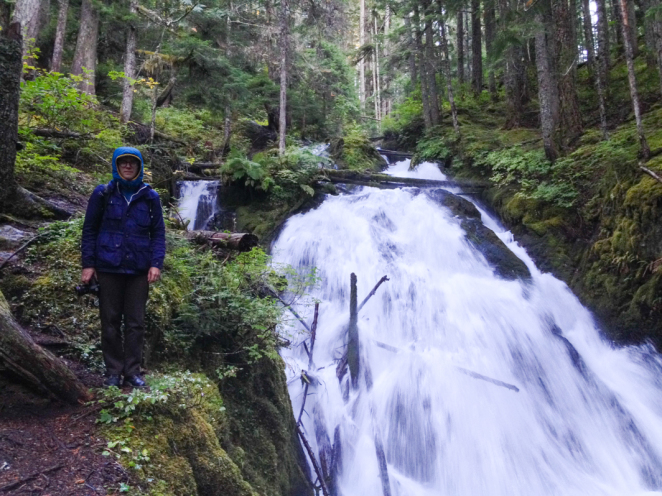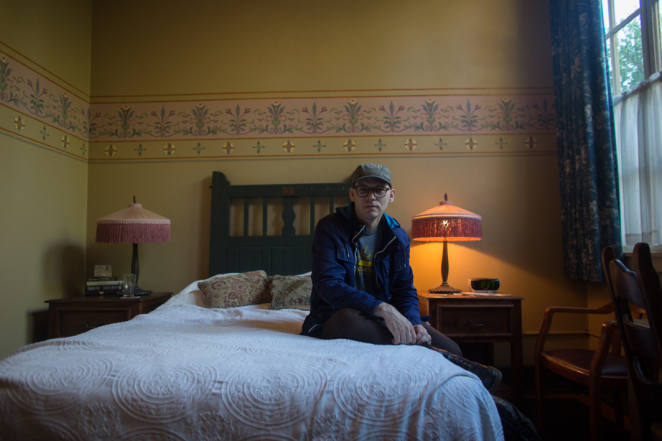 As promised, a few images and notes from our trip to the Pacific Northwest. We started our trip in Portland with breakfast at Vita Cafe. After walking around for a bit we grabbed some treats to go from Back to Eden and headed up to Mount Hood. The Timberline Lodge that is perched half way up the volcano is where some of the exterior shots in The Shining were filmed. It was too early in the year for snow at that level but it was lovely to walk along a tiny bit of the Pacific Crest Trail that I've been reading so much about for the past year.
After doing a little bit of hiking and exploring the lodge itself, we made our way down the mountain to Mirror Lake where we ate the quiches and pastries that we had picked up from Back to Eden. They were delicious, all having a singular flavor, and the perfect picnic meal. We walked around the lake before it got dark, enjoying the views of the mountain and the wooded terrain.
Making our way back towards Portland, we stopped and hiked up to Little Zigzag Falls. The short trail was lush and green and beautiful. It was such a stark contrast to all the dried up rivers and streams that I'm used to in California. Seeing water rush over the falls was a real treat.
We spent the night at McMenamin's Kennedy School. Last time we were in Portland, we had stayed at the Ace, which was great for exploring the whole city on bikes. We both loved the vibe of the Kennedy School, with its long hallways and hidden rooms. It was conveniently close to so many of the restaurants we wanted to visit and just blocks from our favorite bar, The Bye and Bye.
Previously, riding bikes around Portland really allowed us to connect with the city, to travel slowly and take in all the different places we visited. This time, while we did a fair amount of walking around, we opted to try and visit as much of the Pacific Northwest as possible, getting more of a sense of the whole area, rather than just Portland specifically. While it wasn't quite as immersive, it was great to see some of they outlying areas like Mt. Hood.
Next up: we travel up to Washington to see the Olympic National Park.