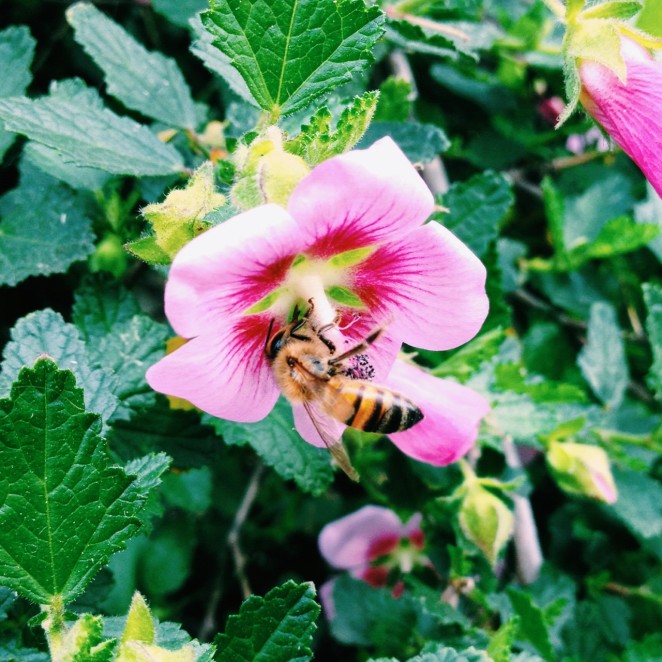 A good portion of the country is covered in snow now. Storms are hitting places that only get sincere winter weather once in a blue moon. Other areas continue to be pummeled by cold. Meanwhile, here in Southern California it's sunny and just a bit warm.
I often bemoan the fact that we don't have seasons here, instead there are just subtle variations between all months that aren't summer. Snow seems romantic, falling leaves beautiful and the rebirth of spring a joy. The seasons are natural markers of the wheel of life. Other places don't live in one endless, dry medium with a few months of extra hot.
I realized this week that another place might not be so good for me. January can be hard, even without the cold temperatures. I feel like I've been wading through some murky darkness all year. I wanted to go in to hibernation. Even without being stuck indoors, it was hard to find the motivation to go outside or do much of anything. I imagine these feelings would only have been exacerbated by a real winter.
This week things took a turn, perhaps it was just a little bit more daylight or that I could have the office doors open during the day, but everything seems a bit brighter. I'm not so weighed down. I'm looking forward to more time spent in nature and more adventures and more daylight to spend doing whatever I want (even indoors).