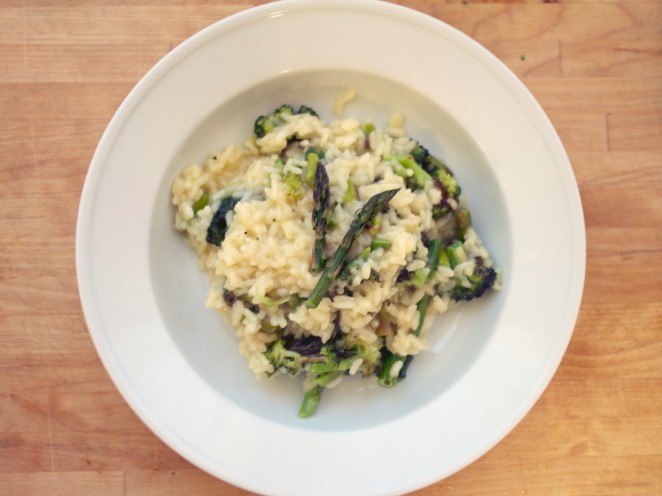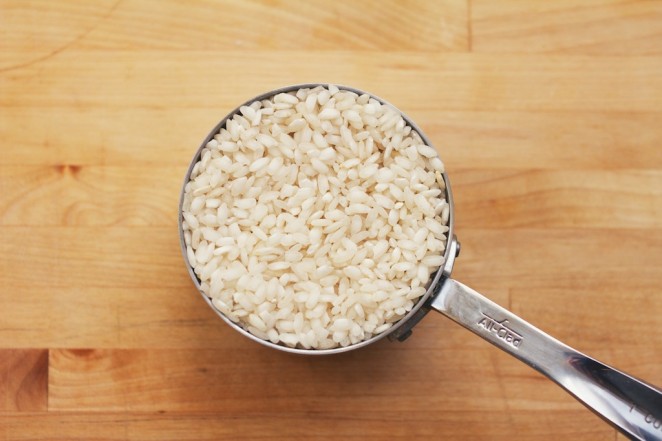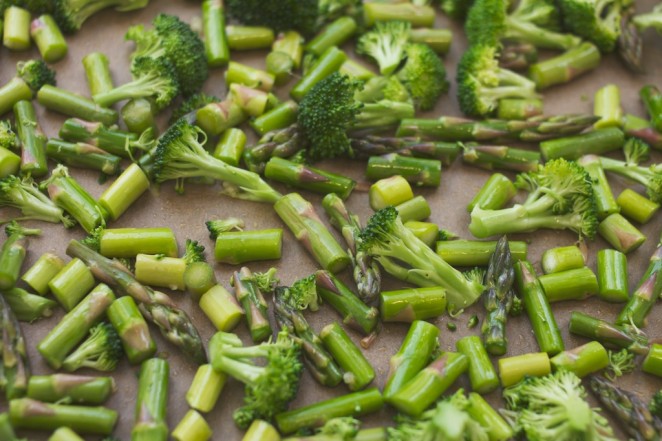 This week, after seeing two recipes for risotto show up in my blog reader I thought to myself, maybe it's time I try to make some myself. Despite needing a bit of attention on the stove, it was very simple to make and so rewarding to eat. One of my favorite meals is rice & broccoli, and this risotto is basically just the fancy version of that. This dish will easily impress any dinner guest.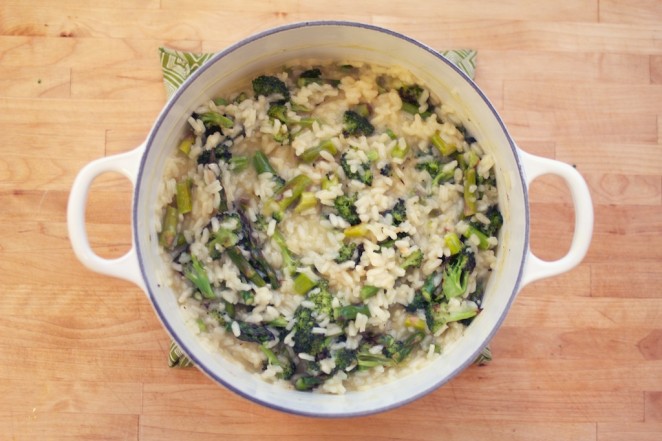 I followed this recipe and just subbed out the zucchini for broccoli and asparagus (and of course, left out the pesto). It was creamy and so full of flavor, I just couldn't get enough. I might have to make risotto all the time now. I'm ok with that too.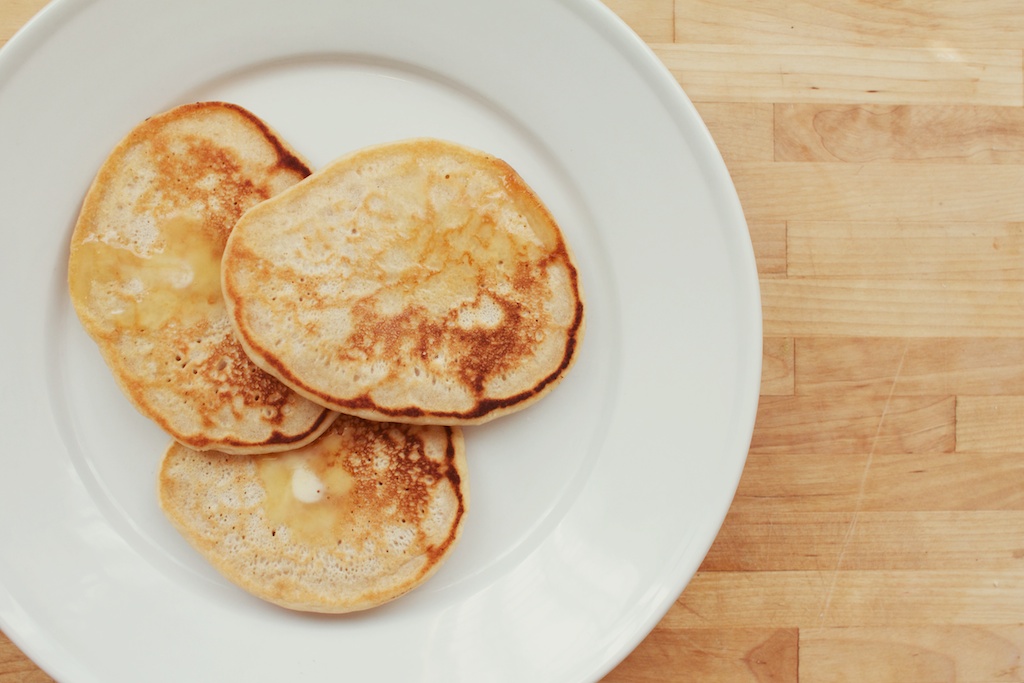 Happy Sunday everyone. It's the first full weekend at home I've had in awhile with all the adventures, events and celebrations of the last few months. It's been so nice to actually get a few things done around the house (I did SO MUCH laundry yesterday) and focus on the things I care about.
For one, that means more home-cooked meals. I've been feeling a little bit like a scavenger in my own kitchen recently, but that changes this week. I've made a plan for a few healthful and tasty meals over the next week and bought supplies and ingredients. A little bit of planning in advance goes a long way.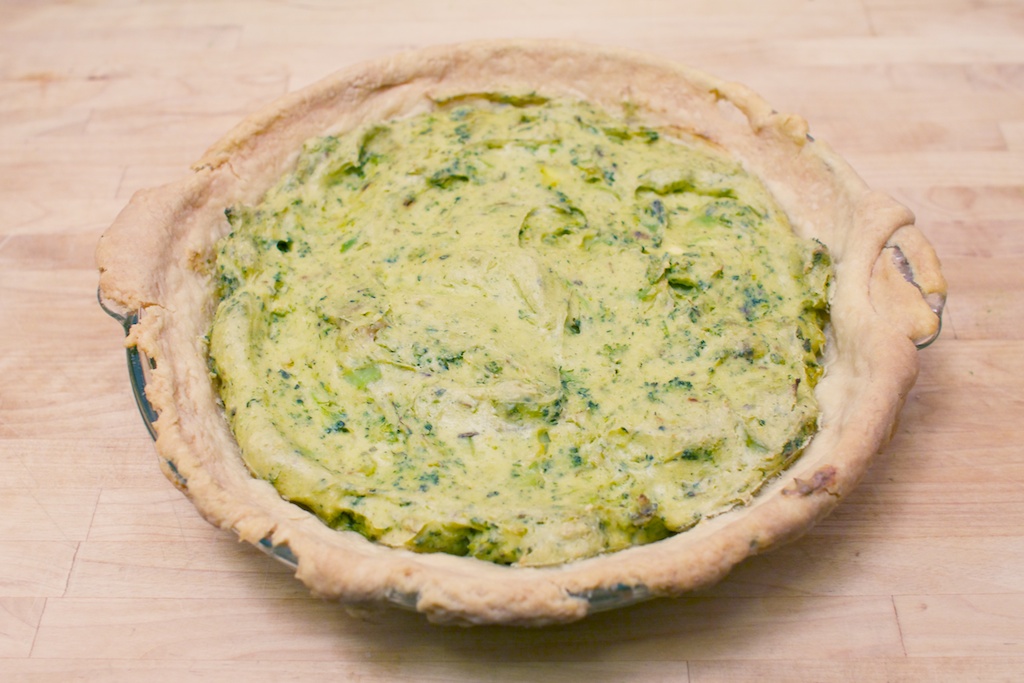 This morning we had my favorite pancakes. I'm more of a waffle girl than a pancake girl but these are just so good; they have exactly the right amount of sweetness and fluffiness. Full disclosure, I had these for dinner earlier in the week too. Oops.
I also made a broccoli quiche for dinner last night. Despite making the world's worst pie crust, it was really satisfying. Even for dinner. I think the secret is extra broccoli and fresh herbs.
Just a little announcement, Cute and Delicious is now on Facebook, so you can like it HERE and keep up with new posts and other discussion. Yay!
What are you making for dinner this week?