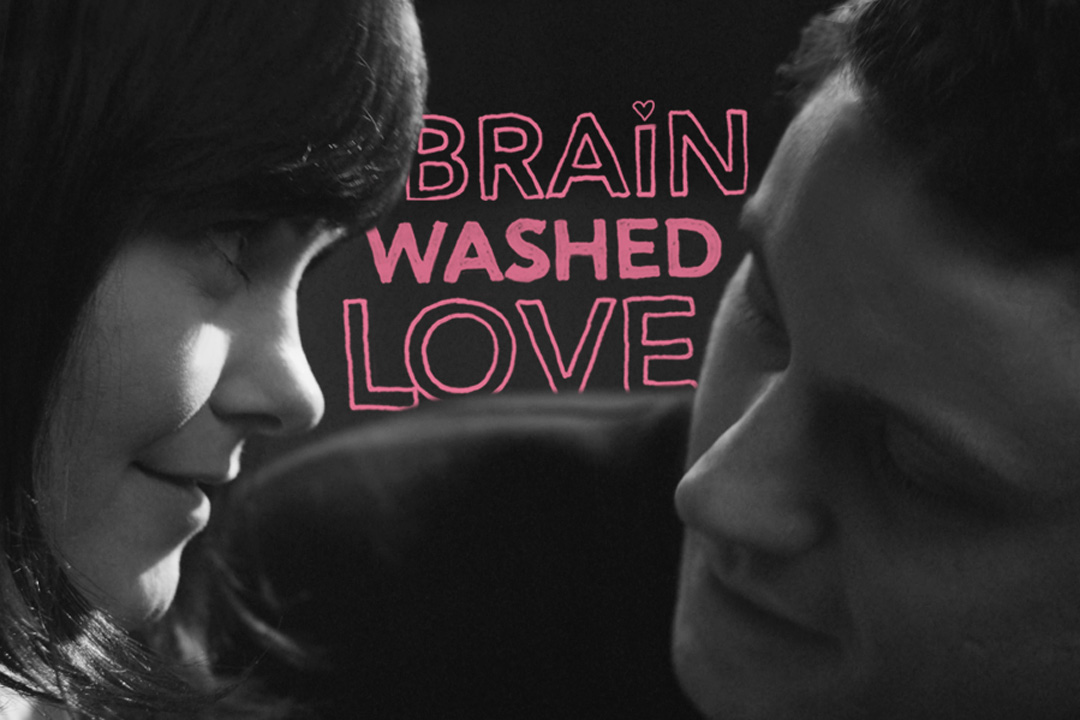 I'm very happy to share that Brainwashed Love was selected to be part of the La Femme Film Festival here in Los Angeles. I'm excited that we'll be part of a festival that supports women filmmakers, but more importantly, I'm excited that we'll get to have a screening next month and you're invited.
If you missed our friends and family screening, you have another chance to see the film that we put our hearts and souls into. For those of you not in Los Angeles, we're working on releasing Brainwashed Love on DVD / Blu-ray or on demand somehow. I will let you know when that happens, and it will happen. I have to say, that I am truly proud of this film and I will do whatever it takes to get it out there for people to see in some form or another.
Come see an honest, independent film about falling in love and what happens when things go unexpectedly wrong.
Friday October 14th, 2011
2pm
Renberg Theater
1125 N. McCadden Place
Hollywood, CA 90038
You can buy tickets here (be sure to write "Brainwashed Love" in the box, so they know what film you want to see).
Hope to see you there!