Just wanted to share this fun video Shawn made, since it is full of flesh eating zombies, very appropriate for this time of year.
Oh, and I think it's cool.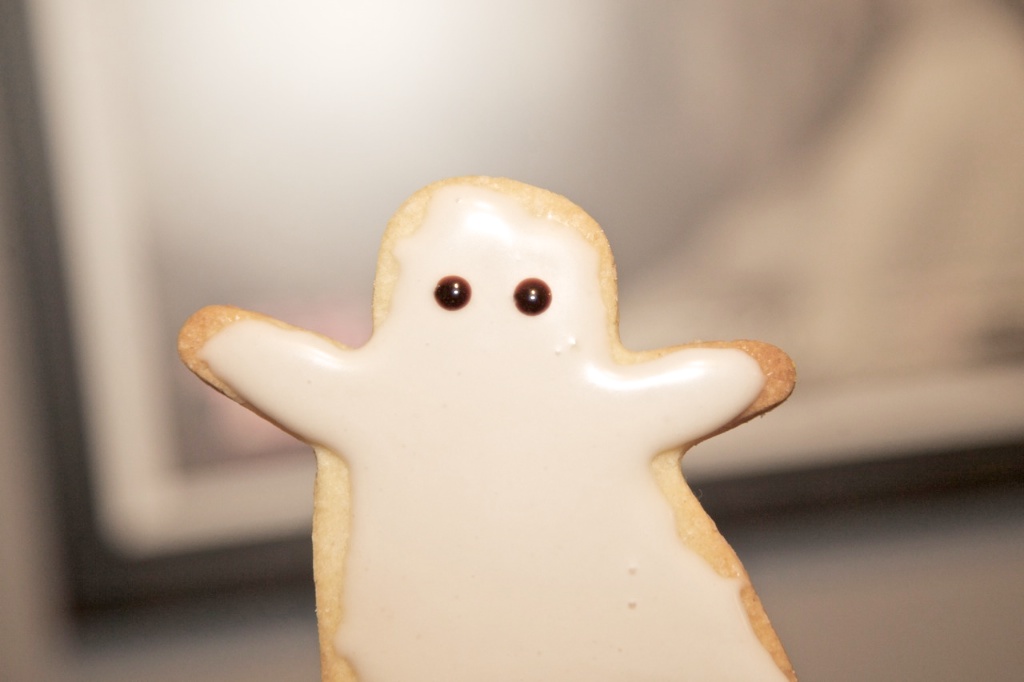 Halloween is just around the corner and I thought we all could use a little dessert inspiration.
I'm thinking of making a fancy Halloween cake this year, just have to find the time. I really like the idea of painting on a cake or using some stencils.
Here are a few of my favorites I've made over the years.
Cutest, easiest ghost sugar cookies. If you can frost a cookie you can make these.
Chocolate zombie cake. Gotta show the zombie love.
And zombies need some brains to eat.
Dandies Marshmallow ghost cake. I love anything that's creepy and cute at the same time.
Or you can get really crazy with pumpkins, spiderwebs, bats and more.
Personally I always want to make chic-o-stick cupcakes around Halloween, but can't ever find them.
What are your favorite Halloween treats?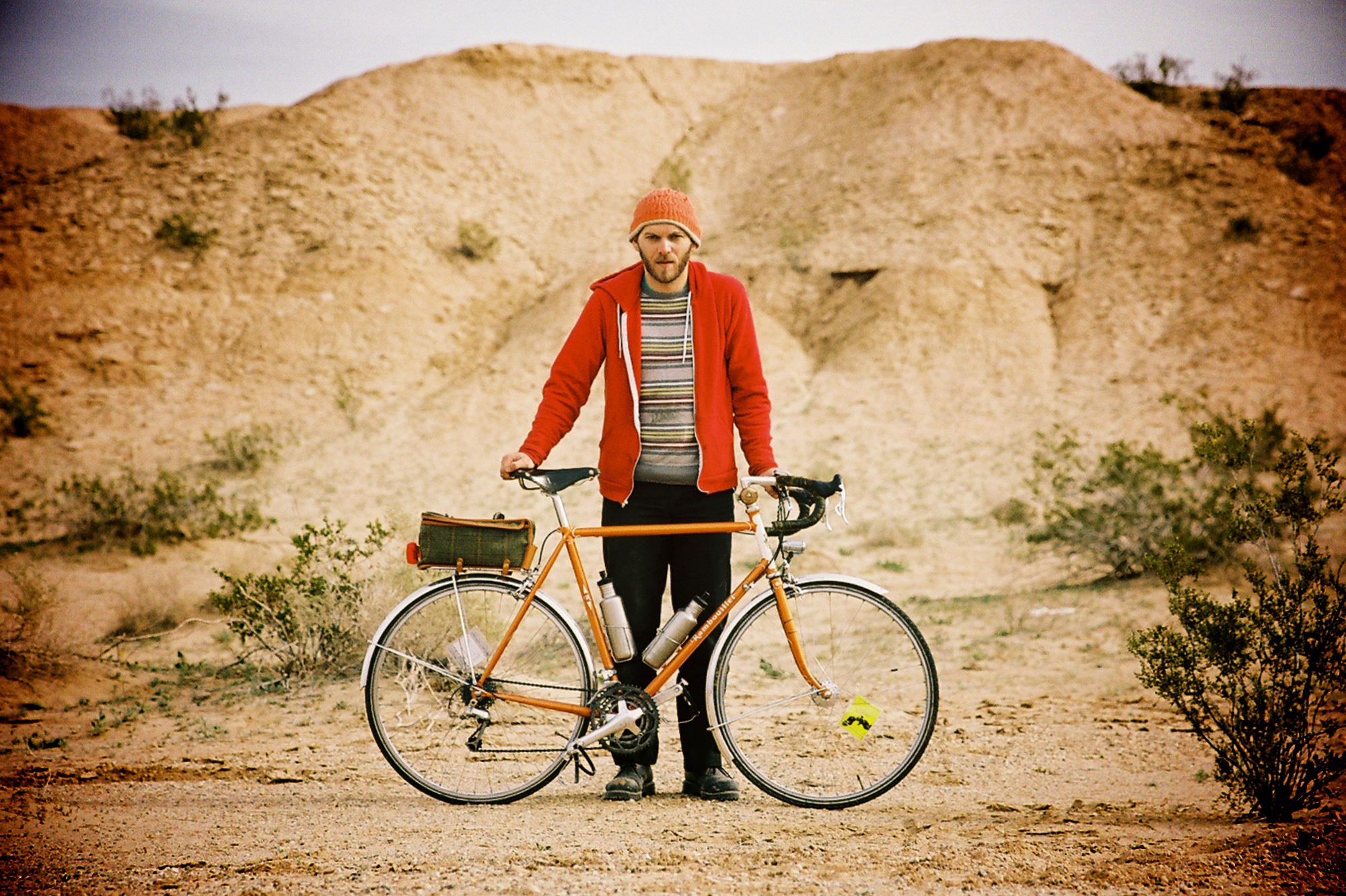 I might get in a little bit of trouble for this post, but I just can't contain myself.
Three years ago today I met the man I'm going to marry.
That's him up top, his name is Shawn if you hadn't caught on yet. He is also known as Studiodrome. These days you might know him as Little Vegan Planet.
Here's the setting…it's the second Friday Midnight Ridazz ride. The Clown Ride to be specific. Hundreds of cyclists swarm the streets of Los Angeles from downtown to, in this case, mid-Wilshire. Here we are stopped at a 7-11 to refuel. This photo in particular doesn't quite grasp the magnitude of how many of us there are. I'm going to say this was during the second golden age of MR.
We met on this fateful night moments after I caught him taking this photo above.  I tried to get out of the frame, and he told me I wasn't in the photo. Obviously that wasn't quite true. I kind of love that there is a photo of the moment we first saw each other.
The next day he broke all the rules and asked me out. In fact, he asked me to go get ice cream at Scoops. How could I say no?
So we met up, ate ice cream and talked for a long time. I found out he was vegan too (major bonus points), was crazy about movies just like me and of course, loved riding bikes. I honestly couldn't believe how much we had in common.
Since then, everyday our life together gets a little more awesome.  We love Halloween. We love spending a whole day (or weekend) watching movies and eating vegan pizza. We love dressing up like zombies. We love biking around every city we visit. You might find us taking photos of all the food we eat.  Or you might find us hanging out and snuggling our cats, Meeme and Mochi.
Last summer we wrote and shot a feature film together…Brainwashed Love. It was by far the craziest, most stressful and most awesome thing I've ever done. I know it was only possible because we did it together. Not to mention the work we've done in the past year to make it as special as we can.
I wish I could put into words how awesome being with Shawn has made my life. I'm so happy and excited all the time. We get to do the coolest stuff. We get to do all the things that people are nervous about and not worry because we're together.
I couldn't be happier that in six short months we're going to be getting married. I can't wait for all the things our life together holds. Last night I stayed up late stamping save the dates. I can't wait to show you guys some of the cool stuff we're going to be putting together for our wedding, but for the moment it will have to stay under wraps. I promise, cool stuff ahead though.
So here are some old (but always good) photos to remind us of the past few years. It's crazy that nearly the whole time we've been together Shawn has had a beard and now he doesn't.
Happy Anniversary Shawn. I love you more than anything. xo