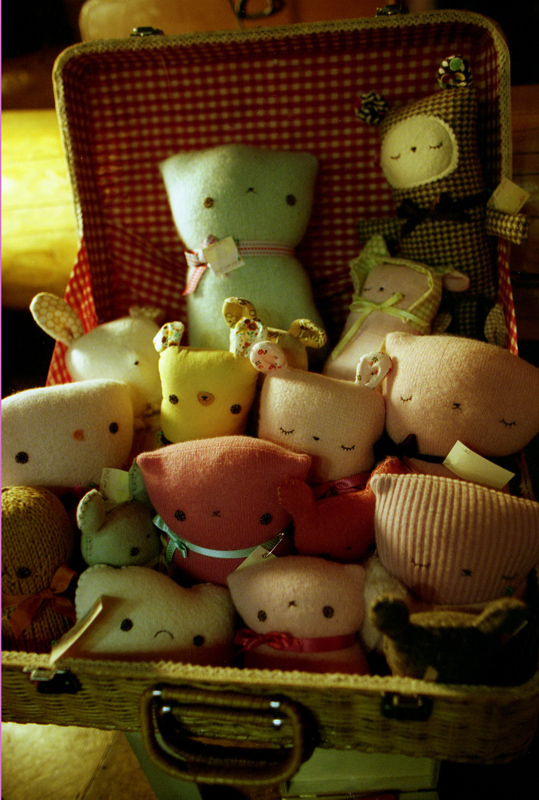 How cute are these guys? While in Portland, we got to visit the show of awesome, part of the Summit of Awesome. The Doug Fir lounge was filled with so much creativity and craftiness. I wanted to buy one of basically everything.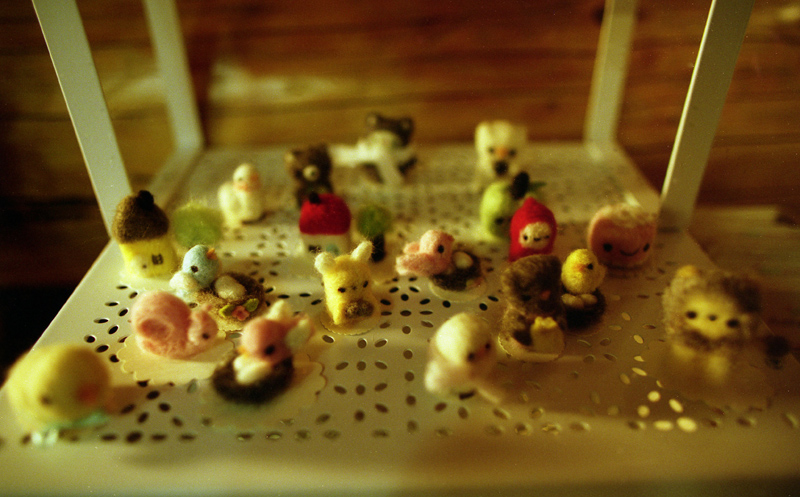 Going to a craft show like this is just so inspiring. I couldn't believe how much talent was packed into this room.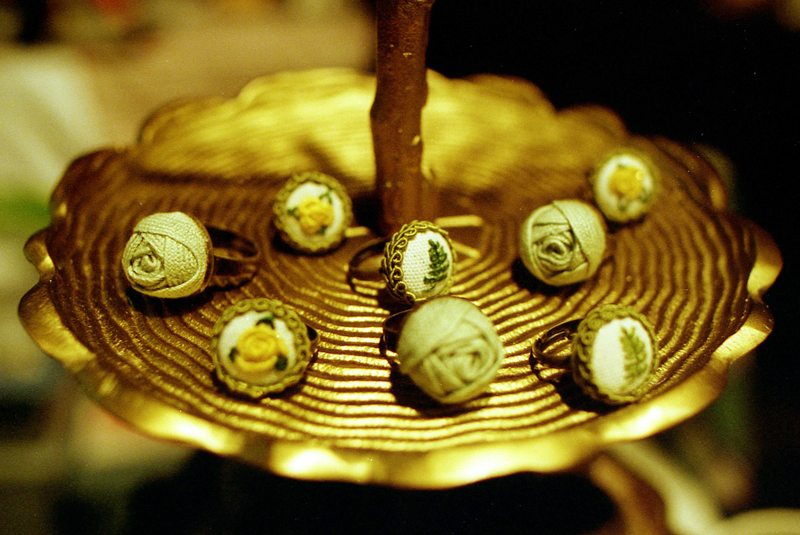 I loved these rings. I couldn't decide which one I liked best.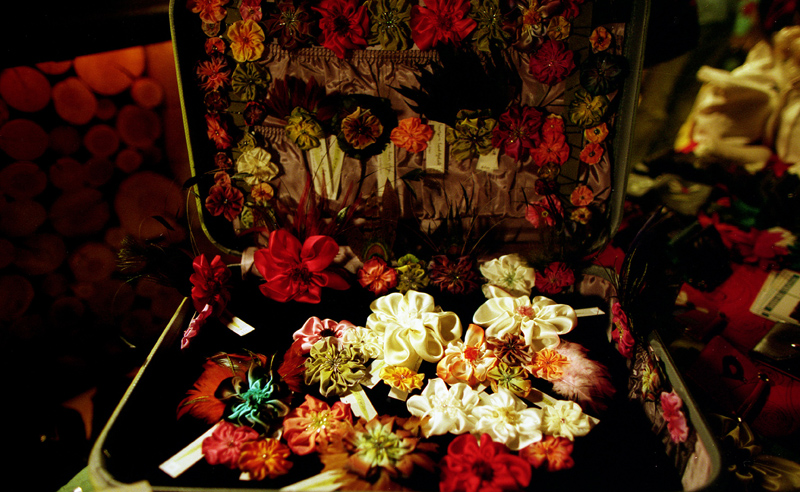 I probably could have spent most of my day roaming around this place and checking out all the handmade stuff. I also got to meet Becky from Glue and Glitter, which was cool. It's times like those when you realize you're a total internet nerd. Oh well.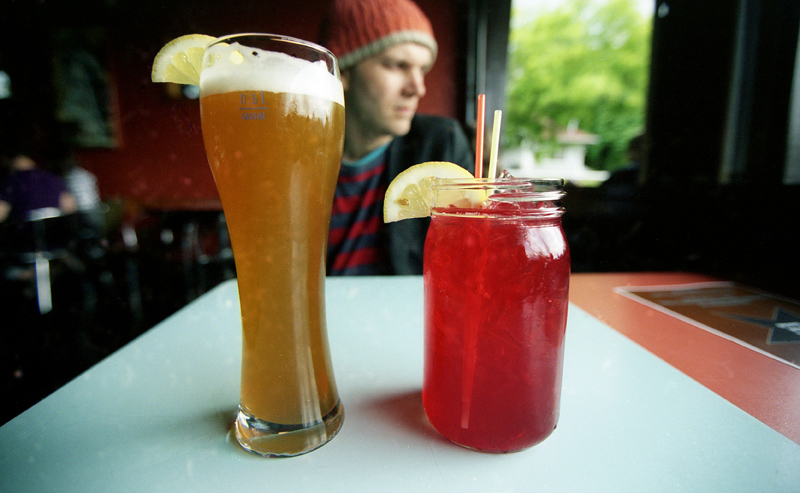 After all that crafty fun we checked out some vintage stores nearby and then headed over to the Bye and Bye. You know the Bye and Bye right? Only the coolest vegan bar around. I think so anyway. Check out that amazing mixed drink in a jar. So darn good. Oh and then some other awesome stuff happened.
I think I'm in love with just about every aspect of Portland. I suppose I should share some of the great food we ate as well…perhaps next time…