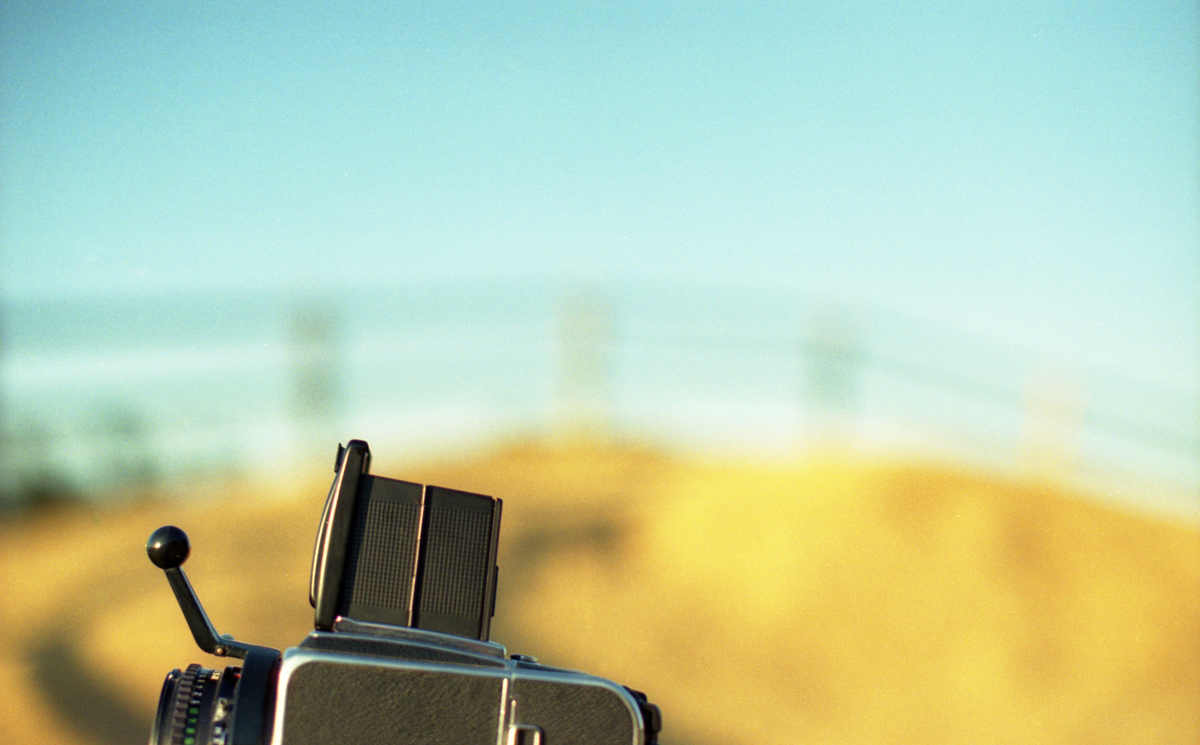 One of the fun things Shawn and I have gotten to do so far for our wedding is take photos for our save the dates. They aren't exactly our engagement photos, only because we have some more we are planning to take, but they're definitely in that territory.
We took a bunch but I wanted to share a handful of my favorites.
We wanted them to have a classic vintage feeling, and I think we definitely achieved that. We took them in various spots around Los Angeles, over a few hours one afternoon.
I had to include one funny one (although my face is quite a bit more ridiculous than Shawn's).
Tomorrow is the day we show Brainwashed Love for the first time. So excited and nervous. Wish us luck!
Oh and in case you were wondering, all photos are by my dearest Studiodrome.