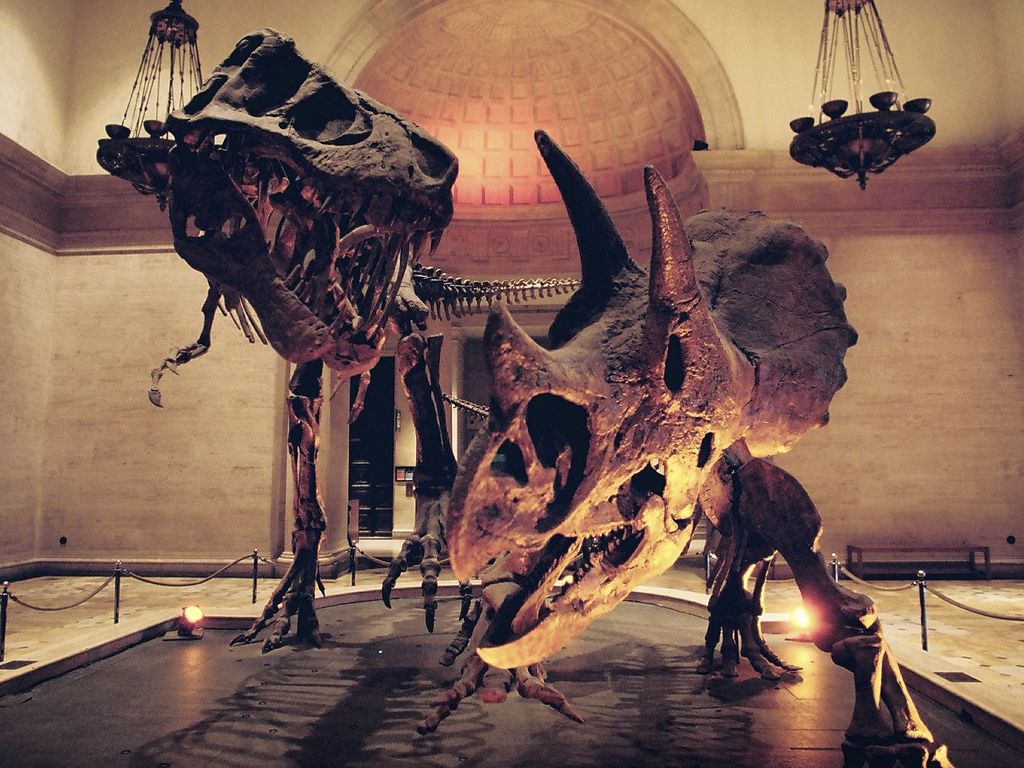 We did it. After all those months of planning and sewing and stressing and baking, we're married.
The whole weekend has been a whirlwind of events and family and friends. I can't believe how lovely everything was. Someone asked me if it was everything I imagined it would be, and the truth is that I could not have imagined how amazingly everything came together.
So I'm not going to share any photos for a little while, although we already have a handful from family. You'll just have to wait patiently with me for our shots from our photographer.
I did want to finally reveal at least where we got married…in case you hadn't guessed already. We had our whole wedding at the Natural History Museum. In fact, we got married right in front of those elephants. It was so amazing.
We leave on our honeymoon tonight (and I still have to pack!), but I have some really cool guest posts lined up for you dear readers.
Thanks everyone for tagging along on this journey, we'll be back to the regularly scheduled non-weddingness soon.
xoxo
Mrs. Bannon