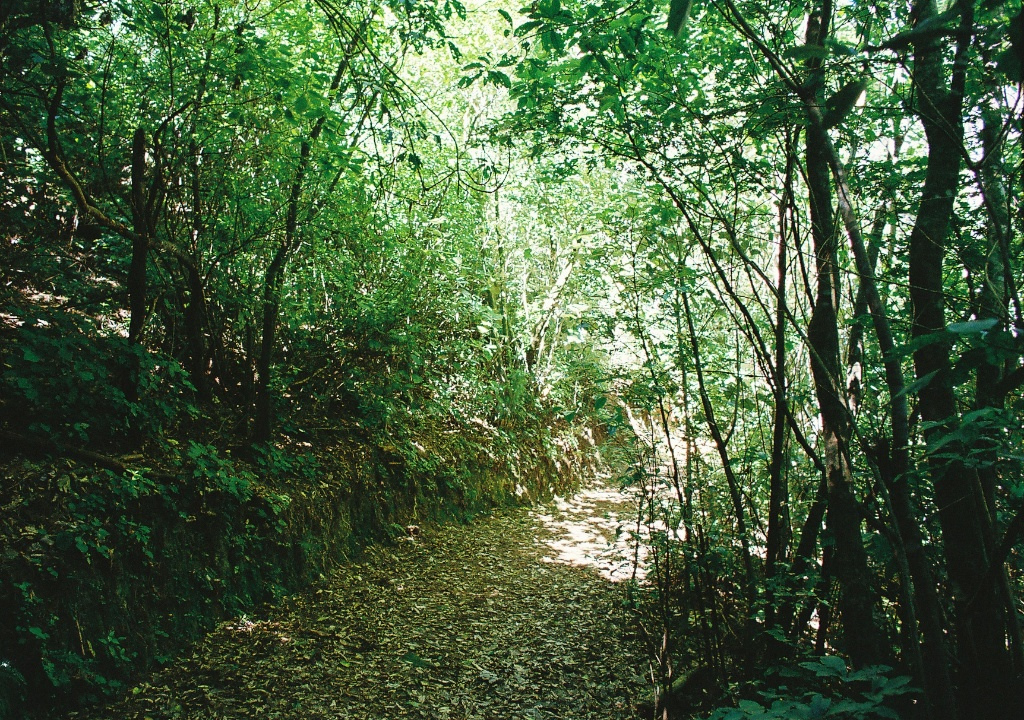 For Earth Day, I wanted to take a moment and share some of the photos from our trip the the Karori Bird Sanctuary in Wellington, New Zealand. This sanctuary is a massive forested area surrounded by a pest proof fence so the birds are safe from predators. While the birds are allowed to come and go if they wish, they're provided with additional food inside the sanctuary to help them thrive.
We walked around for quite awhile before we actually saw any birds as we chose a more secluded path. You could hear them calling but would only see the swaying trees.
Then we found the Kaka feeders and were soon surrounded by a flurry of the brown parrots, ready for snacks.
Down in the valley, we found so many other species of smaller birds flying about, playing and chirping.
There was this duck (who I affectionately call Quackers) who was very curious about me and sat down right next to me at a shady spot on a bench.
We walked around for hours enjoying the tranquility of the area, listening and looking for birds.
It was deeply affecting to learn how much New Zealand has been transformed by humans. It is hard to believe that there used to be 12 foot tall flightless birds roaming the island freely. With a saddening amount of extinction, especially amongst bird life, I'm thankful that there are places like the Karori Sanctuary taking action to preserve the endangered species still struggling.
As an island, the environmental impact of everyday life in New Zealand is much more clear. Where here in the US, many are able to push aside ideas about living greener, it seemed to be the general consensus of everyone in New Zealand to conserve and preserve the magical environment that we all reside in.
I hope you celebrate Earth Day by doing what you can to protect our precious world, even in some small way.