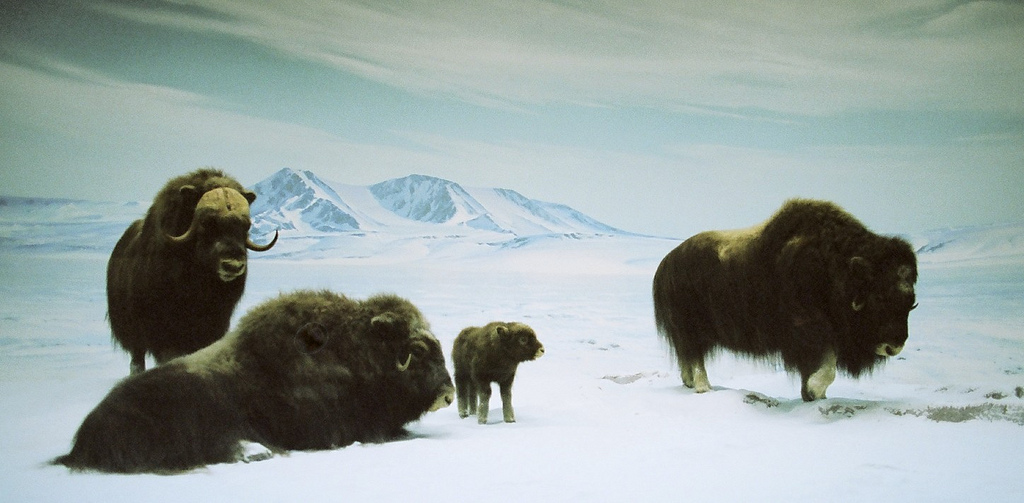 I just couldn't contain myself and had to share this photo from our wedding.
It's up on the Photo Pink Blog. Go look. Seriously.
I am dying to see the rest.
In other news, we spent the weekend painting our dining room & living room and ironing curtains and making our new place extra awesome.
Did you go look at the photo yet?