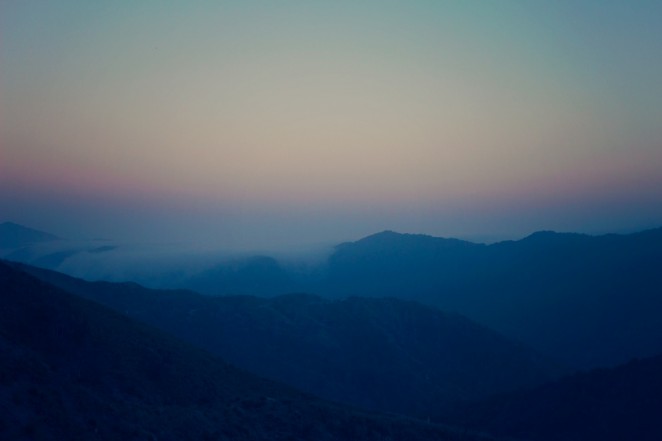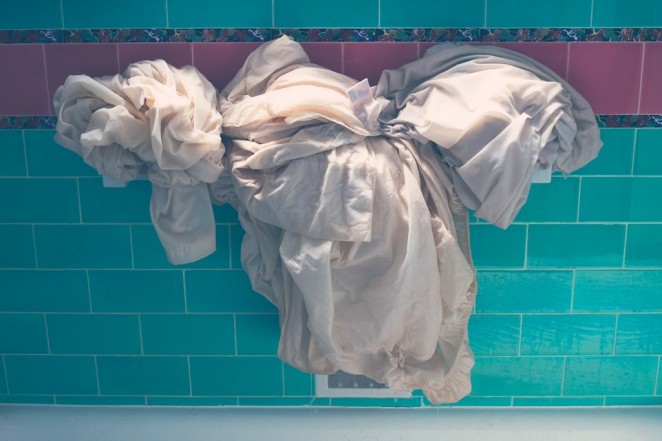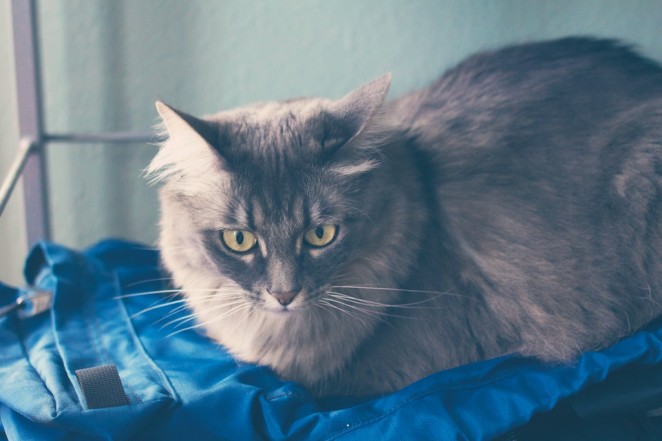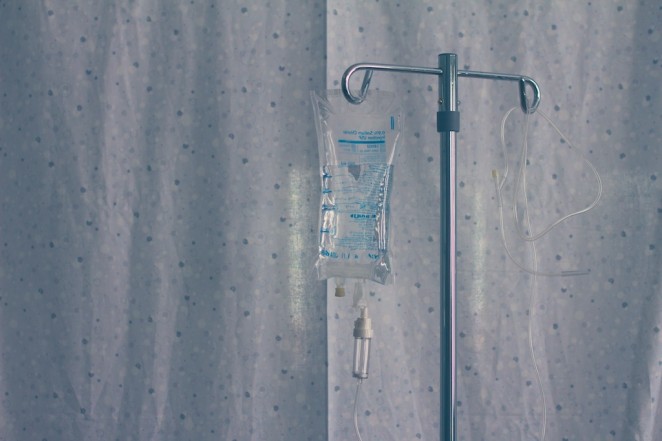 Hooray we have a three day weekend ahead of us! We're starting to shoot my short film so it's going to be a very hectic couple of days, rather than calm time off. Yet again, we're turning part of our apartment into a set, which means even just relaxing at home is a constant reminder of plans and progress. The cats don't really know what to make of it as two rooms have been commandeered for projects.
In the days leading up to shooting I'm just hoping I'm not forgetting something. There seem to be a million little details that need to be taken care of. I feel like I have a handle on everything and then I think of something that I've totally missed and wonder what else there might be. So much responsibility. In any case, at this point I'm more on the excited side, ready to jump in, than on the nervous side which is helpful.
Yesterday when Shawn and I settled on the final location we realized, not for the first time, that we're not the sort of people that take a weekend off to do nothing. Instead we try to create things, to make something out of our spare time. While it's nice to relax, it's very rewarding to be so productive.
Hope you all have a lovely weekend filled with creativity or just a break if that's what you prefer.