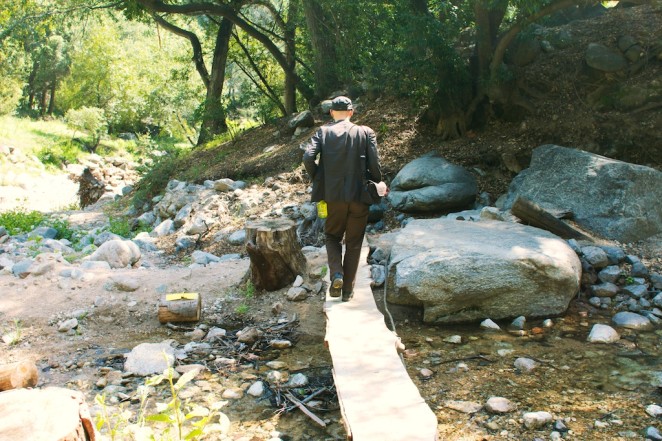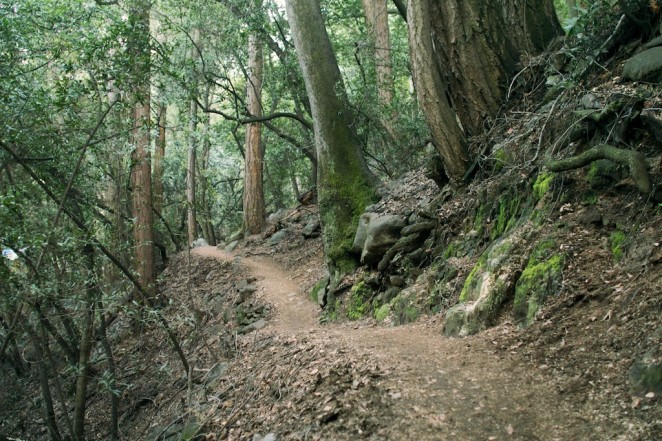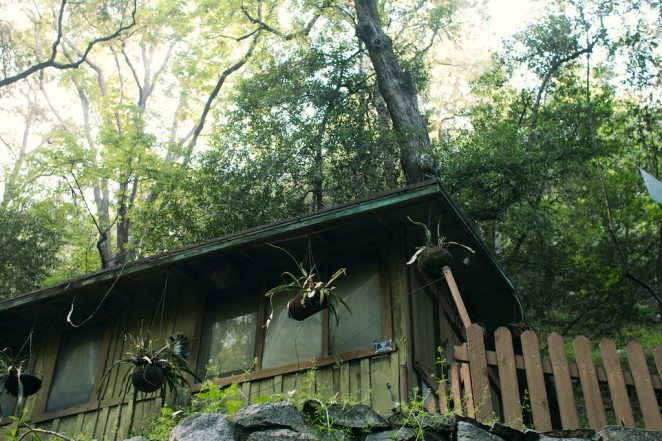 This labor day seemed particularly long. Saturday feels like forever ago. We started out with hike in the San Gabriel valley. Since it was so hot, we chose a trail that we knew was shady, but it ended up being quite a bit warmer and more strenuous than we intended. It was still really nice to get outdoors though.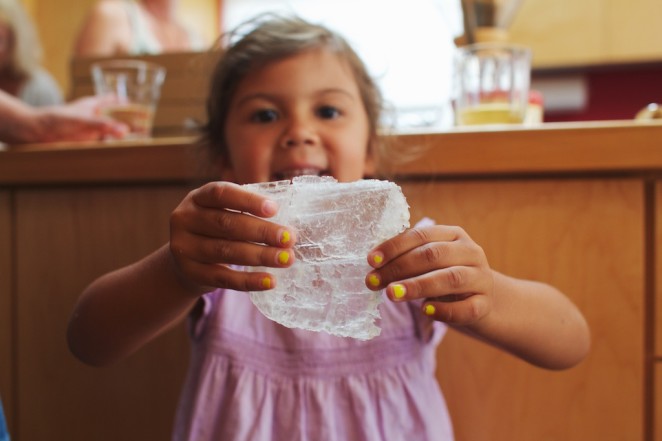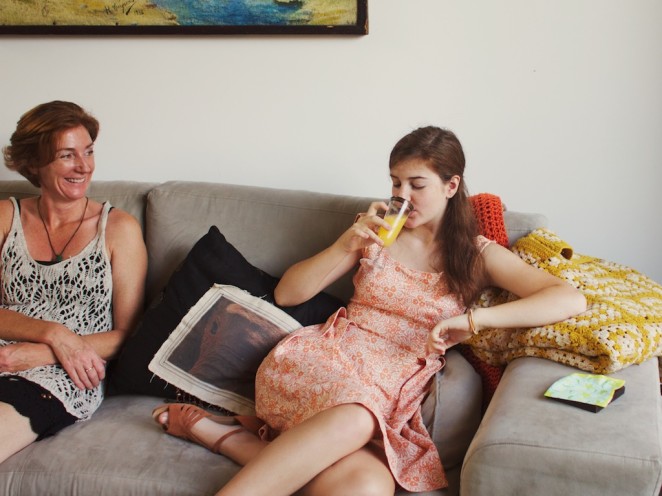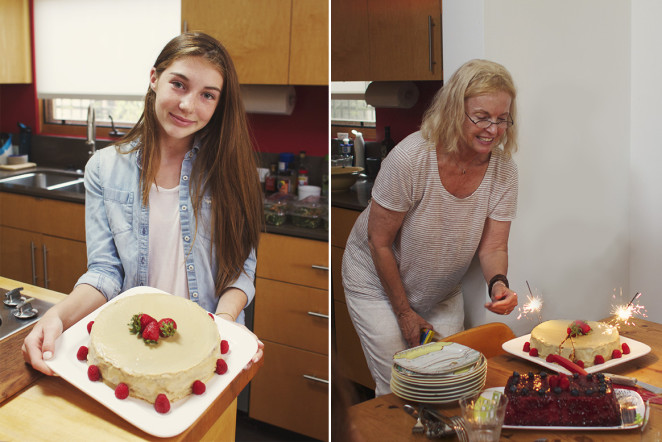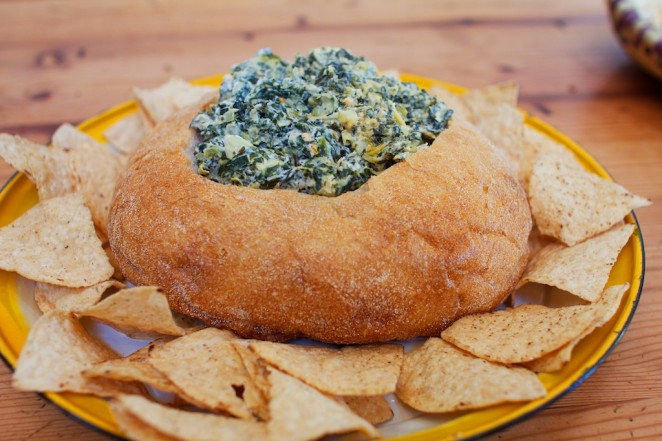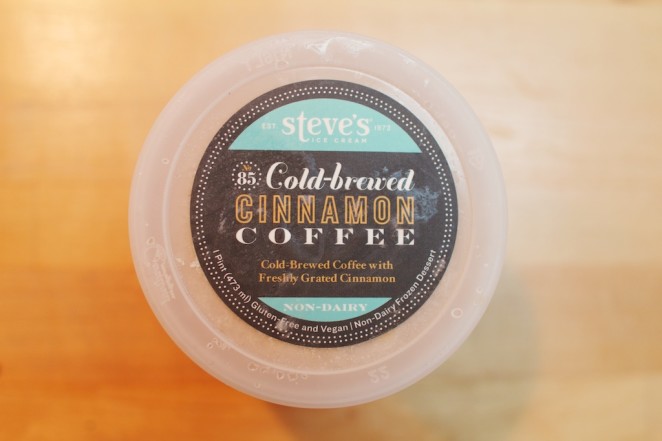 We celebrated my mother's birthday with some friends. Isabelle made a lovely cake, and when it was remarked that she was becoming a regular Martha Stewart she replied: "Who's that?" I still don't feel remotely old but it is slightly strange to see kids I used to babysit grow into adults. Time is curious.
I made some baked spinach artichoke dip for the occasion. I tried something different from the last spinach artichoke dip but I think I like the original recipe better. I'm still tinkering.
I tried this new vegan ice cream that my mom picked up. It was quite good, but more than that, the cold brewed coffee was serious stuff. I probably wouldn't be writing this post right now if it weren't for that ice cream.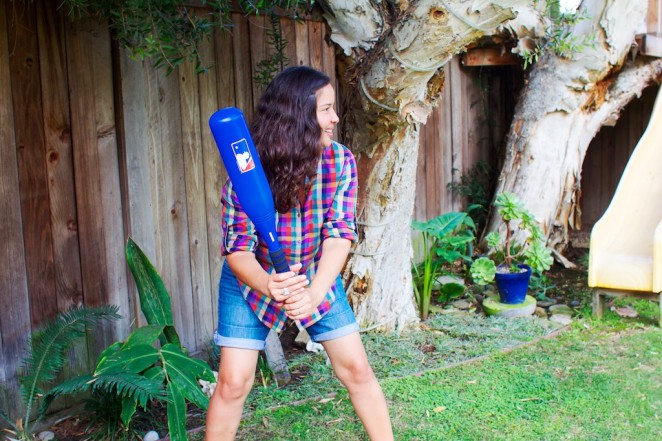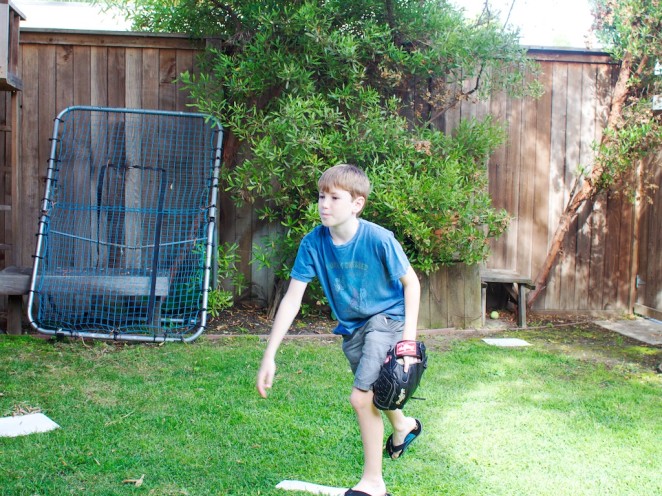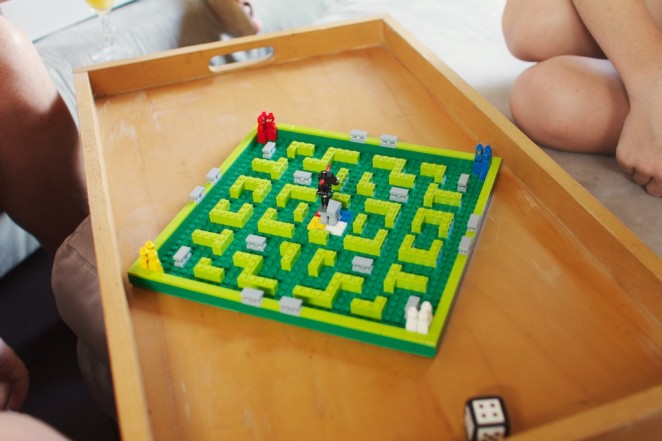 We played games including a short but lively game of baseball, where one of the dogs would steal the ball if you hit it too far. Does this make it sound like I played? I did not. Though I did enjoy playing a game of Minotaur. I'm more of a board game kind of girl.
Other things:
Meeme and Mochi turned 5! Those little rascals. I love those cats so much it's ridiculous.
We saw Blue Jasmine which I really loved. I'm usually not particularly fond of films about ultra rich people, but Cate Blanchett is truly fantastic. I really thought that everyone was great actually. Even though it's a tale of distress, it's still fun to watch. I like many Woody Allen films, but I am not an uber fan as I find many people are. Yet, I think that the "Allenness" of this film makes it work. It was entertaining and surprising. Shawn pointed out it's has some similarities to A Woman Under the Influence, one of my favorite films.
I guess this weekend means that the end of summer is nigh, but it's been terribly hot. I can't wait for the cool fall air to make an appearance.
Did you do anything fun or relaxing this weekend?