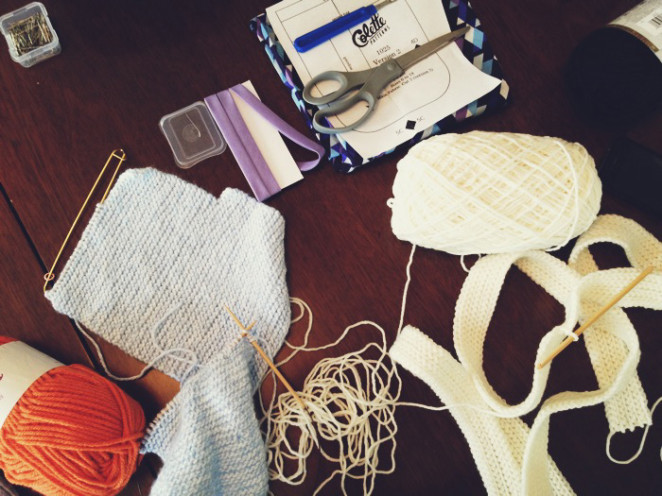 Summer has rolled around and it signals a change of pace. The world is out looking for fun. I spent some time crafting this weekend with some lady friends. Made progress on a piece of knitting I'm working on, unplugged for the most part and gossiped just a little. We also went to a party with a bounce house and jumped until we were dizzy.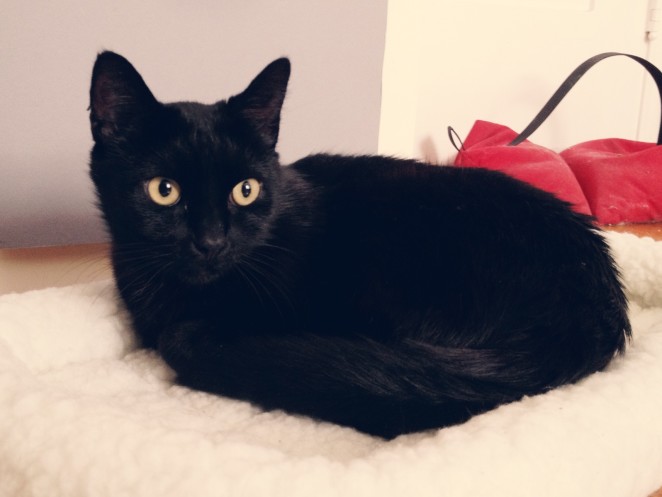 We also have a new foster cat. Her name is Mabel and she's a darling black kitty. She wants nothing more than for someone to spend some time snuggling with her. If you're interested in giving her a forever home please let me know.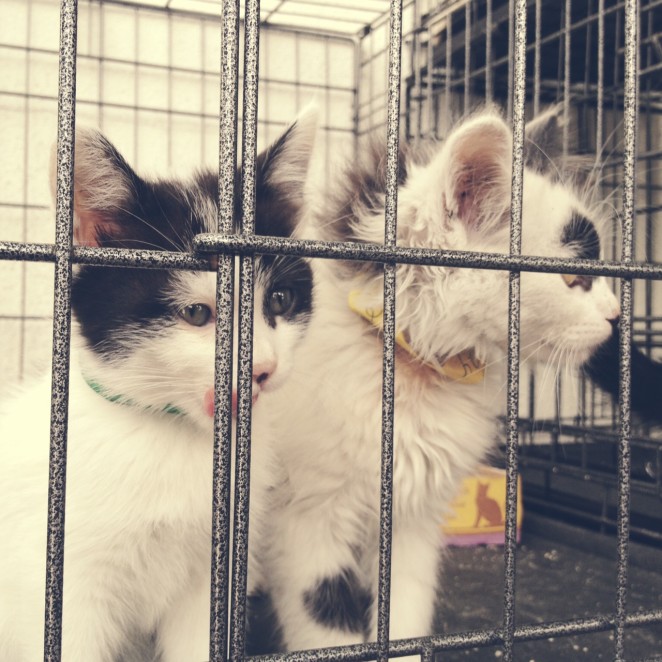 I spent my Sunday with the Kitt Crusaders at one of their adoption events. Amazingly at least three darling cats got adopted while I was there. Of course there are still plenty more. Like these little kittens. I just wish more people cared as much as some of these people do. If everyone just did a little bit it would make a huge difference. By the way, you can donate to Kitt Crusaders, who is rescuing cats from one of the highest kill shelters in Los Angeles by donating here.