I'm having a hair dilemma. I think probably my whole life has been a hair dilemma. Last June, I gave up dying my hair. After years of treating it like crap with bleach and every color and sort of dye, I thought it was about time I gave it a break. Beyond that, I was tired of the upkeep and had no idea what color my hair even was anymore.
But as those things go, I'm bored and want to do something with my hair. I want something fun and new. I promised myself no haircut until I accomplish a certain goal (which I'll maybe share later), and besides, I basically get the same haircut all the time, so that's nothing special.
The thing is though, I'm actually really happy not dying my hair. I like the color and while it's a little softer and wavier untreated, I'm looking forward to having all the dyed bits fully grown out. So instead of doing anything drastic, I thought I'd just reminisce through photos of my various hairstyles in the past years.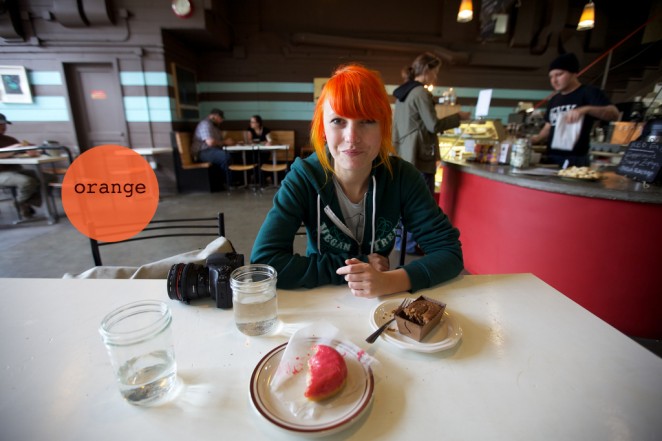 Orange is and will always be my favorite. I've considered just dying the ends of my hair orange as is it, but I'm not totally sure.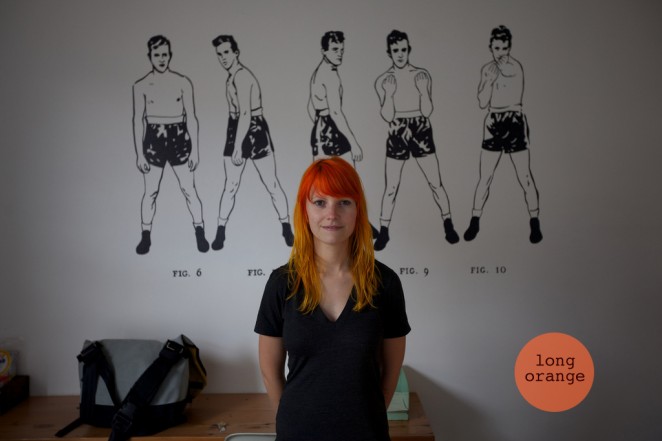 It's fun and yet still feels natural to me (although clearly it is not).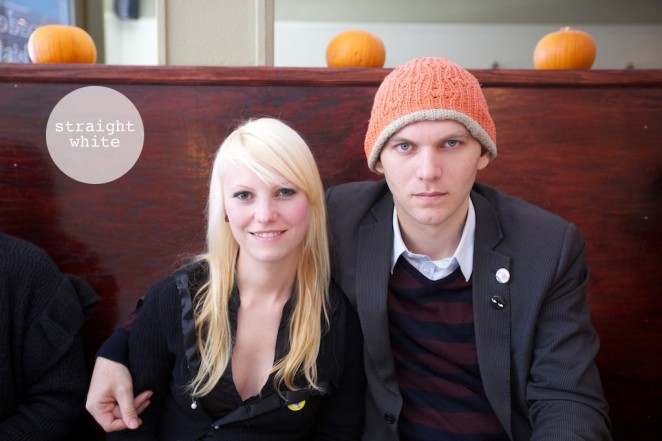 Bright albino white was also fun, but my hair was the most destroyed by this endeavor.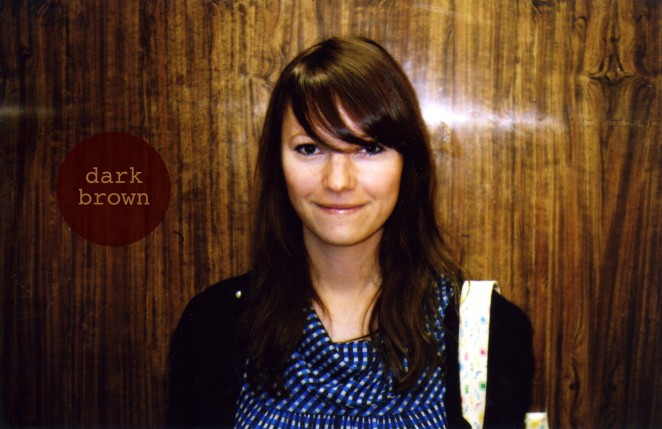 Further back in time, there was a period of dark brown. I loved this color but it just would not stay in my hair and would always fade to a drab straw color.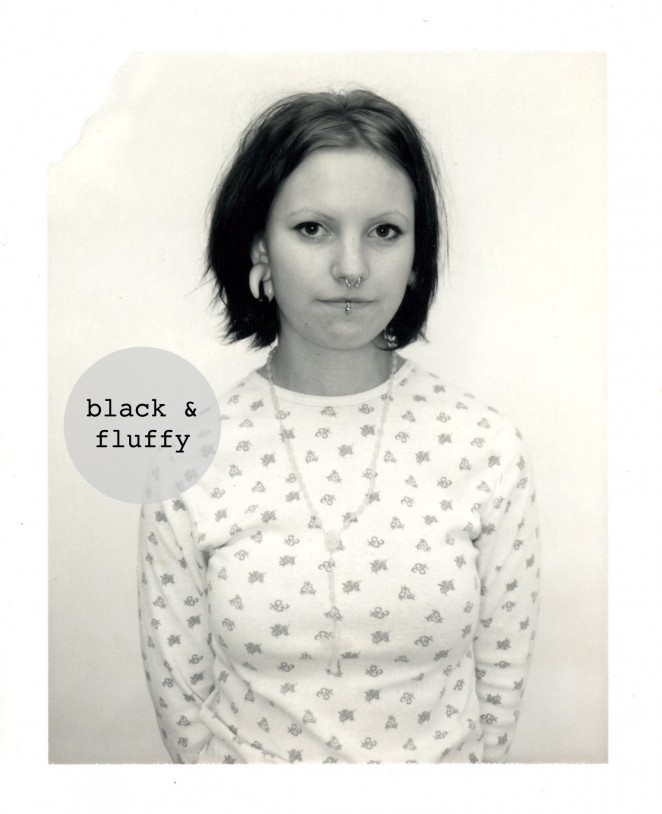 Now jumping back a to my college days, a time of more piercings and no bangs. This was the last moment before I got to the haircut that I've had for all of my twenties.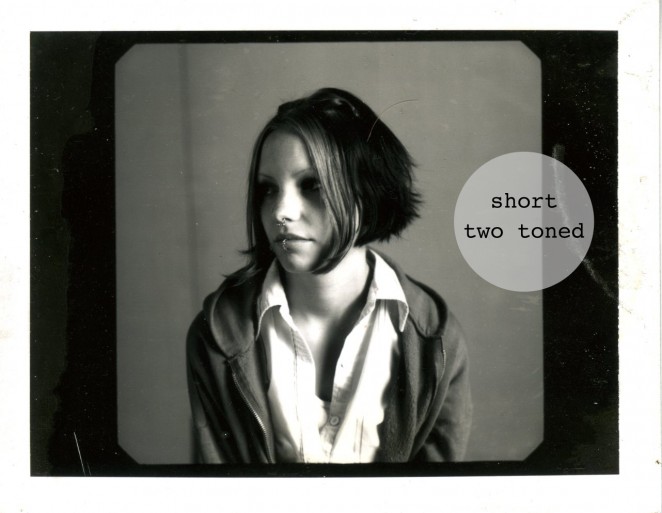 Right before that, my hair was short in back and longer in the front. I do miss this haircut occasionally, though I've gotten used to having bangs.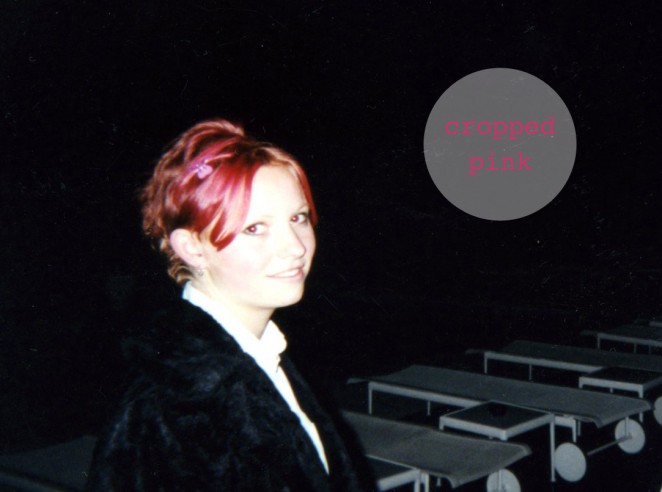 Nearly all my teenage years I had short hair with those long wispy bits in front. It never looked right, but it was fun to change the color all the time, as it took no time at all to grow out. I tried every color: pink, orange, blue, black. One summer I changed my hair every week, such as teenagers do.
Well that was fun, and is making me feel a bit better about the fact that I trimmed my bangs just a little too short. The best part of hair is that it grows back, so mistakes are eventually undone on their own.