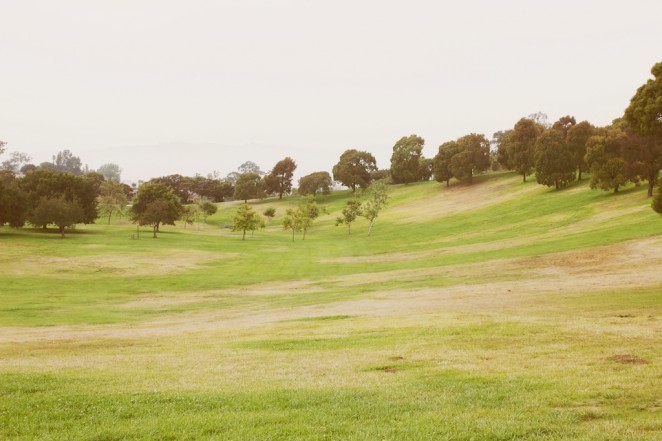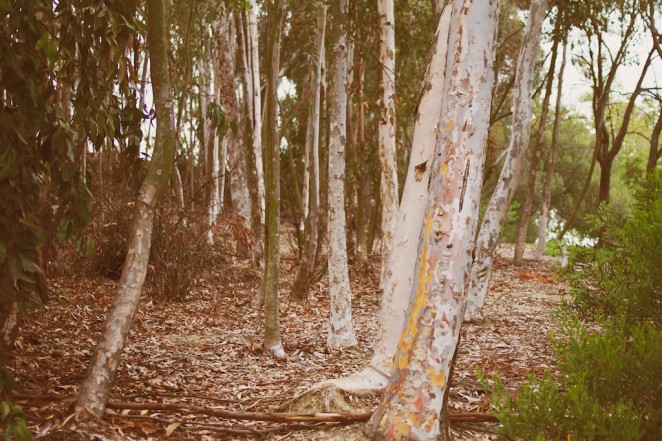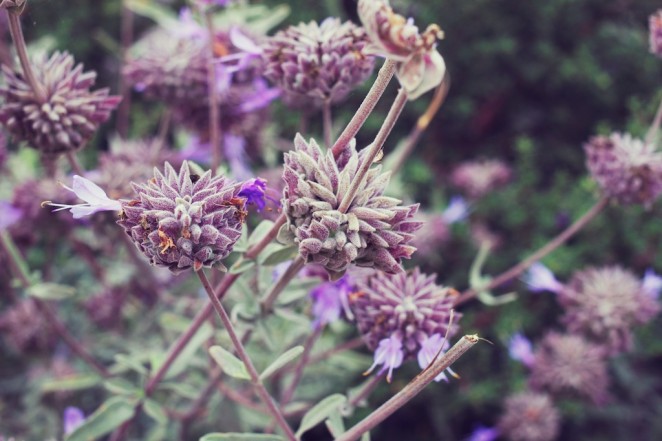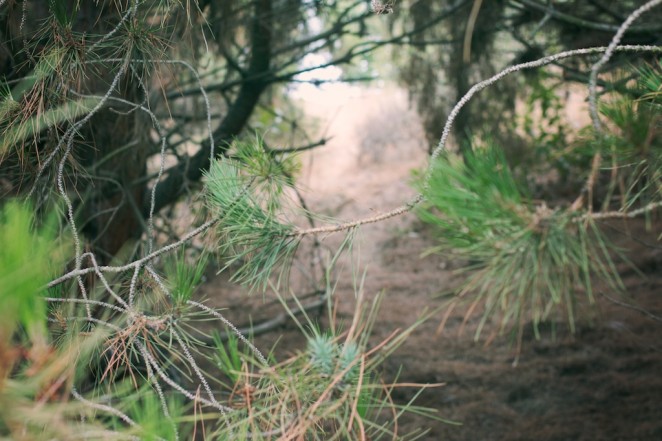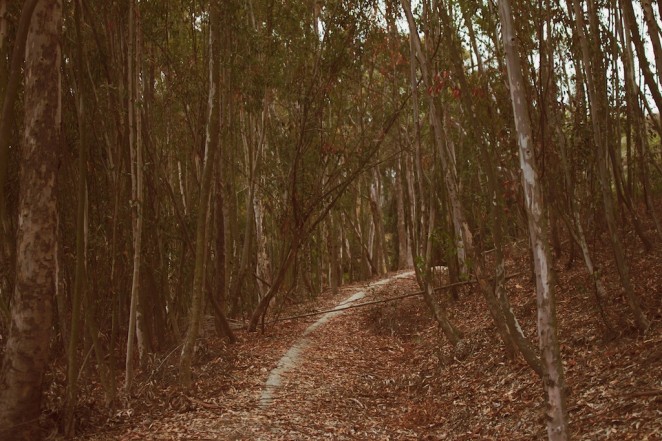 The past few weeks I've been longing for quite. With warm summer weather and holidays celebrated with outdoor BBQ's, I feel like I've been the unwilling audience to recent neighborhood events. Sound echoes against all the nearby buildings and most often it's difficult to escape the sounds of my street. Never before have I wanted a yard, but now I'm longing for a private outside space of any kind.
Yet again, Los Angeles and it's strange places comes to my rescue in the form of a giant park. It is big enough to still have secluded areas, but close enough that I don't have to drive over half an hour to get there. It's amazing what a small walk on a quiet trail can do to improve my mood. I've lived in Los Angeles, my whole life, but I feel much more myself in more natural areas, away from the frenetic environment of the city. As usual, I need to remind myself to get away a little.
More so, I'm really looking forward to an upcoming trip to New England for a friend's wedding. Can't wait to explore more rural areas and traverse new places.