TAKE BACKS from Shawn Bannon on Vimeo.
I debated whether or not to post TAKE BACKS here, mainly because it's a little more controversial and violent than what usually goes up on Cute and Delicious. Also, maybe you guys are sick of Fantastic Fest bumpers. In the end though, I'm really proud to have been a part of this video and hope you'll watch it. It is directed by Shawn and written by the infamous FILM CRIT HULK. It features Noah Segan, Suki-Rose Etter and myself (with appearances by Kyle Bannon and Scott Green). I hope you'll watch it despite my disclaimer.
Exciting news though, Doctor Meow received enough votes to be a semifinalist. That means DOCTOR MEOW will be playing at the Fantastic Fest awards ceremony! We're so very excited and most certainly couldn't have done it without your votes. Thank you!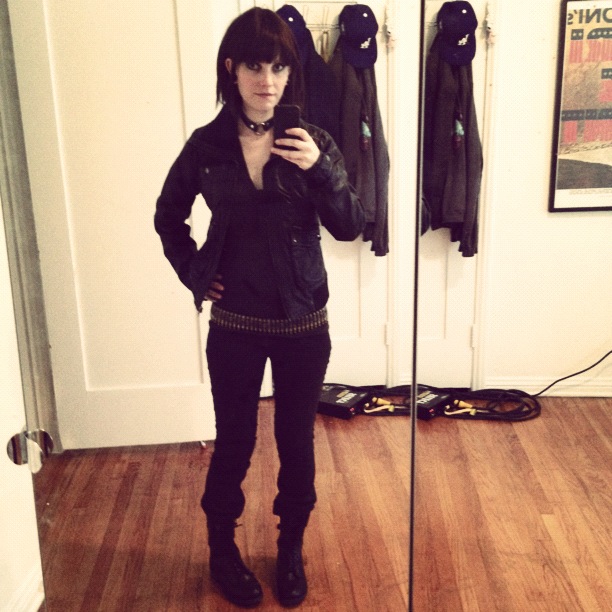 p.s. What do you think of my new look? (Ok, it's not really my new look but I sort of wish it was.)