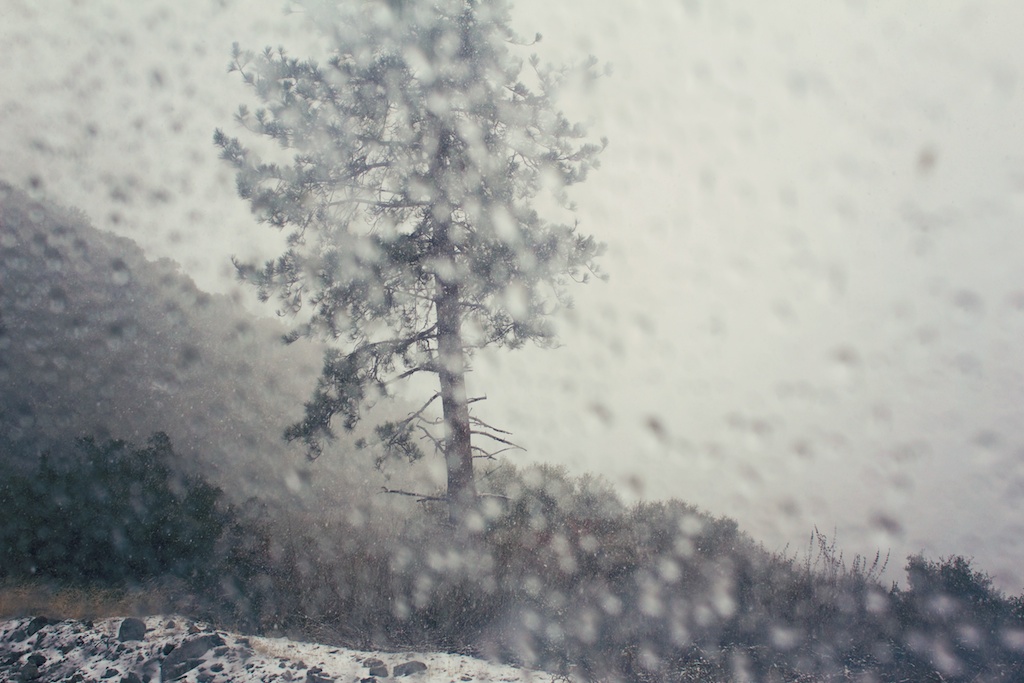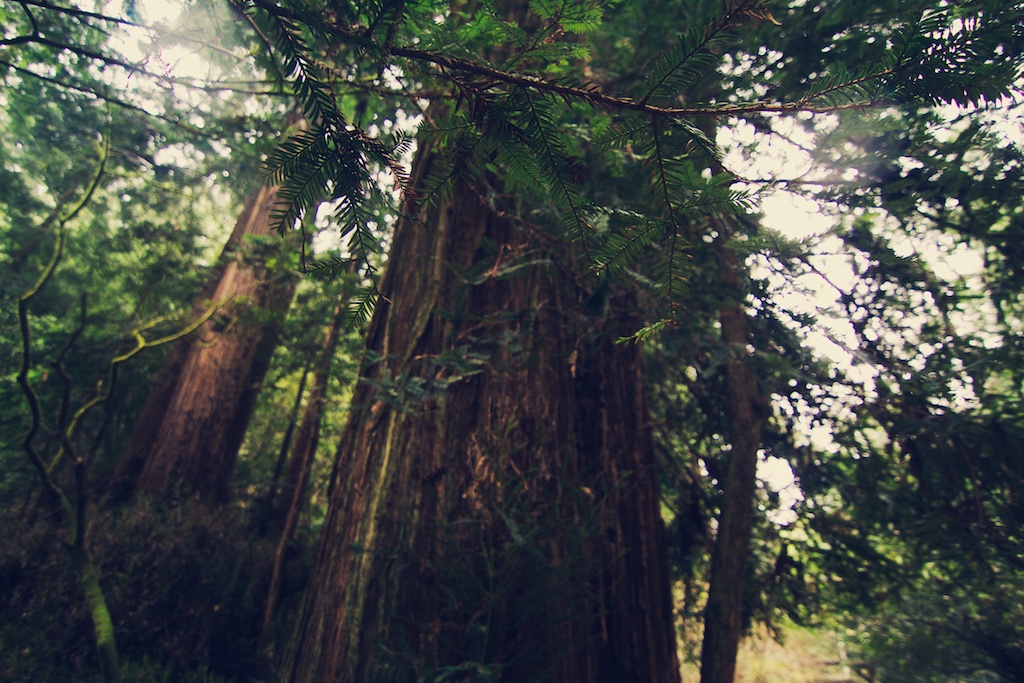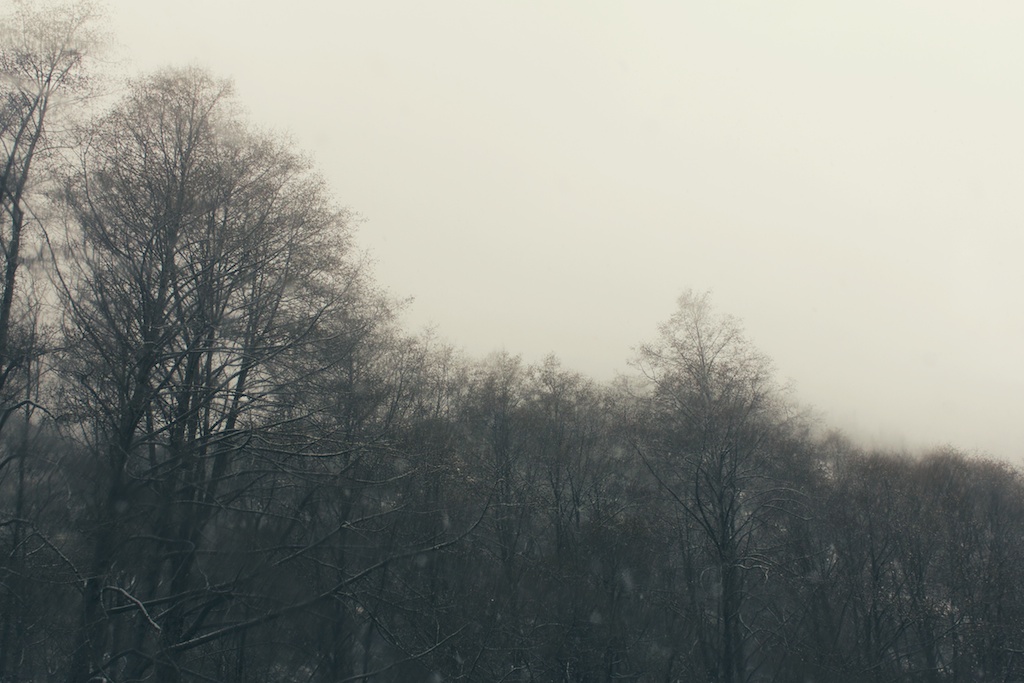 Two weekends in a row of tiny adventures. I supposed it's strange to want to spend most of the time outdoors when it's winter but I prefer cold to sweltering heat any day. (I never understand why people want to be out and about in the summer, I just want to hide in a cold, dark movie theater.)
We spent some time hiking in the snow at Mt. Baldy. It's still novel for me to be in snow, even though we see it a little more regularly with various holiday travels.
Then we trekked further up north to visit Muir Woods. Can you believe I've never been to a redwood forest before? It started raining as soon as we got there but it was beautiful and so nice to walk around anyway (until my fingers turned to icicles). We made a stop in San Jose and visited the Winchester Mystery House which was crazy and wonderful and I wish we could live there, even though not really. Somewhere in there we ate vegan cinnamon buns and had vegan ice cream shakes too.
I'm not usually one to take weekend trips, it always feels like you're losing valuable time, but I realized that there is real value in getting away from your familiar surroundings into someplace knew. Hopefully this year will be full of more little trips and adventures.