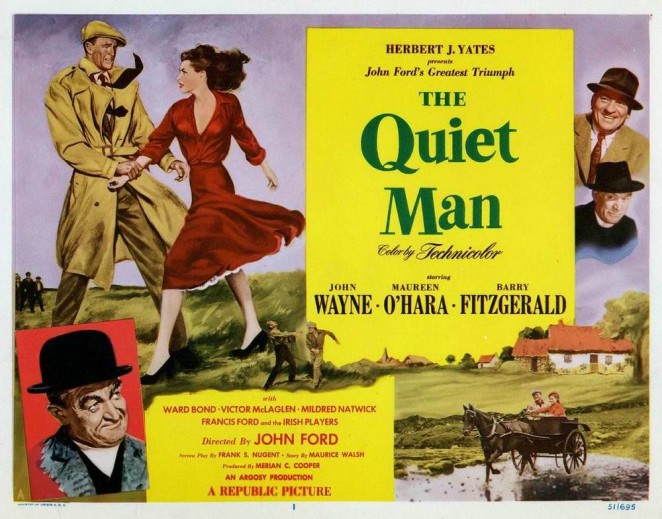 I get awfully excited about St. Patrick's day. Possibly more than I should. I guess I'm always looking for a reason to celebrate. Yes, I have Irish heritage, but I also get wrapped up in any holiday where I can make themed meals. Especially with potatoes.
This year, being that it's on the weekend, I'm dreaming of watching any Irish film I can think of. The Quiet Man is one of my favorites. Even though its plot is sort of outdated, Maureen O'Hara and John Wayne make it all worth it.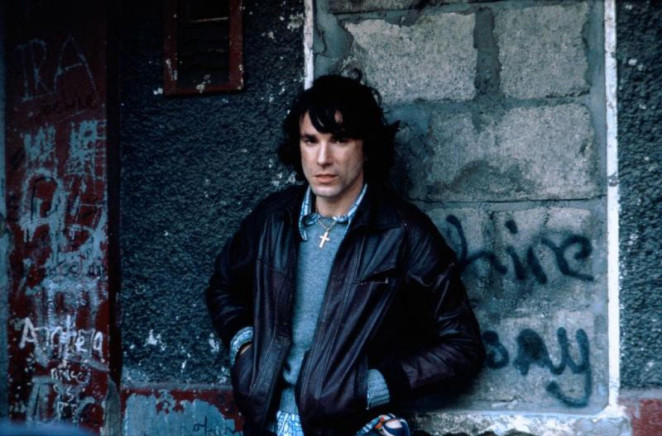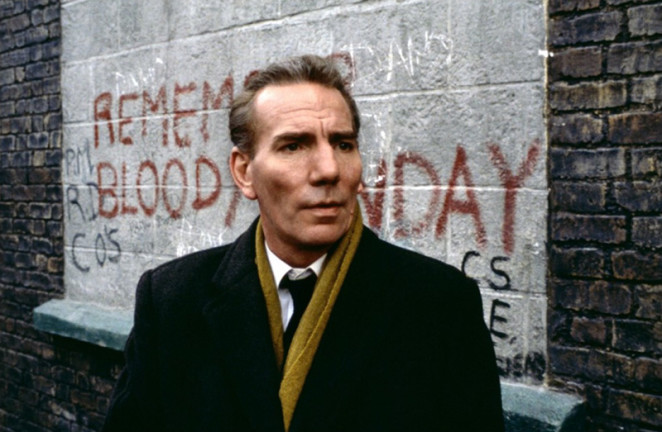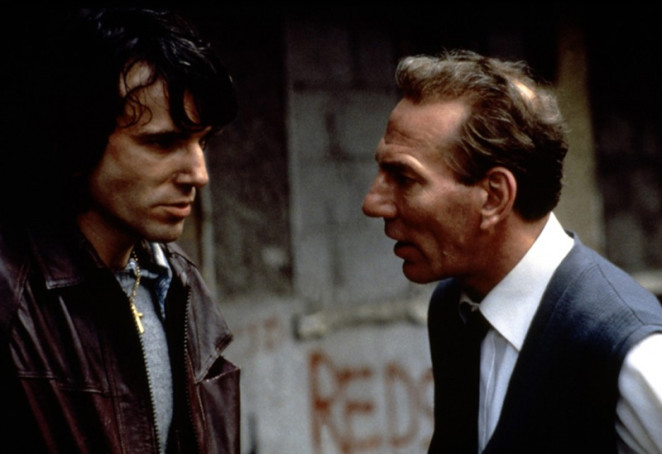 In the Name of the Father is an impeccable film, and while it's certainly not light and fluffy, it is another great choice. It gives you a tiny glimpse into the struggles that have plagued Northern Ireland through the years. Daniel Day-Lewis is outstanding, as always.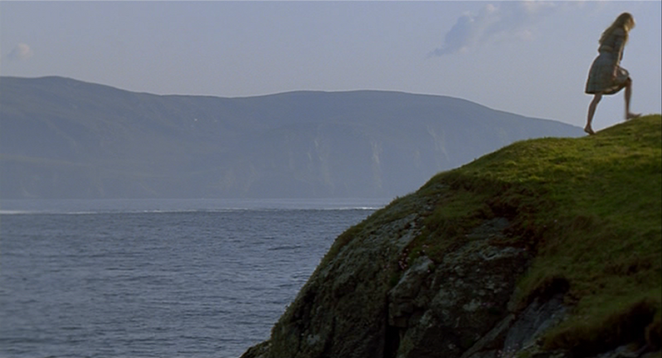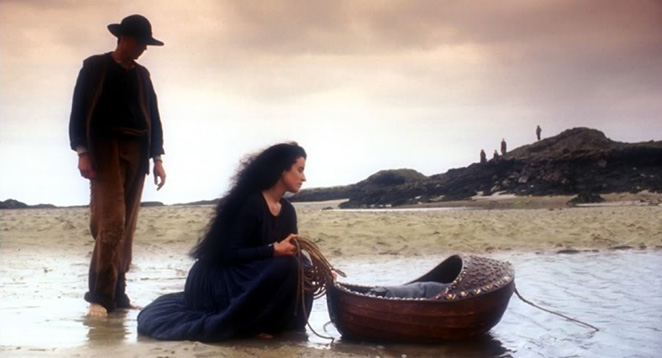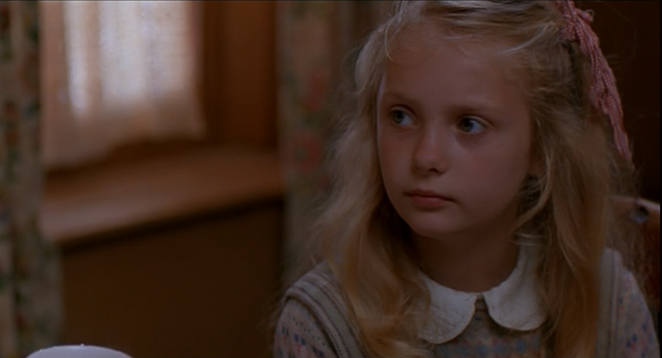 The Secret of Roan Inish is a film I've loved since I was a child. It's the way I always imagine Ireland looks, though I realize there are many more cities. It is full of mystery and fantasy and beautiful landscapes.
Other films worth mentioning: Once (mainly for the music) and The Butcher Boy. I also have to throw in Cremaster 3 for having a section filmed at Giant's Causeway.
What are your favorite Irish films?