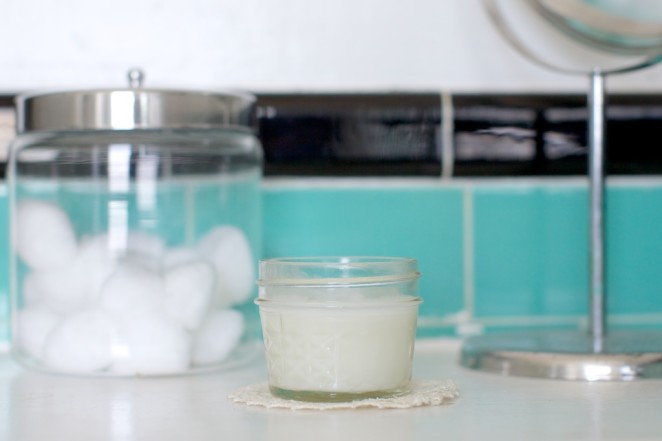 For the past two years or so, I've been a faithful user of Soapwalla deodorant cream but I ran out this weekend and had forgotten to order more. In my desperation I made my own deodorant. It was easy enough and seems to be working pretty well. I made a tiny batch just to try. Here is the recipe.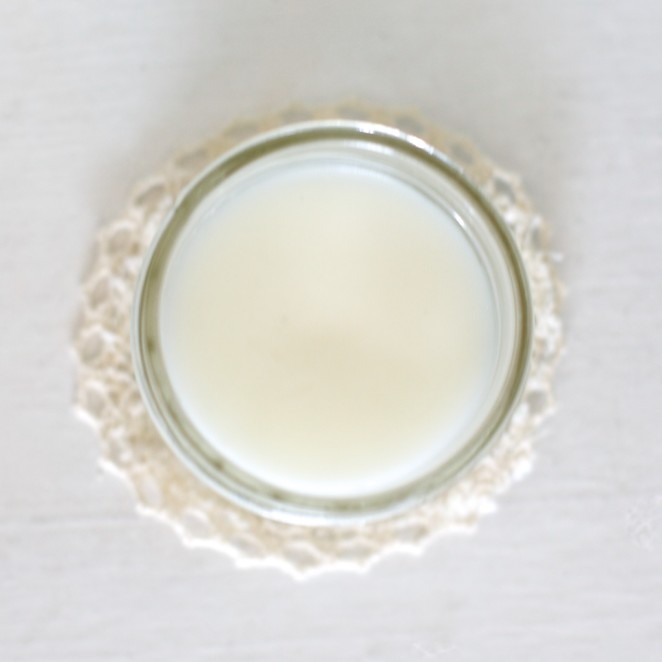 homemade deodorant
3 Tbsp coconut oil
1/8 cup corn starch or arrowroot
1/8 cup baking soda
splash of tea tree oil
Mix ingredients until combined. Store in cool place.*
*With recent high temperatures, I haven't had a cool place. The mixture liquifies but still totally works, I just give it a little extra stir before applying.