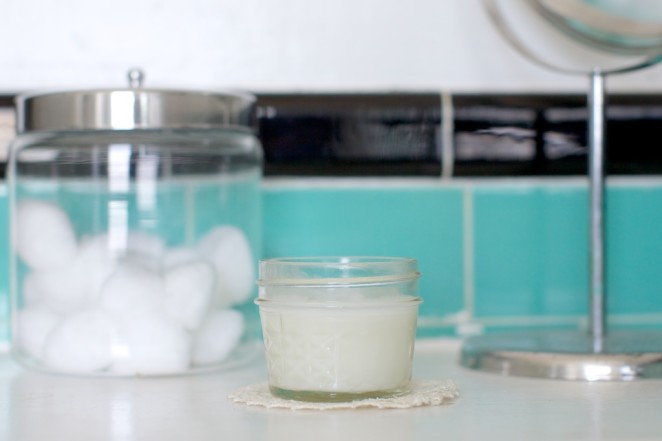 For the past two years or so, I've been a faithful user of Soapwalla deodorant cream but I ran out this weekend and had forgotten to order more. In my desperation I made my own deodorant. It was easy enough and seems to be working pretty well. I made a tiny batch just to try. Here is the recipe.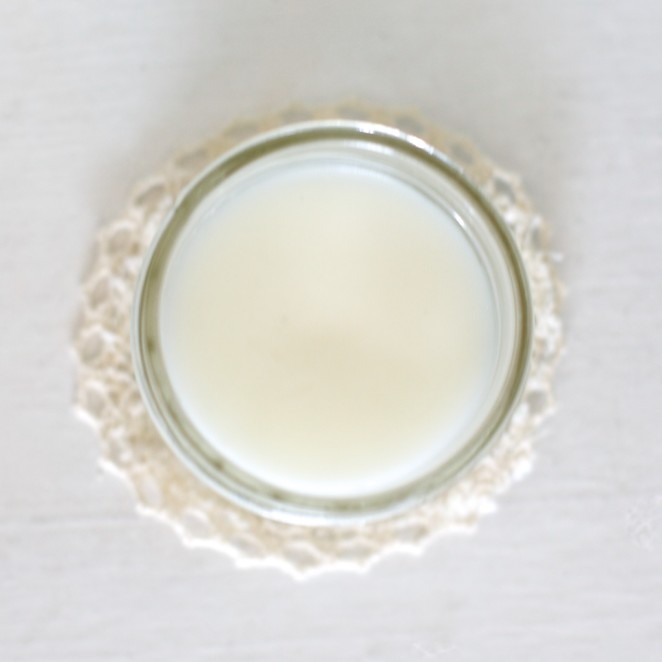 homemade deodorant
3 Tbsp coconut oil
1/8 cup corn starch or arrowroot
1/8 cup baking soda
splash of tea tree oil
Mix ingredients until combined. Store in cool place.*
*With recent high temperatures, I haven't had a cool place. The mixture liquifies but still totally works, I just give it a little extra stir before applying.
When planning for our last A Moveable Feast, I knew I wanted to make crepes, and I new I wanted to make them extra special. What's extra special? Nutella.
While I was apprehensive at first about this recipe, it seemed like the best option rather than getting into a recipe testing spree trying to recreate vegan condensed milk. You can't really argue with a fresh nut butter and a good cocoa mixed together.
The key to this recipe is the simple act of toasting the hazelnuts, giving it a warm, rich flavor. Peeling the hazelnuts is a pain, even if you scrub them with a damp dish towel, but other than that, this recipe is easier than pie. A word of warning though: hazelnuts, they're not cheap. It's totally worth it though as the decadent dark chocolate delicacy is better than any pre-made treat you can buy.
I may or may not be eating this with a spoon for dessert for eternity (or until the jar runs out).
I saw a cherry arugula pizza in a magazine recently and couldn't stop thinking about making one. So here it is. It was all I had hoped it would be. Slightly sweet and with a touch of bitterness to balance it. The crust was freshly made and perfectly fluffy. Pizza can be gourmet too.
We've been sorely lacking in the pizza dinners recently. Time to bring them back on a more frequent basis. Eating vegan pizza at restaurants is fun, but I've always preferred our homemade versions.