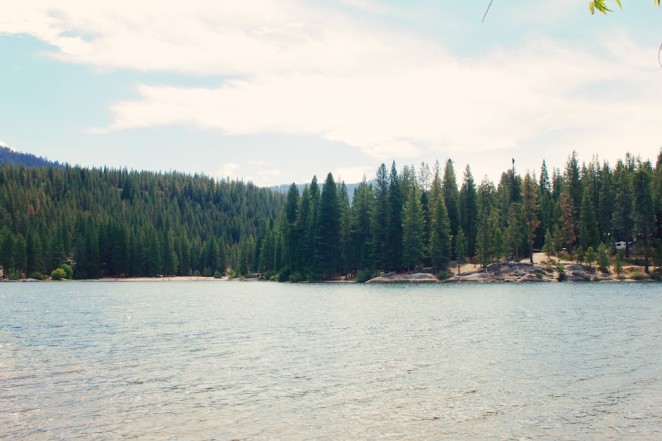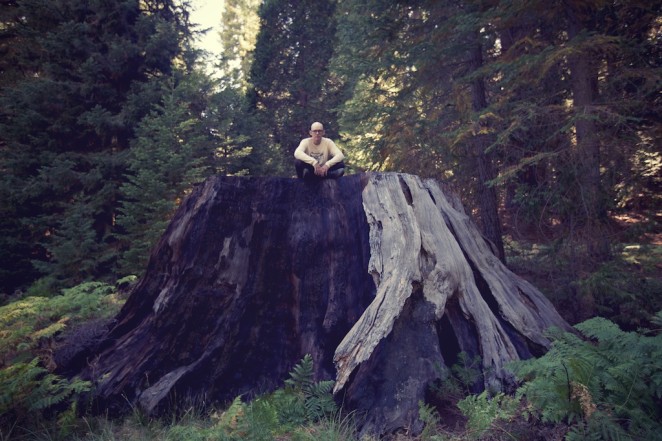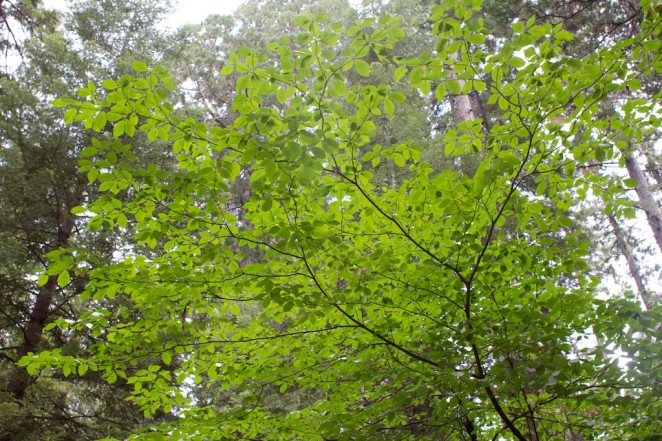 I'll share just a few more things from our camping trip. You can see more photos that Shawn posted on little vegan planet.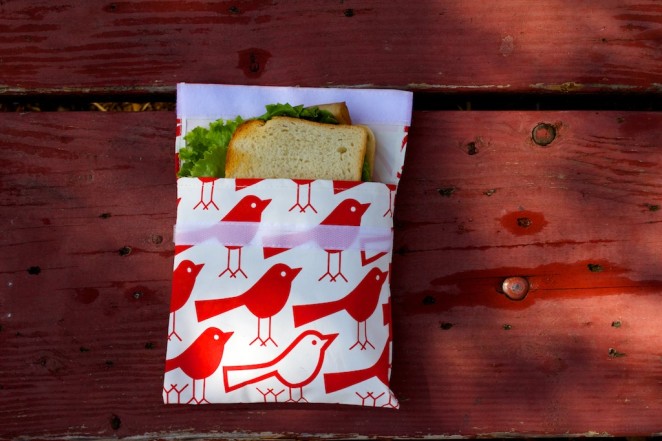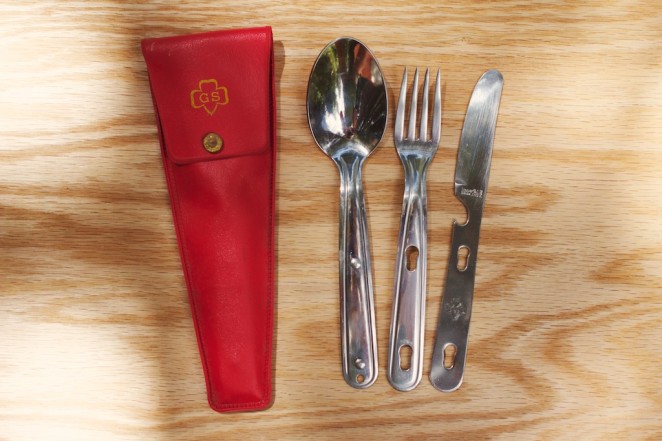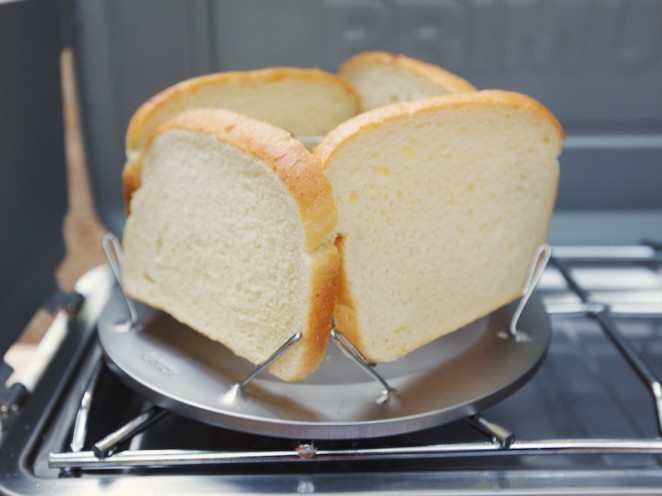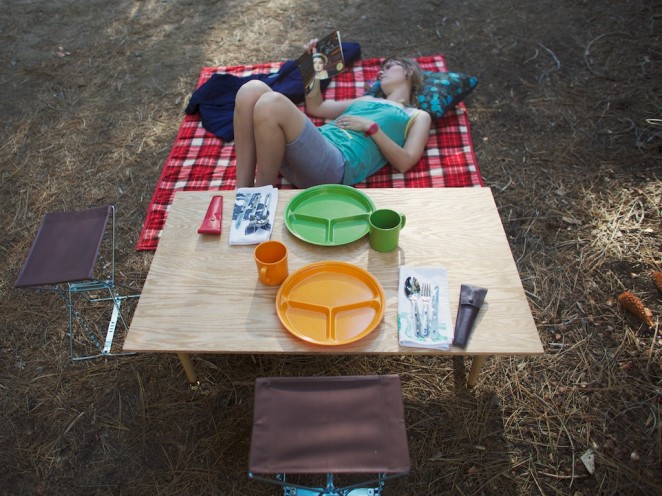 Now let's be honest, one of the most fun things about camping is camp food. Shawn did a lot of preparation for our trip and even found us vintage Girl Scout and Boy Scout utensil kits. He also got us some LunchSkins
for sandwiches on our first day. Another little treat was getting a camp stove toaster
. We cooked all out meals on this little table that Shawn made. The legs are detachable, so it can pack flat.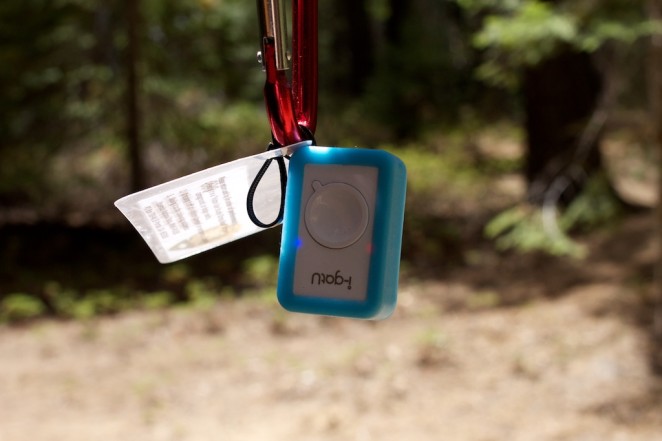 Random fun thing from this trip: we took part in a travel study. A park volunteer handed over a few gps units which we toted around with us and returned when we left the park. Not sure what they'll be used for, but I thought it was fun nonetheless.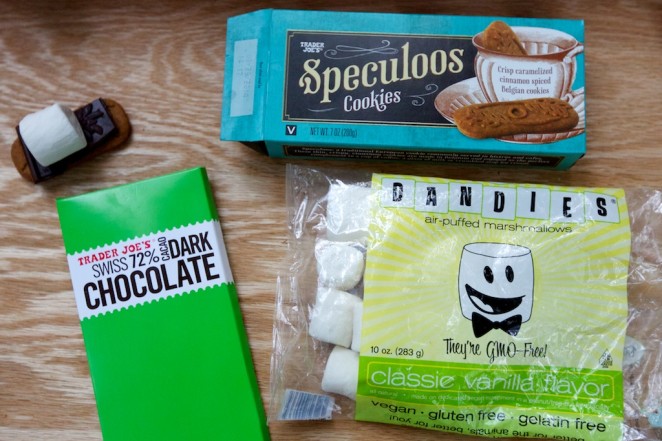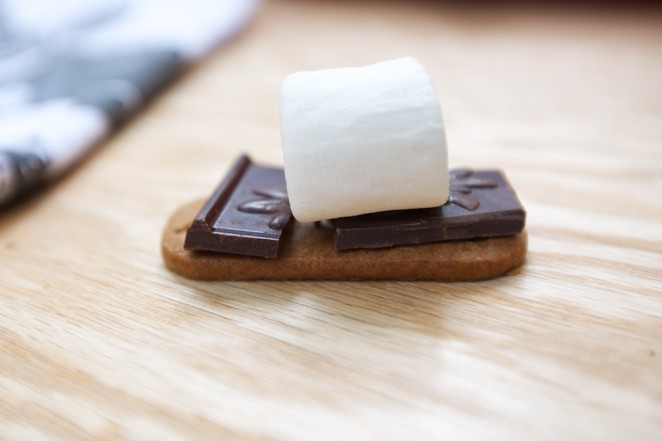 We made lots of s'mores. It's always a struggle to find vegan graham crackers but Shawn came up with a superior solution: SPECULOOS COOKIES. Paired with dark chocolate and dandies vegan marshmallows I can easily say they were the most enjoyable s'mores I've had to date.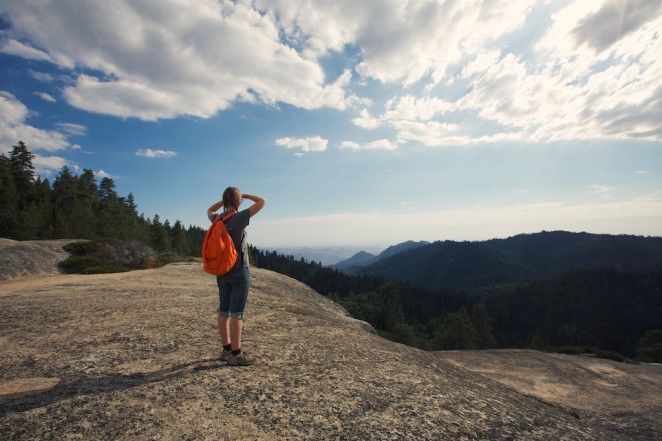 It was just so tremendously beautiful, I really just can't wait to go back into the woods. Where should we adventure to next?