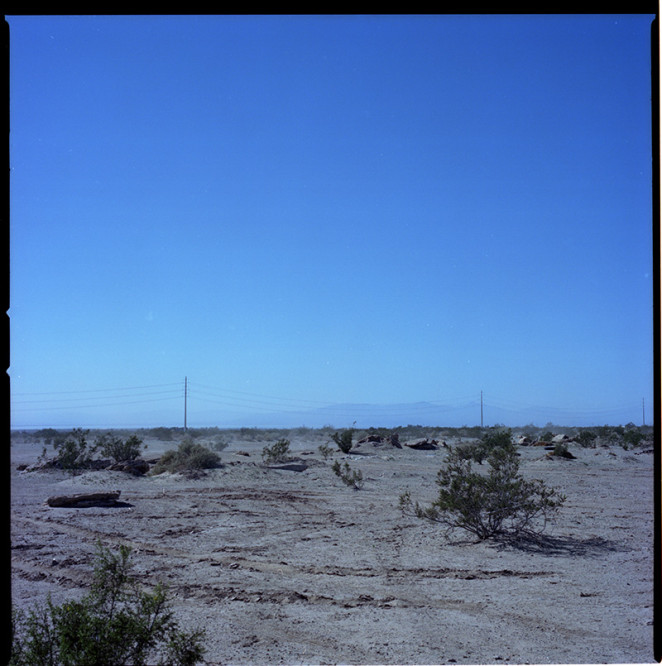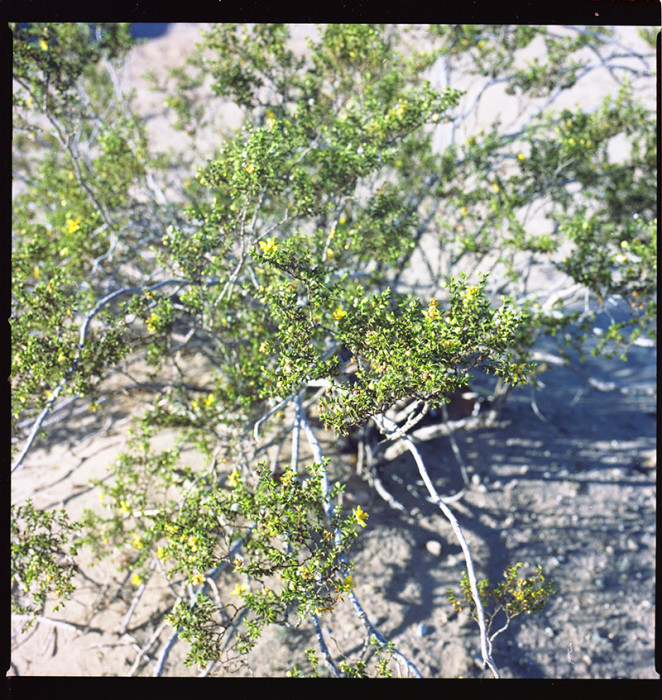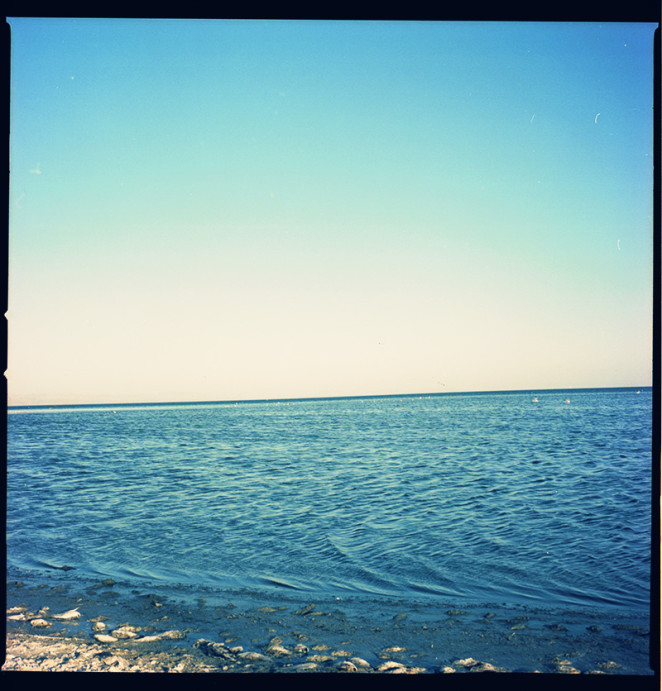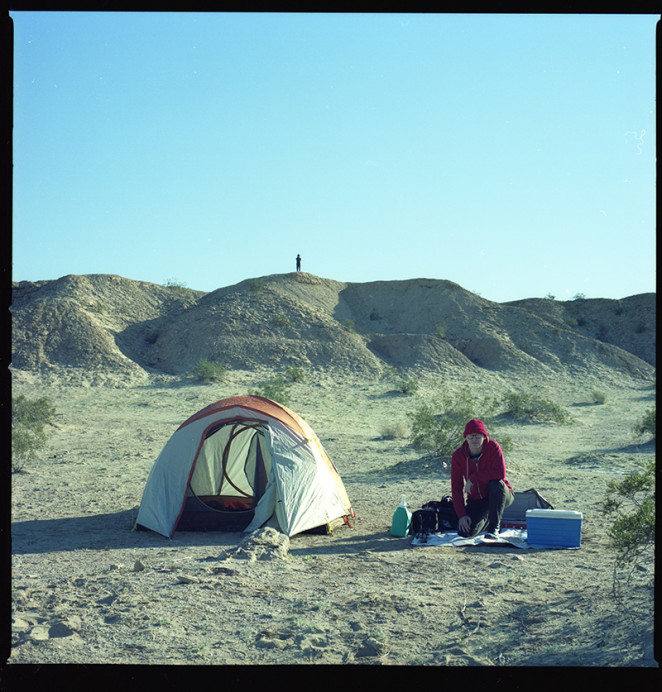 Here are a few more shots from out Salton Sea camping trip a few months ago (here is part one). Summer is sliding away and though the weather will surely stay warm into September, we've been spending as much time outdoors as possible, savoring these longer days. We're planning another camping trip for the end of summer and I couldn't be more excited.
Shawn and I have been hiking a lot more, trying to balance all our movie watching with some activity. So far it's been really great. It's nice to wake up my muscles which have been on an extended vacation it seems. It doesn't feel like exercise though, since it's fairly relaxing. Oddly enough, I find that I've been having much more vivid, and often scary, dreams since we started. Perhaps I'm just sleeping deeper?
Last night we saw a pack of coyotes on the trail. They were far away enough that it wasn't frightening, but it's nice to be reminded that there are still a few wild things in this city.