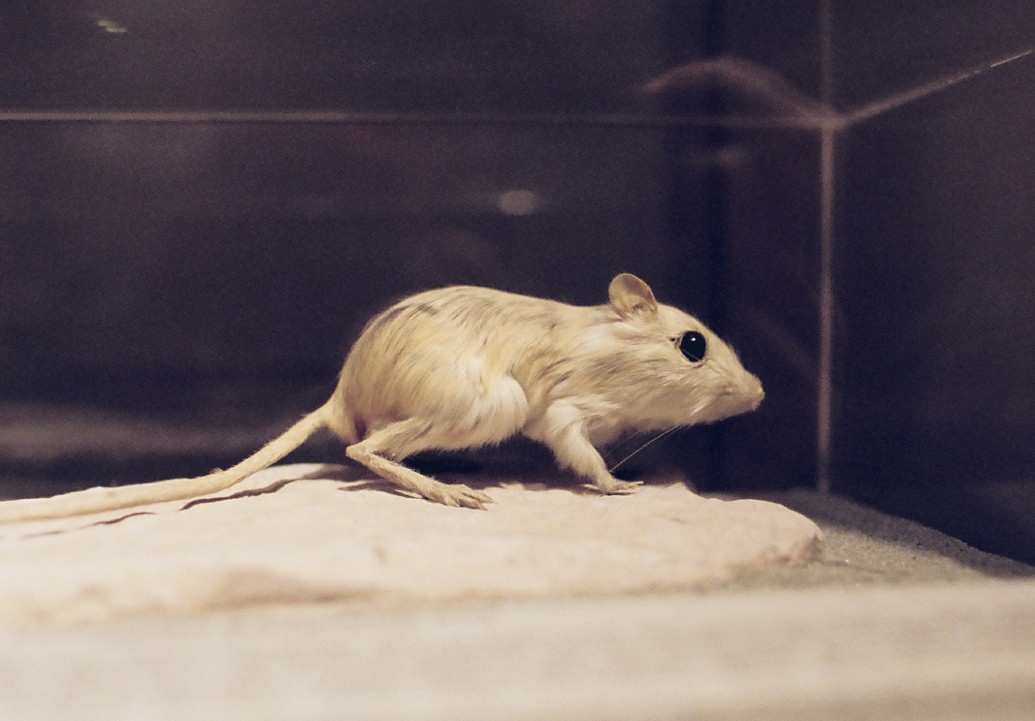 Oh goodness it's almost the weekend and I'm awfully excited. This weekend, we don't have a lot of plans which means I'm extra happy. It doesn't mean we'll be hanging out and relaxing though. This weekend will be full of wedding planning mostly. We're going to design our invitations for one which I've been dying to do. I have an idea in mind and we've got a few key elements to put them together.
It's hard not to tell you all about them right now, but once they've gone out I'll have tons of photos I promise (and there might be some clues in this post). They're going to have a Victorian theme (mixed somewhat with handmade, if that's possible). I have to say, it's hard to balance the dark creepiness of the Victorian era that Shawn and I love with the sweet romantic feeling of a wedding. While we both love skulls and medical instruments and such, they're not something you'd exactly want to see on a wedding invite. I think we're going to do a good job of making it all work though. I can't wait to get started. Right now I'm super inspired by this video of invitations being made.
We still have about a million other plans to work on for the wedding, so hopefully we'll be able to make a dent this weekend. We have about 2 1/2 months left! We still haven't picked a caterer yet. We found a cool hotel for our out of town guests to stay at only to have them tell us a week later that they were totally booked. I can't even tell you how many times family members have asked me why we don't have a registry yet. (We do now, by the way, as of last night.)
We still have official engagement photos to take, even though we've been engaged now for awhile, I'm not passing up this opportunity to take some awesome photos of me and Shawn. We have decorations to think of and wardrobes to finalize. Not to mention a super secret project I'm working on for our guests that is taking me a ridiculous amount of time. Not that I mind a bit. I love it, in fact.
Besides that I'll be cooking up some holiday treats and doing some decorating…maybe even getting a tree. I think our first batch of holiday cookies will be made this weekend plus whatever else I can come up with. I am hopefully going to start testing some holiday recipes. What are your favorite holiday foods?
Also, in case you hadn't heard, Earth Balance is holding a recipe contest where 8 lucky winners will get a $400 gift certificate to Whole Foods and a years supply of Earth Balance. How cool is that? From a girl who uses more Earth Balance than a normal person should, I totally want to win this. I'll have to think of something really awesome to make.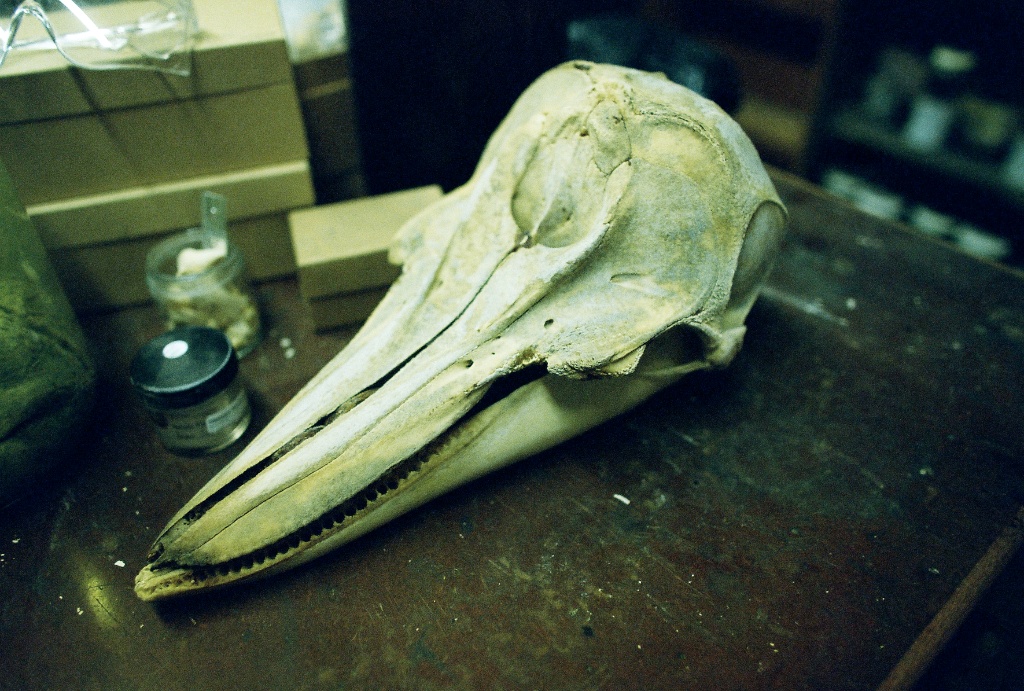 This weekend we had our 3rd Annual Halloween Movie Marathon. It wasn't as crazy as last year, where we went for two weekends in a row, but we still watched movies from Saturday night all the way through to Sunday night.
I made some pb cups & peppermint patties, because you have to have some Halloween candy. Some roasted pumpkin seeds for something salty. And of course, some pumpkin spice & espresso cupcakes, well, because I'm good at it. I didn't, on the other hand, take photos. Mainly because of our spooky Halloween lighting.
Shawn also made tofurky dogs for everyone to fuel us through the night. And lots of coffee. LOTS of coffee and popcorn.
Anyway…this is just a preface to say that my post today is neither cute nor delicious. In fact, it's creepy. Shawn and I have spent a good deal of time at the Natural History Museum lately. We are trying to take full advantage of our membership there. Not to mention they have amazingly cool stuff.
I thought this might be the only time of year when I could get away with sharing some of the awesome photos I've been able to get there at the museum and at special events. Get ready for a bunch of bones, insects and dead things. So if you're squeamish, you've been warned.
Antlers in storage.
A walrus skull. Massive.
Shawn and a blue whale skull at the museum's marine mammal warehouse. This whale was recovered after it was hit and killed by a commercial freight ship about 30 years ago.
The Natural History Museum is part of the network that collects dead animals that have been washed ashore for research.  They have the second largest collection of sea mammals, right after the Smithsonian.
Hippo skull. I'm pretty sure this is Bubbles, but now I'm not positive.
We ended our pre-Halloween weekend by going to the museum's haunted cave party. It was really a family thing, but it was lots of fun wandering around  after hours in costumes. I'm totally obsessed with all the taxidermy they have. I am really just obsessed with everything in the museum.
Oh and in case you were wondering what we watched this weekend…here is the playlist…