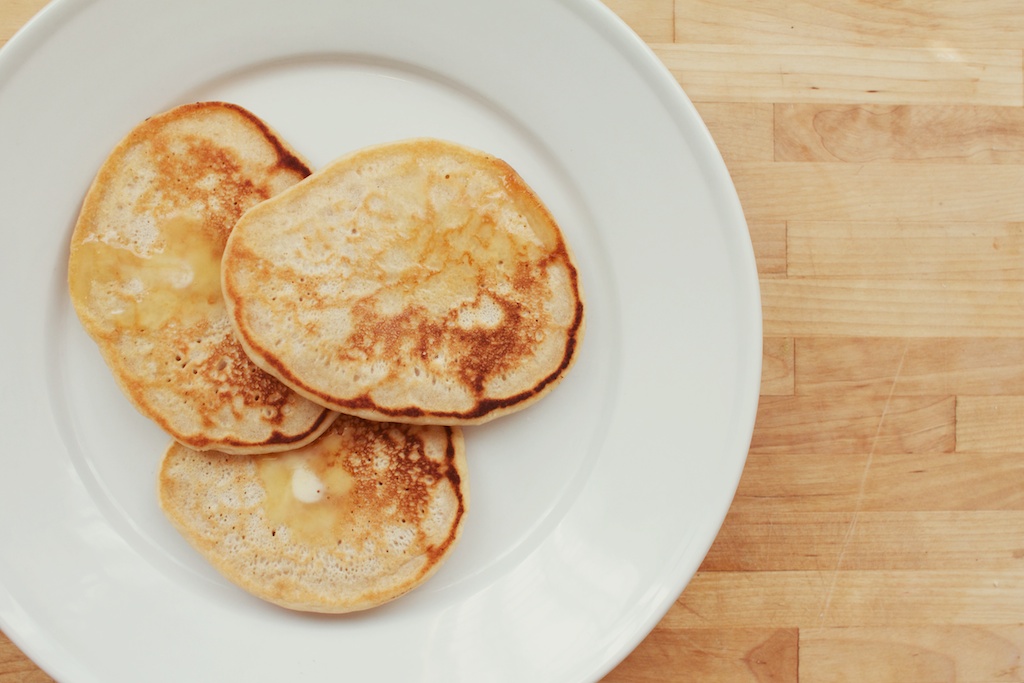 Happy Sunday everyone. It's the first full weekend at home I've had in awhile with all the adventures, events and celebrations of the last few months. It's been so nice to actually get a few things done around the house (I did SO MUCH laundry yesterday) and focus on the things I care about.
For one, that means more home-cooked meals. I've been feeling a little bit like a scavenger in my own kitchen recently, but that changes this week. I've made a plan for a few healthful and tasty meals over the next week and bought supplies and ingredients. A little bit of planning in advance goes a long way.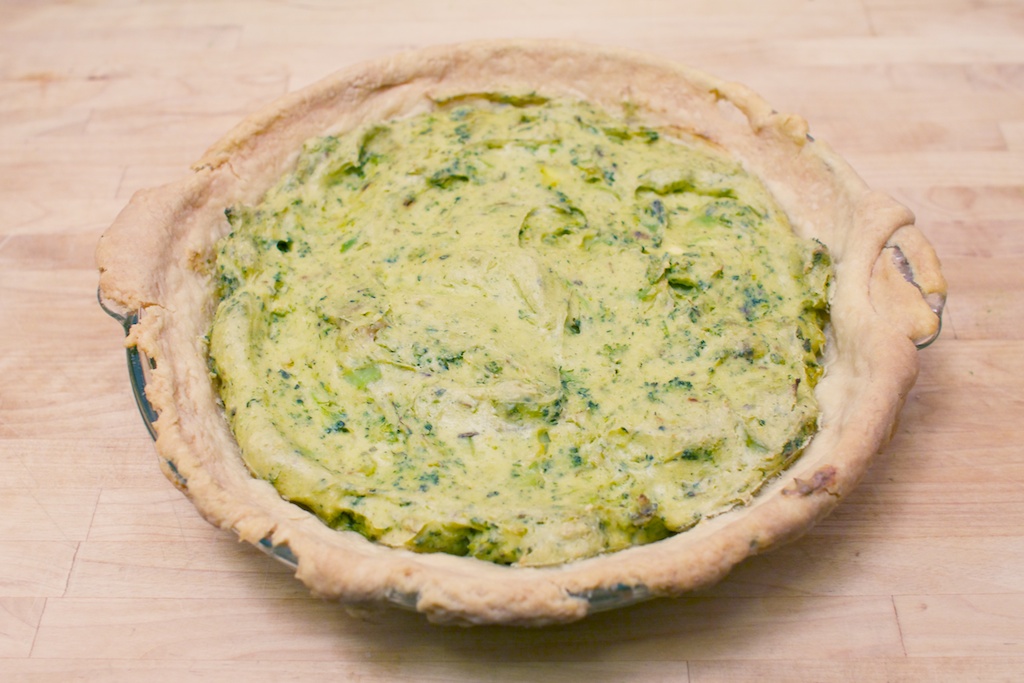 This morning we had my favorite pancakes. I'm more of a waffle girl than a pancake girl but these are just so good; they have exactly the right amount of sweetness and fluffiness. Full disclosure, I had these for dinner earlier in the week too. Oops.
I also made a broccoli quiche for dinner last night. Despite making the world's worst pie crust, it was really satisfying. Even for dinner. I think the secret is extra broccoli and fresh herbs.
Just a little announcement, Cute and Delicious is now on Facebook, so you can like it HERE and keep up with new posts and other discussion. Yay!
What are you making for dinner this week?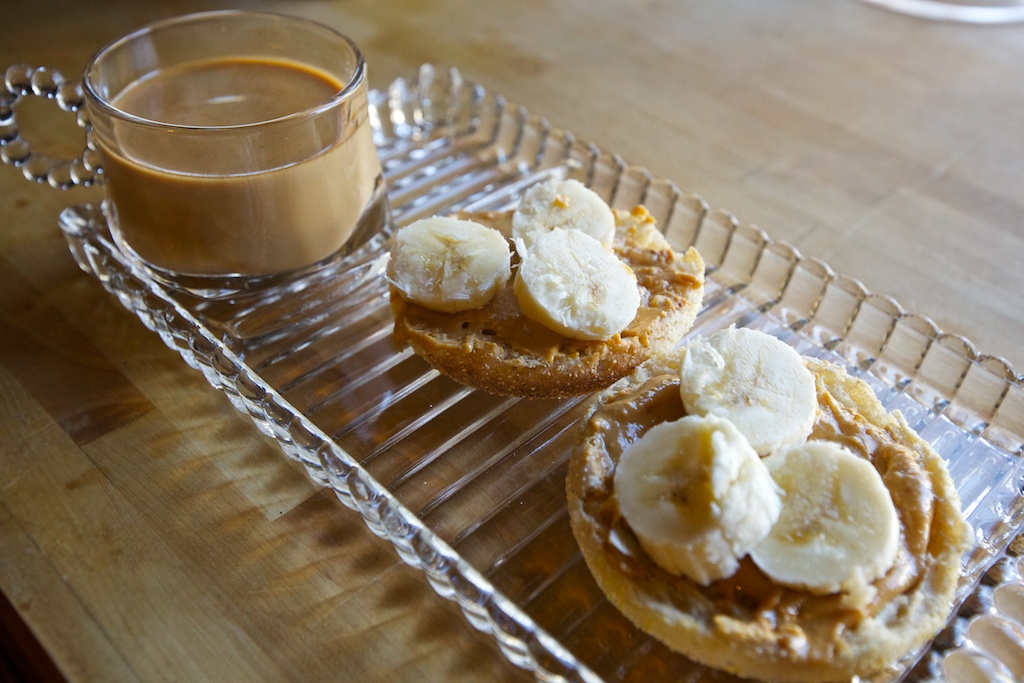 It's no secret that breakfast is my favorite meal of the day. I have to admit though, I'm quite the creature of habit. Nearly every morning it's sourdough toast with earth balance and nutritional yeast. And of course that first glorious cup of coffee.
I'm trying to shake things up a bit. I'm not proposing I give it up, I love it too much, but rather have a bit more variation in my breakfast menu. Recently there have been bowls of oatmeal, English Muffins with peanut butter and bananas. I need more ideas though. Something that can be made in around 10 minutes or so, but enough fuel to make it to lunchtime. (more…)
You know what is awesome? Breakfast in bed. Saturday is a perfect day for such indulgences. So today I bring you kamut flour pancakes, made from a mix, because it's easier that way. Topped with some maple agave syrup. Of course, a nice shot of espresso to go along with it all. Happy weekend!