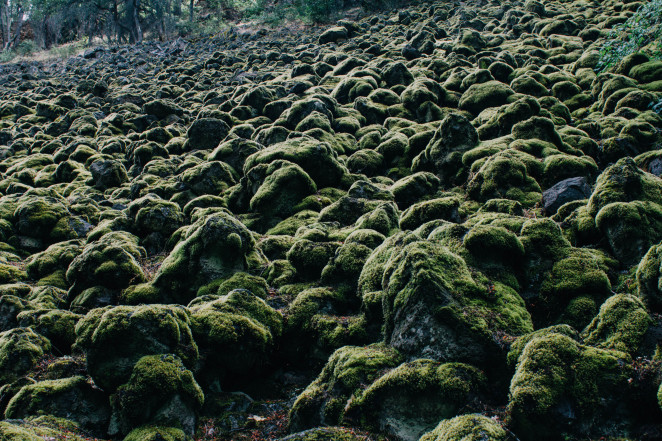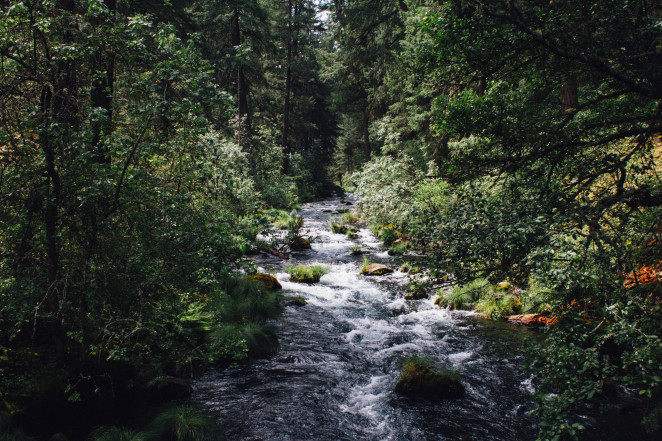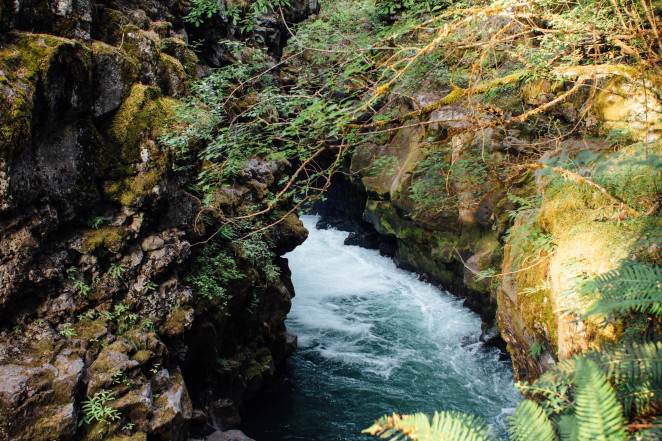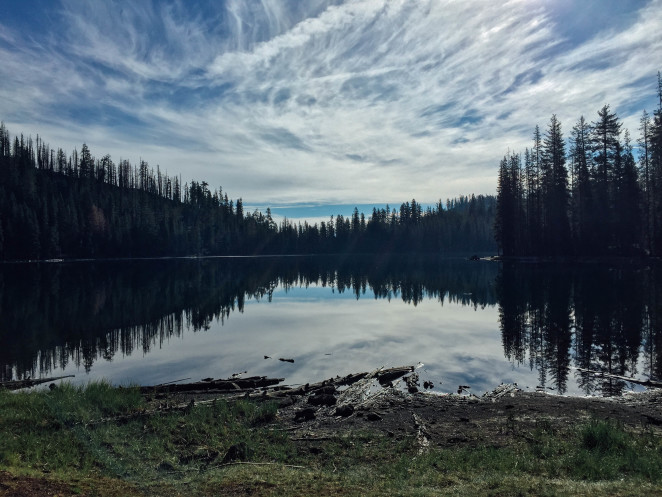 Sometimes you have a plan but then you are having so much fun that you just keep driving until you find yourself at a massive, beautiful waterfall. It's so crazy how different Northern California feels than this dry desert I'm so used to. Give me all the moss and hazy mornings and damp air.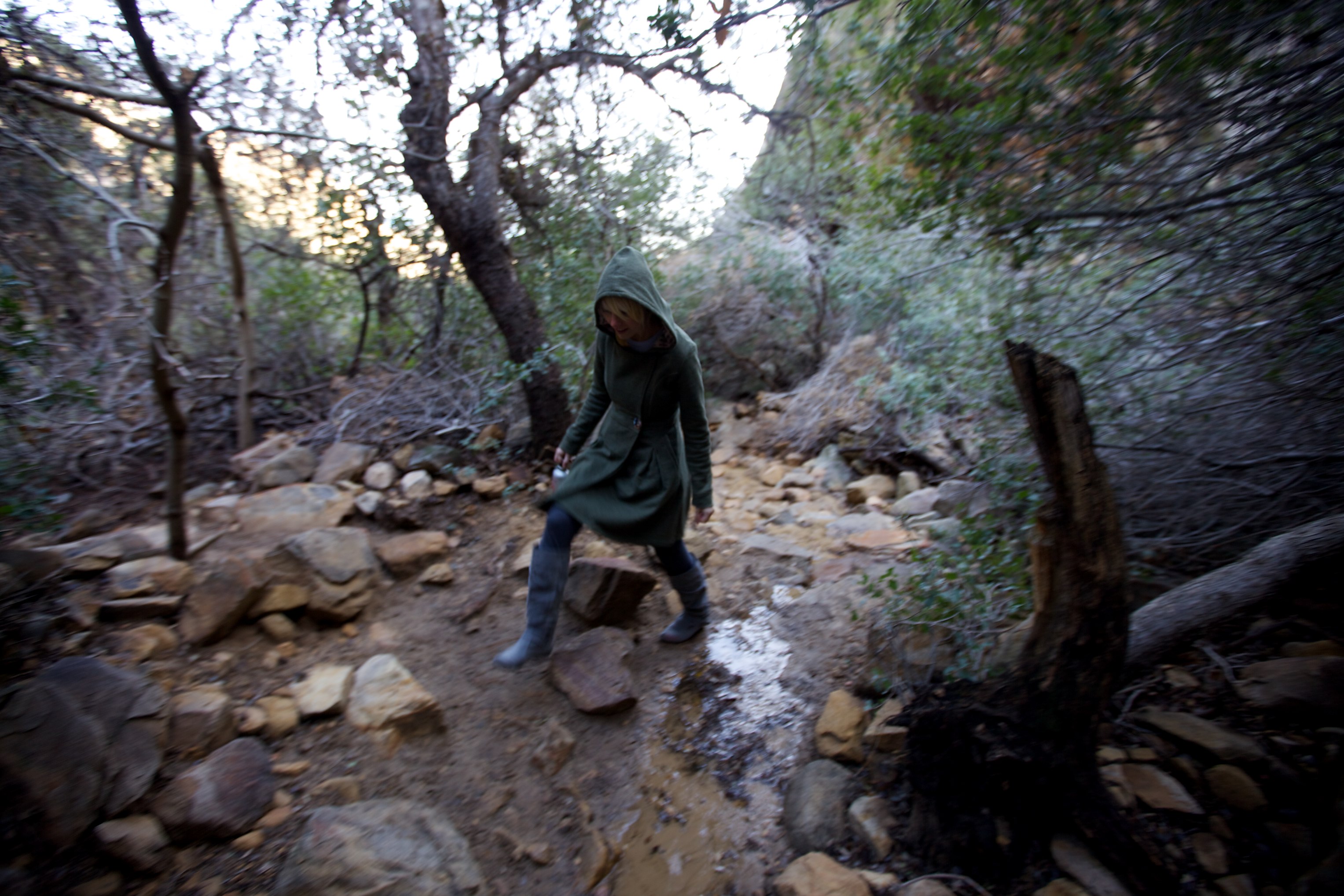 Well it's the one fabulous week of vacation Shawn and I have off together. We spent Christmas at my brother's house with his family in Las Vegas. Though we were only there for a brief time, it was really relaxing and nice. I'm feeling very fortunate this Christmas. We made cookies, danced around like idiots playing Just Dance 2
and visited the Magical Forest.
One of the highlights was going hiking in Red Rock Canyon. Since it has been raining heavily there, there was a beautiful waterfall.
This is Wrigley, my brother's dog. She's so sweet and absolutely adorable. They adopted her in New York about 9 years ago.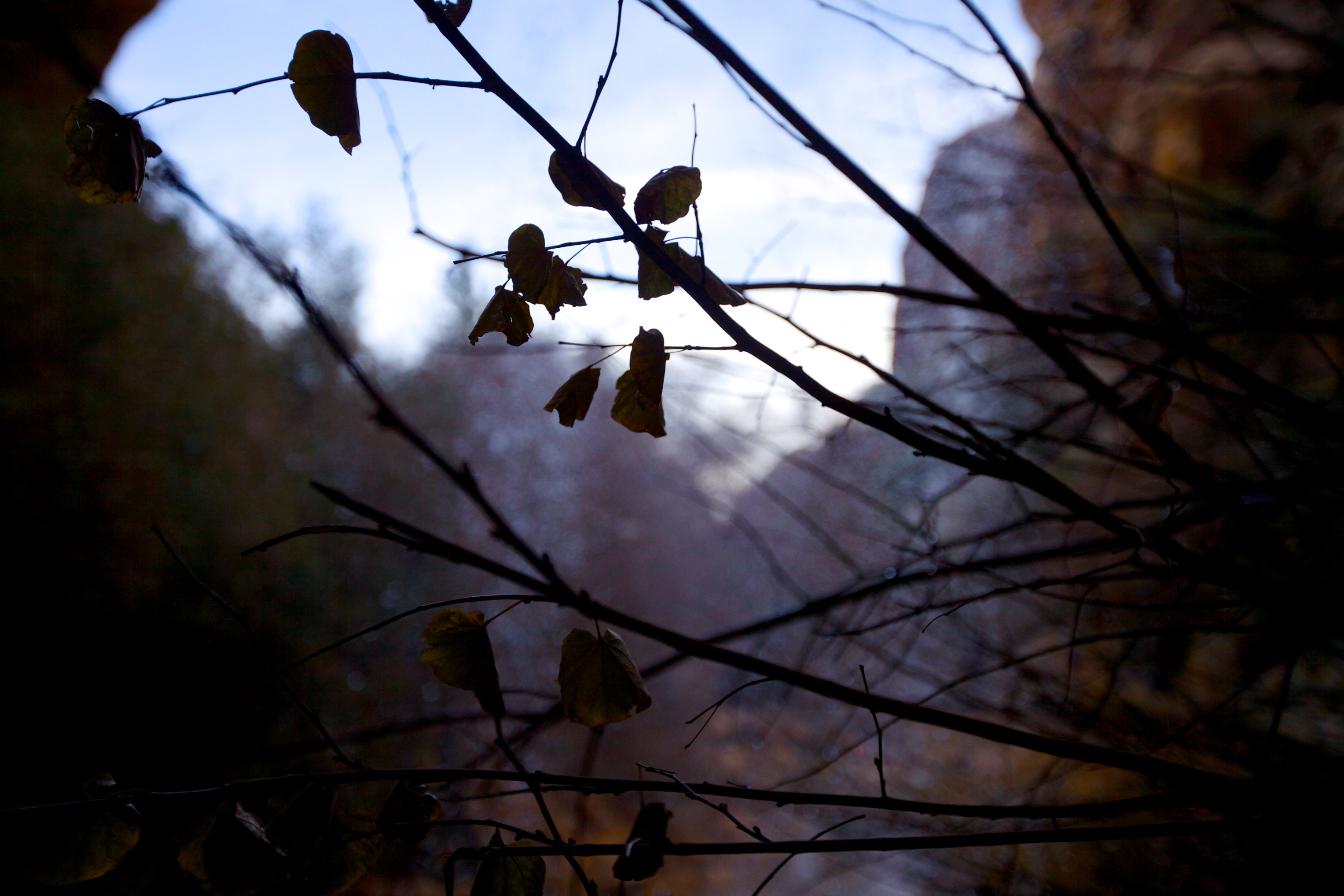 My nephew, Dylan, particularly enjoyed running under the waterfall and jumping over streams.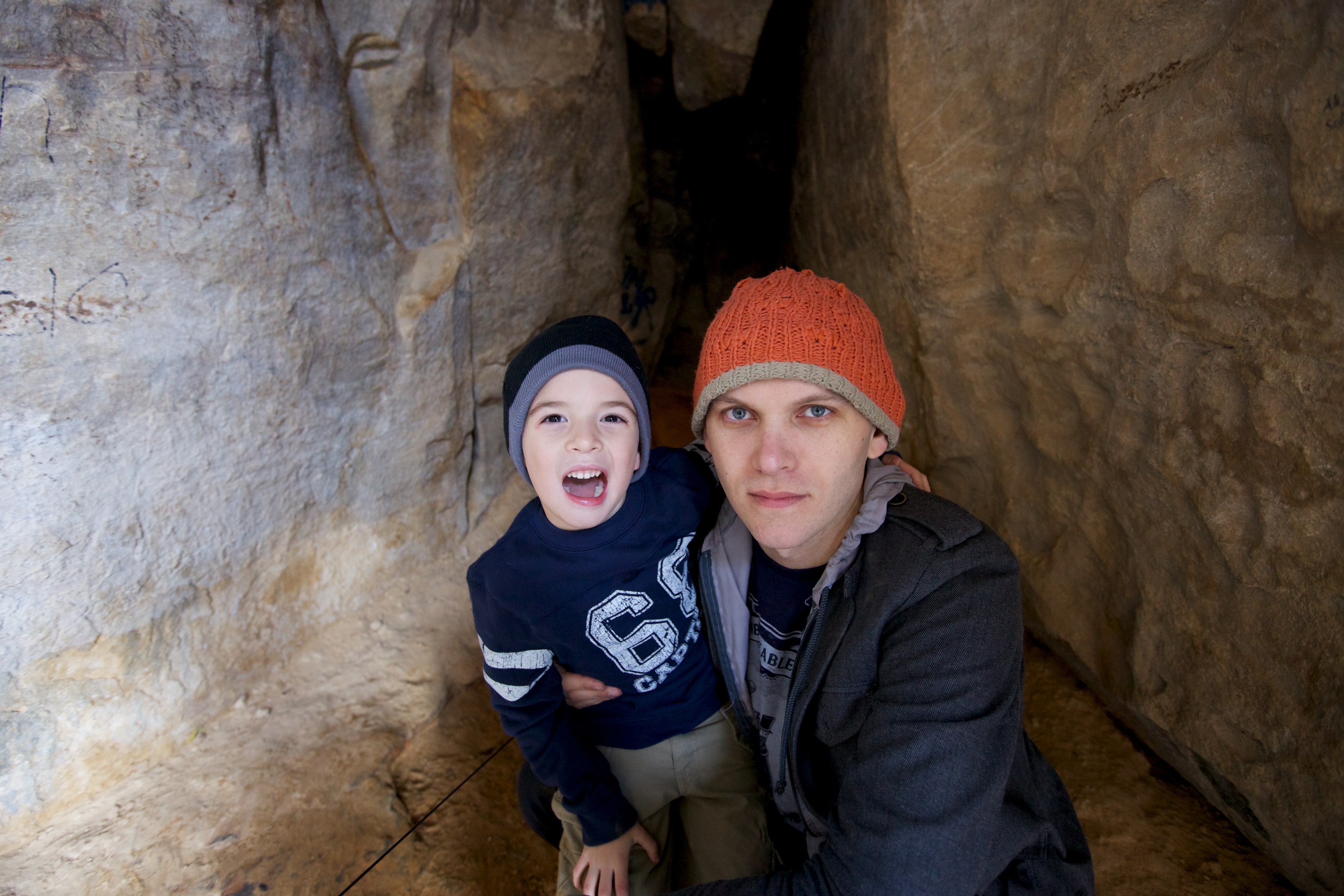 Alas, I wish our vacation was pure vacation. Instead, I'll be working on a ton of wedding projects. I can't believe how soon till we get married. I can't wait.
So, I now bring you my monster vacation list of things to finish by the end of the year.
(See I was just bribing you with Shawn's lovely photos. You can see some more of our holiday photos that Shawn took if you like.)
Alix's (mostly wedding) to do list
Finish and mail out our invitations

– This project is ending up taking quite a bit more time than I anticipated.
Work on our guest favors – I'm hand making each one, but can't quite share what they are yet.

Figure out a hotel for our guests

– Apparently our wedding weekend is a busy one and everywhere seems to be booked.
Finalize our catering – Yep, our wedding is less than 2 months away and we don't have this settled yet. Yikes!
Plan our honeymoon – We have picked a place and booked flights, but need to figure out the details like hotels…
Finally take our engagement photos
Order our wedding bands

Find someone to officiate our wedding

Do some blog housekeeping

– just a few nips and tucks here and there for the new year
So there we have it. Can't wait to start crossing things off. I'm really hoping to have the invites done tomorrow but it's looking a bit unlikely. Then we'll be taking our photos on Thursday, which will be much more fun than anything else. We've also gotten a lot done…so I'll share some of that, so everything isn't so daunting.
Really awesome wedding stuff we've accomplished recently
I got my shoes delivered yesterday. I love them. All thanks to you lovely readers, Jo in particular, who showed them to me.
Shawn ordered his outfit. It's really cool and his groomsmen are going to look great too.
We've booked a photographer. This was a really hard choice and things ended up working out in an amazing way.
I should have my dress by next week!
We figured out a really cool plan for our rehearsal dinner which will be fun, low key and really let us spend time with our guests.
After making these lists, I'm feeling pretty good. I know there are a lot of other things I haven't listed to be done (like a cake…), but I'm not going to worry about those right now. I should really get back to work as I have a lot of cutting and gluing to do with those lovely invites.